Another VC resigns after accusations of 'misconduct'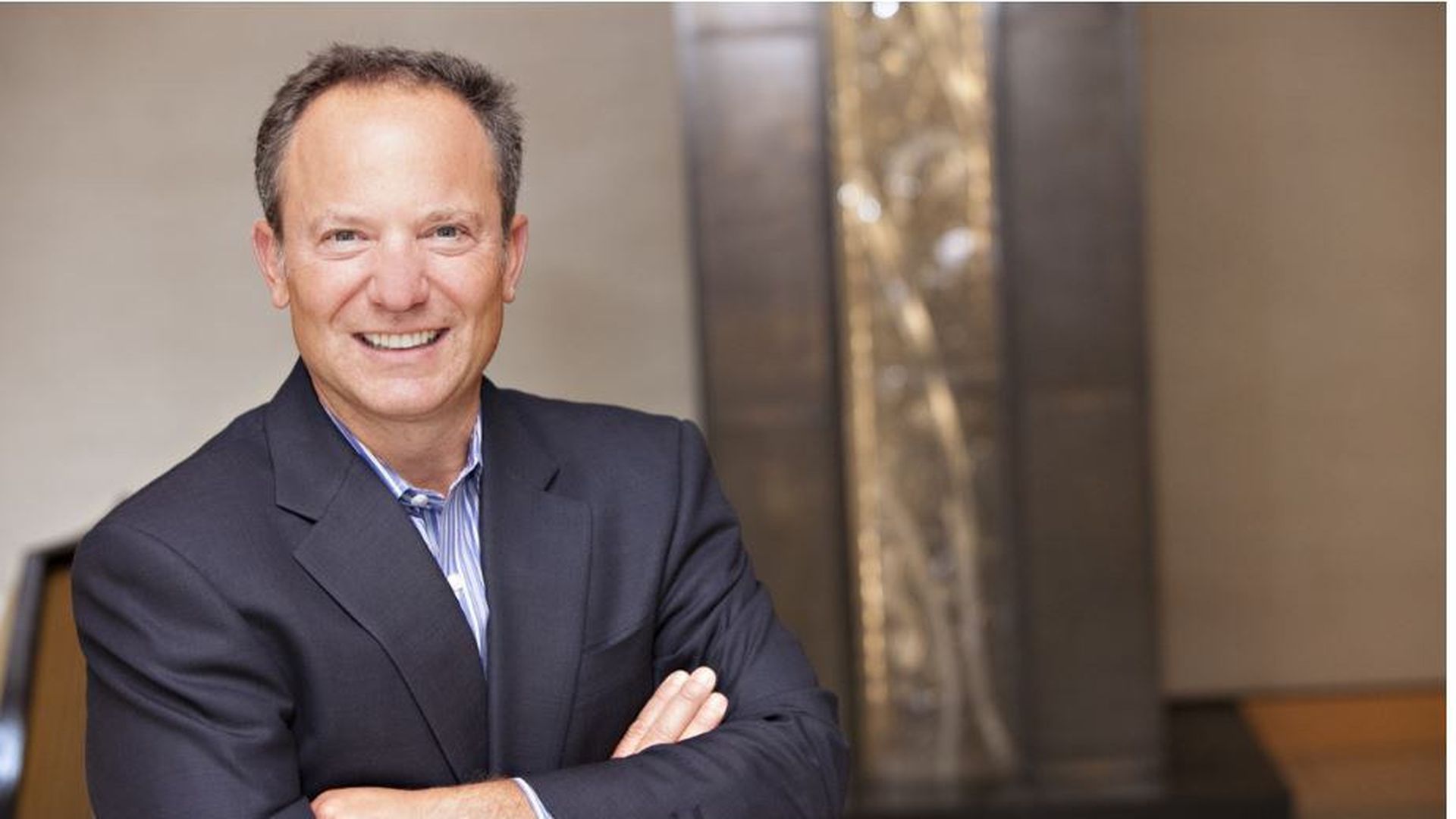 Frank Artale, a former Microsoft executive and co-founder of venture capital firm Ignition Partners, has resigned at the firm's request, following two allegations of inappropriate conduct. No specifics were provided of either incident.
From a statement made last night by Ignition, which has offices in Bellevue, Wash. (where Artale was based) and Silicon Valley:
"We took this serious and near-immediate step, in part, due to this complaint, combined with a third-party accusation of inappropriate conduct by Mr. Artale in 2016. At that time, we engaged outside counsel and conducted an exhaustive investigation into the event. While the investigation did not substantiate the allegations, it did indicate that he demonstrated poor judgment, which we addressed with him. Following that report, we retained an expert consultant to conduct sensitivity and anti-harassment training."
Bottom line: Like with 500 Startups – whose new CEO Christine Tsai continues to refuse interviews – there are going to be additional questions for Ignition Partners about how it handled the earlier complaint. And also about what limited partners did, and didn't, know.
Go deeper