Another round of ESPN layoffs cuts 150 jobs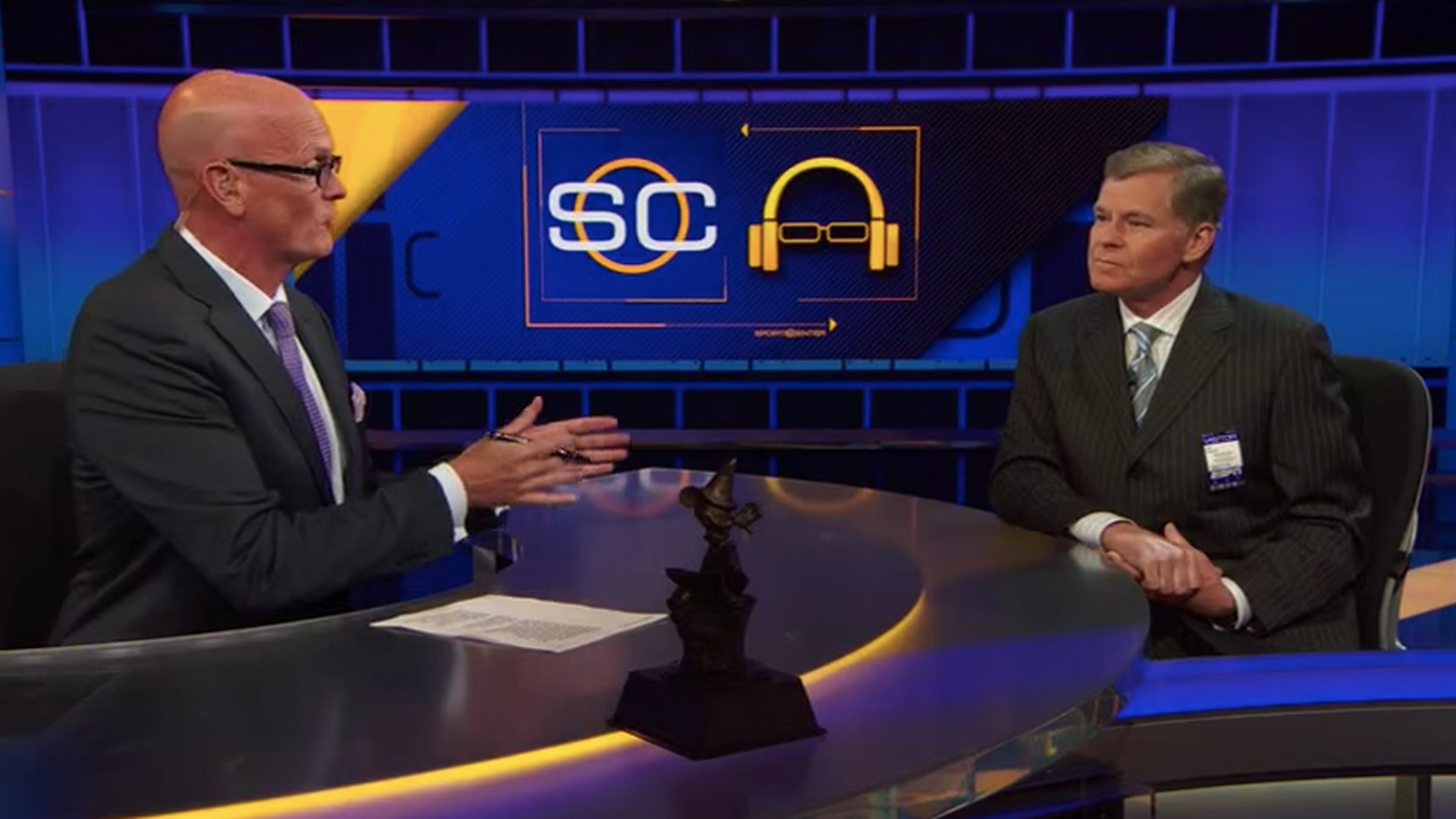 ESPN announced another round of layoffs in an email to employees today, Yahoo reports. The network will cut 150 people, none of whom are on-air staff, in a continued effort to rebuild the network around digital.
Why it matters: ESPN is facing what many other cable networks are struggling with: waning subscriptions, higher production costs and stagnant ad revenues. As the network continues to migrate to digital, it will need to move resources and jobs to better address the new media landscape.
Wednesday's announcement is the latest in a series of major cuts at the network. ESPN slashed 300 jobs in 2015 and another 100 this April. In the memo to employees, ESPN president John Skipper said the cuts are about redirecting resources.
Parent company Disney is in a state of flux after it reportedly offered to buy 21st Century Fox's entertainment assets as cable network revenues continue to sink due to cord cutting. And ESPN's digital future is hazy as it will be forced to battle tech giants for digital broadcast rights. It still hasn't gotten the rights to show NFL highlights for its Snapchat show.
Go deeper