Another former Uber engineer alleges sexism at the company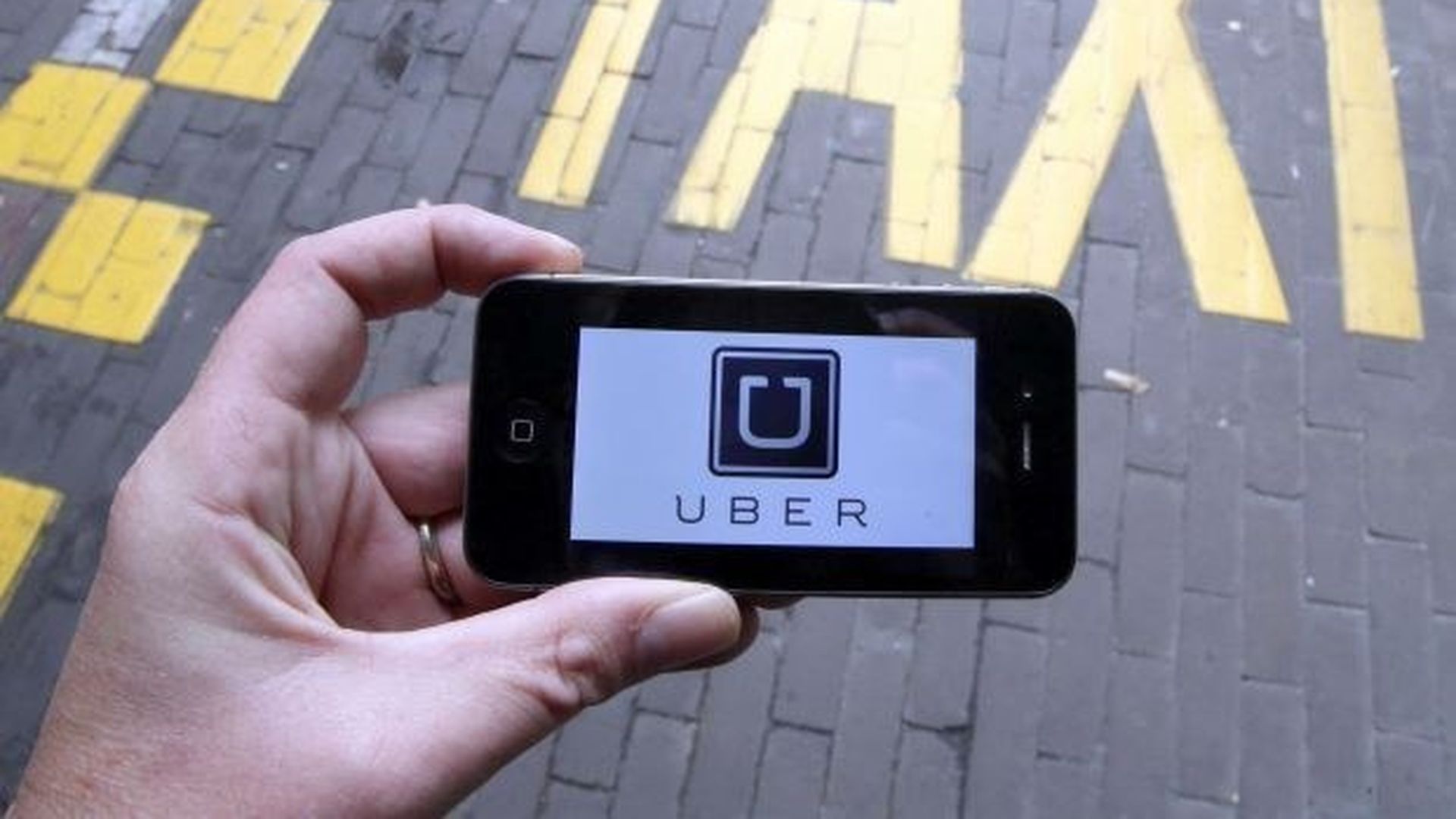 Uber's toxic work culture may not be limited to its male bosses. Keala Lusk, a former Uber software engineer says in a blog post that her female manager treated her unfairly and even commented on the way she dresses.
Unlike all of the other Uber stories I have read, I wasn't dealing with some white guy in power. This is a woman, just like me. Like all of the other stories, nothing changed even after multiple meetings with my manager and HR. It was simply brushed aside and swept under the carpet of collective Uber suffering.
Lusk joined Uber in April of 2016, according to her LinkedIn profile, and it's unclear when she left the company.
Her blog post comes less than two weeks after another former Uber engineer, Susan Fowler Rigetti, wrote of her own experiences, including allegations of sexual harassment and discrimination. Uber has since enlisted former U.S. attorney general Eric Holder to lead an investigation into the claims as well as Uber's overall work culture.
Update: "We take any and all allegations of this nature very seriously and have forwarded this to Attorney General Eric Holder and Tammy Albarran to include in their investigation," an Uber spokesperson told Axios.
Go deeper