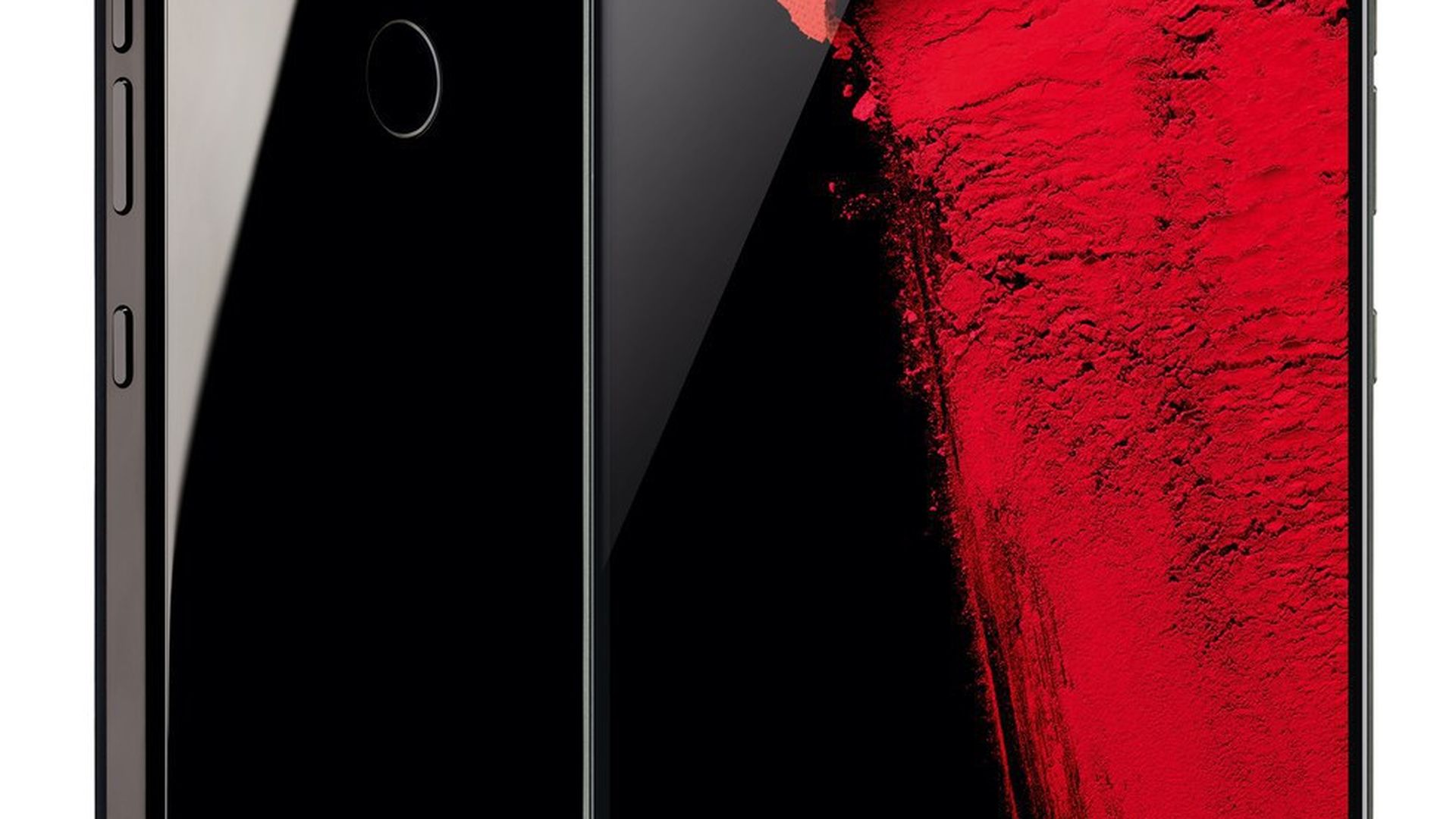 Even as it tries to get its first product out the door, Andy Rubin's Essential Products has a new issue to deal with. The company acknowledged Wednesday that a customer service glitch led to some customers' personal info being shared with other customers. The leaked information included passports and drivers licenses.
The company said Tuesday that it was aware there was a problem, but didn't offer details.
Rubin addressed the issue in a blog post:
Yesterday, we made an error in our customer care function that resulted in personal information from approximately 70 customers being shared with a small group of other customers. We have disabled the misconfigured account and have taken steps internally to add safeguards against this happening again in the future. We sincerely apologize for our error and will be offering the impacted customers one year of LifeLock. We will also continue to invest more in our infrastructure and customer care, which will only be more important as we grow.
The bottom line: While addressing the issue openly and quickly, it puts another thing on the plate of a small 100-person company looking to take on the tech giants that dominate the smartphone industry.
Rubin he said he takes the blame personally for the incident:
Being a founder in an intensely competitive business means you occasionally have to eat crow. It's humiliating, it doesn't taste good, and often, it's a humbling experience. As Essential's founder and CEO, I'm personally responsible for this error and will try my best to not repeat it.
Go deeper