Analysts believe Waymo could be worth $70 billion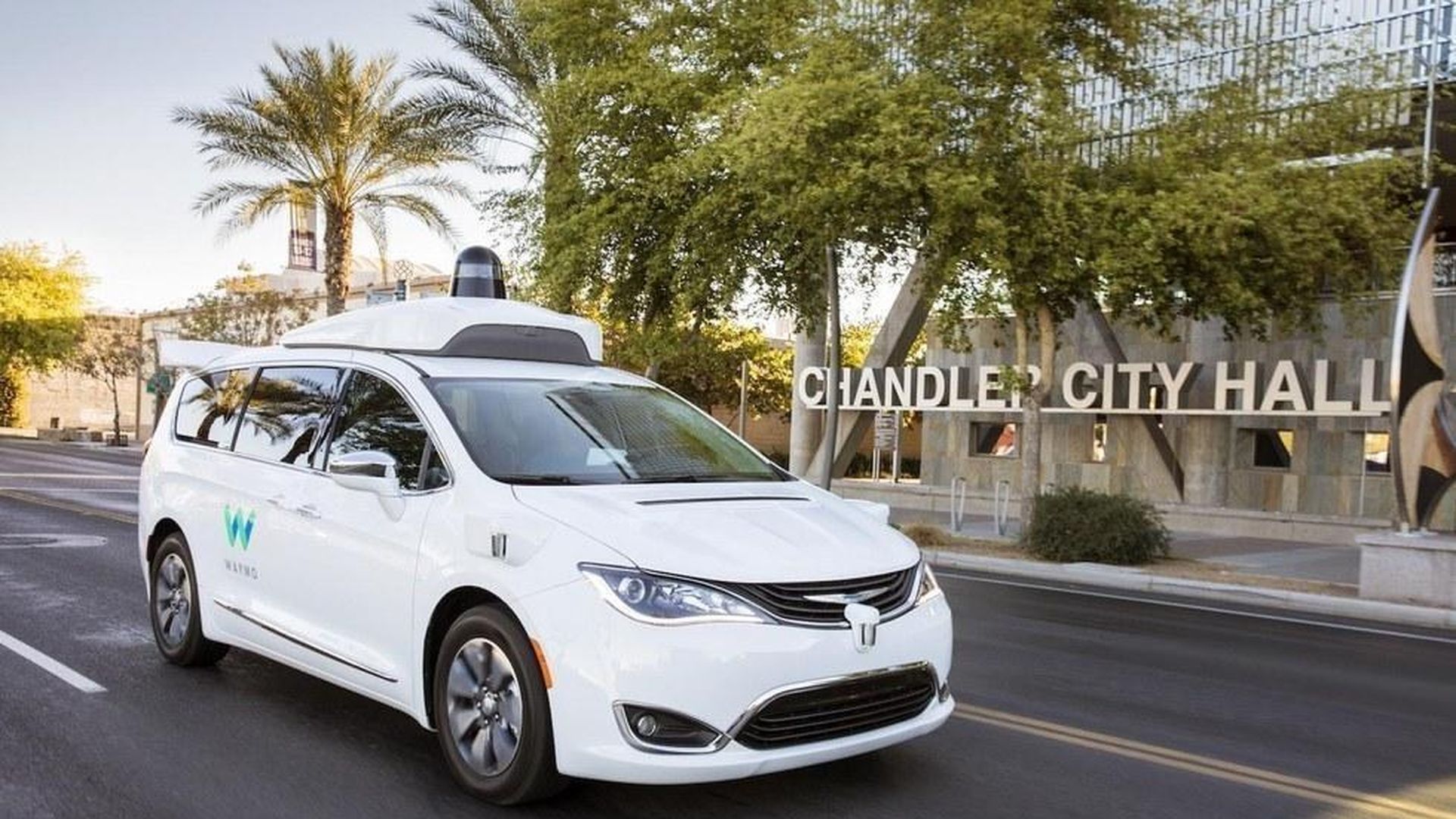 A pair of Morgan Stanley analysts believe Waymo, Alphabet's self-driving car unit, would be worth $70 billion (roughly the same at Uber's current private valuation) if it were to spin out of its parent company, according to an analyst note first spotted by Business Insider.
The reasoning: Waymo's recent partnership with ride-hailing company Lyft will likely help the company rack up more miles driven by its self-driving cars, according to analysts Brian Nowak and Adam Jonas, providing Waymo with more data to improve its technology. Spinning it out could also isolate Alphabet from regulatory challenges (including liability and ethics) faced by the self-driving car industry, leaving it all to Waymo to navigate.
Bigger picture: Waymo is part of what Alphabet considers its "Other Bets"—its experimental units outside of Google. The latter includes Android and YouTube as well, and continues to be the company's revenue engine. However, these Other Bets are getting increasing pressure (especially since the hiring of CFO Ruth Porat) to find ways to make money and reign in their spending. Spinning out Waymo could serve as a first test for Alphabet's Other Bets and their viability as stand alone businesses.
Go deeper