An Obamacare startup is losing a lot of money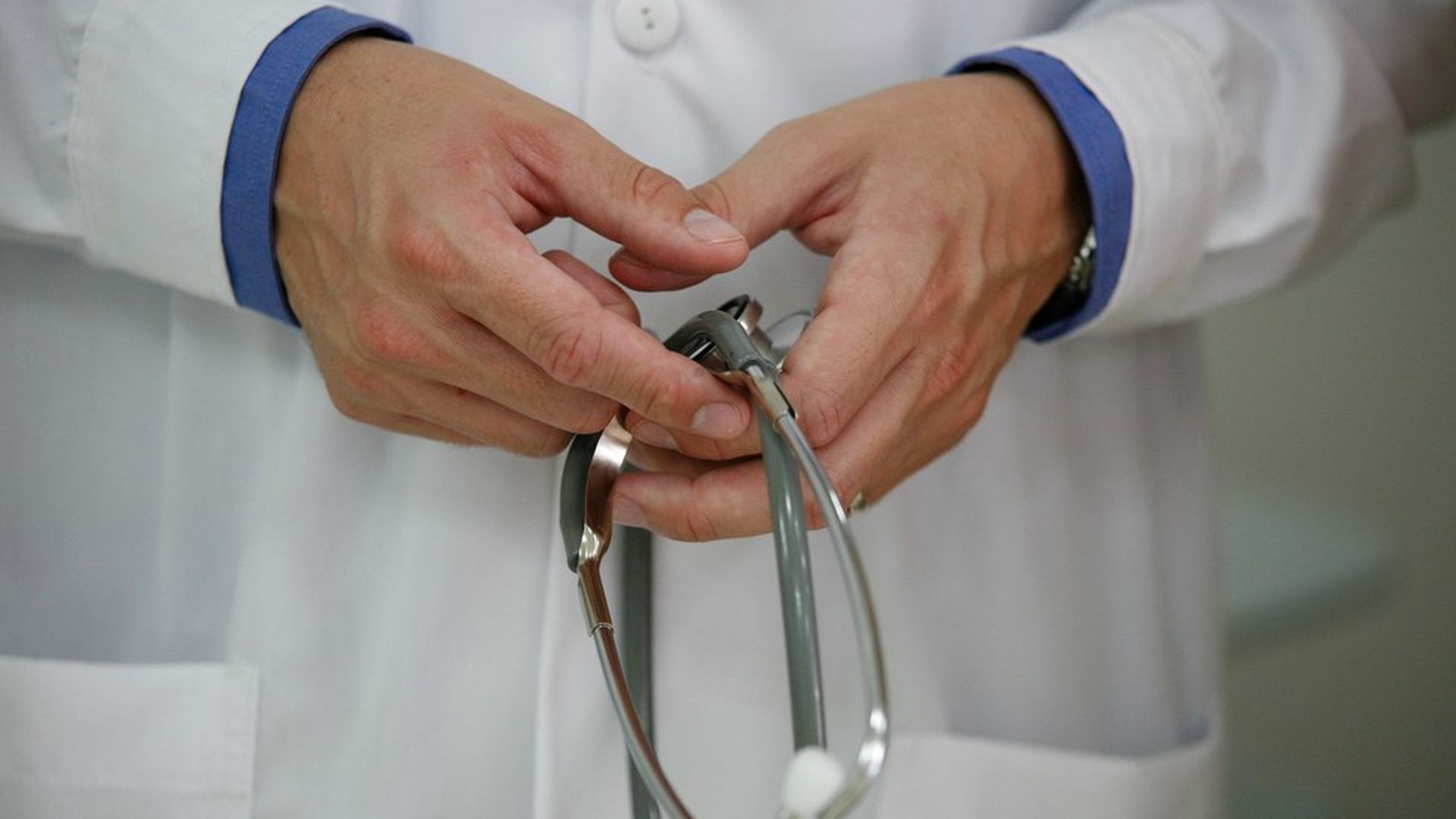 Oscar Insurance Corp., the startup that focused on Obamacare business, has gotten a big wakeup call: it lost more than $200 million on premium revenue of $425.9 million in 2016, per Bloomberg. Last year it offered plans in New York (its biggest market), New Jersey, California, and Texas.
The pattern: That's worse than 2015, when losses were $121.7 million. Other insurers have had a tough time too, with Aetna, Humana, and UnitedHealth Group exiting most of their Obamacare markets ahead of 2017 due to steep losses. Oscar exited New Jersey for 2017.
What lies ahead: CEO Mario Schlosser said the startup will try to stabilize business in New York by working with a smaller network of hospitals and doctors. It is also aiming to sell health insurance to small businesses in New York and California, which will move it away from the relatively volatile individual market.
Why it matters: Oscar gets a lot of attention because it was specifically trying to build its plans on Obamacare business — and because its co-founder, Joshua Kushner, is the brother of Jared Kushner, Ivanka Trump's husband and President Trump's adviser.
The backers affected: Kushner's Thrive Capital, Fidelity Investments, Khosla Ventures, and Peter Thiel's Founders Fund.
Go deeper