AmerisourceBergen eyes $815 million buyout of H.D. Smith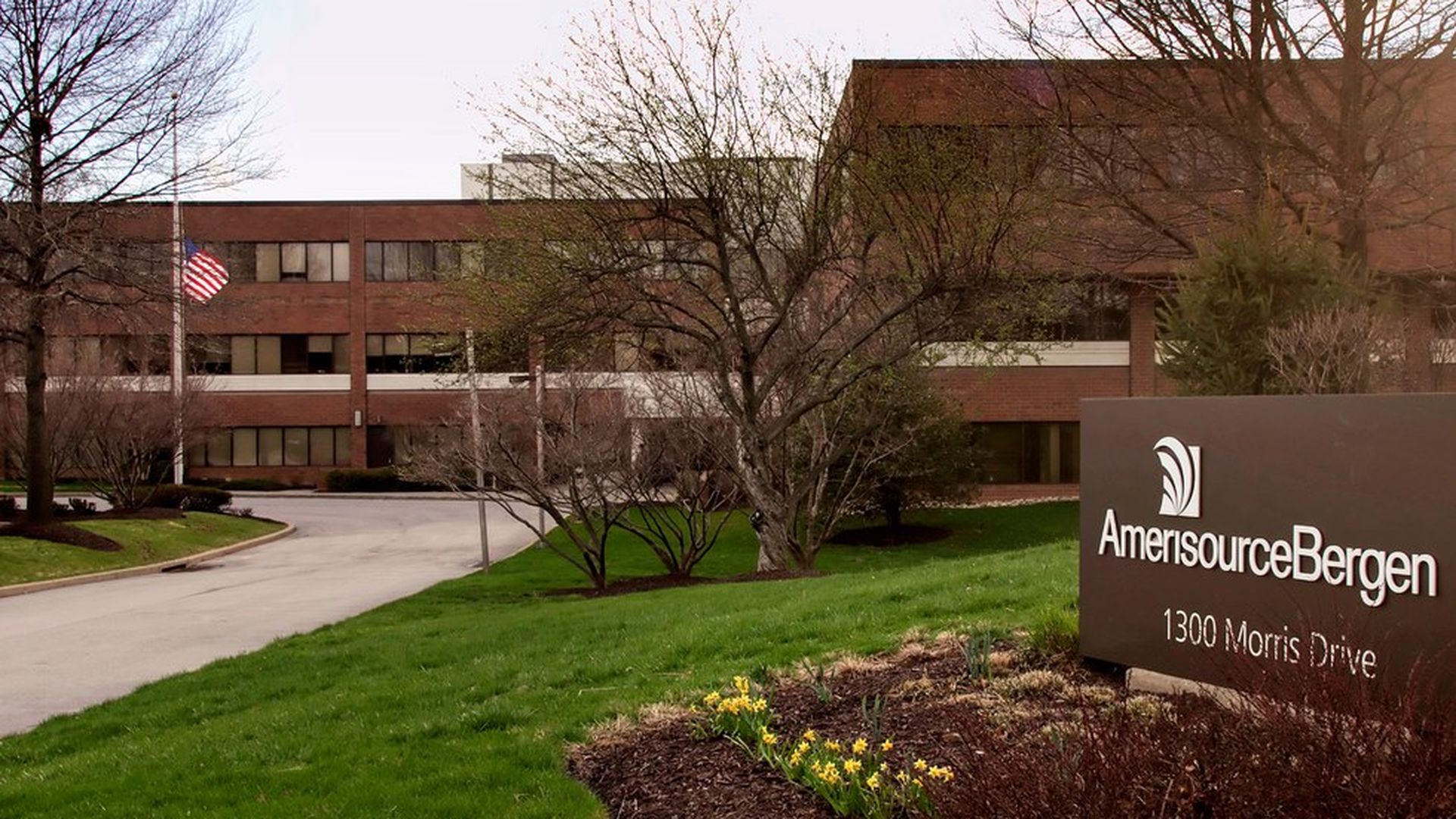 AmerisourceBergen said Monday it will acquire H.D. Smith, a smaller, independent drug wholesaler, for $815 million in cash. It would further consolidate the drug distribution industry, as AmerisourceBergen, McKesson and Cardinal Health control about 85% of the market.
Looking ahead: The Federal Trade Commission might scrutinize the deal closely, considering H.D. Smith is the second-largest drug wholesaler outside of the big three. AmerisourceBergen has struggled to hold a profit due to declining generic drug prices, and several cities and municipalities have accused the company and others of making the opioid epidemic worse by not properly monitoring where painkillers were going.
Go deeper