Amazon's problem attracting luxury goods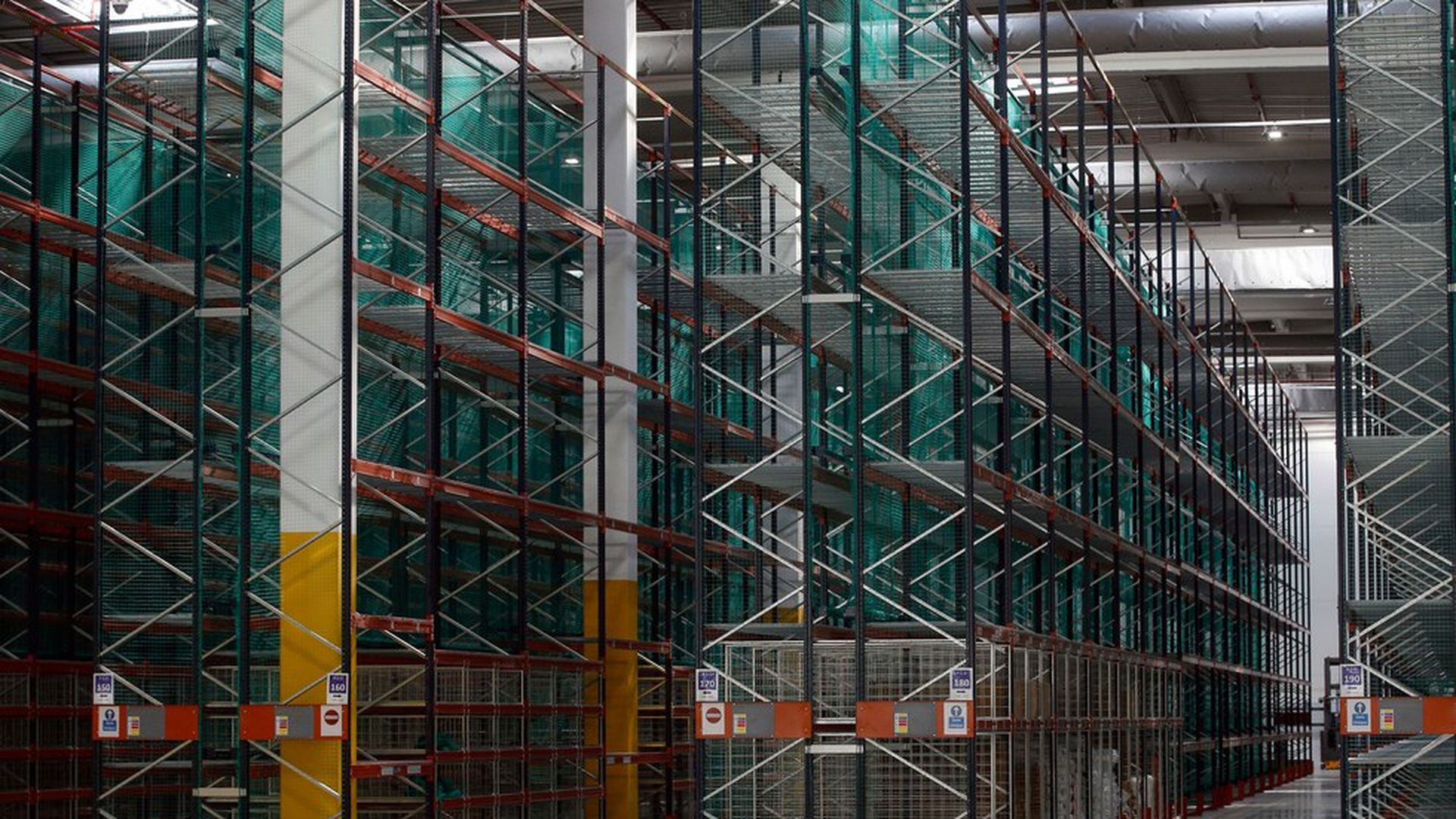 High-end brands are giving Amazon some pushback on its policies about counterfeits and unauthorized sellers, leaving Amazon sales devoid of some luxury products, the WSJ reports. Selling luxury is all about keeping it exclusive, and when counterfeits abound, that exclusivity of a brand can be lost.
Why it matters: Amazon's growing dominance in retail is changing the way goods are bought and sold and even pushing some retailers to change up their sale strategies, but this shows a potential gap in Amazon's strength in the market. In particular, it could be hurting its margins and isn't attracting in some potentially loyal Amazon Prime customers, which is popular among higher-income shoppers.
Where things fall apart: Swatch Group was in talks earlier this year with Amazon to strike a deal, but when Amazon refused to monitor for knockoffs on its site, the deal was off, according to Swatch CEO Nick Hayek. Amazon didn't provide comment to WSJ but a spokeswoman said it works with brands to improve counterfeit detection. Amazon also requires invoices from third-party sellers to verify goods are legitimate.
Gucci owner Kering, LVMH Moët Hennessy Louis Vuitton SE, and luxury watch maker Cie. Financière Richemont SA, are not on board with Amazon either. Kate Spade was selling items via Amazon, but in February stopped selling handbags and leather goods there. Nicole Miller and Calvin Klein do, however, sell with Amazon.
Go deeper