Amazon's enhanced D.C. lobbying push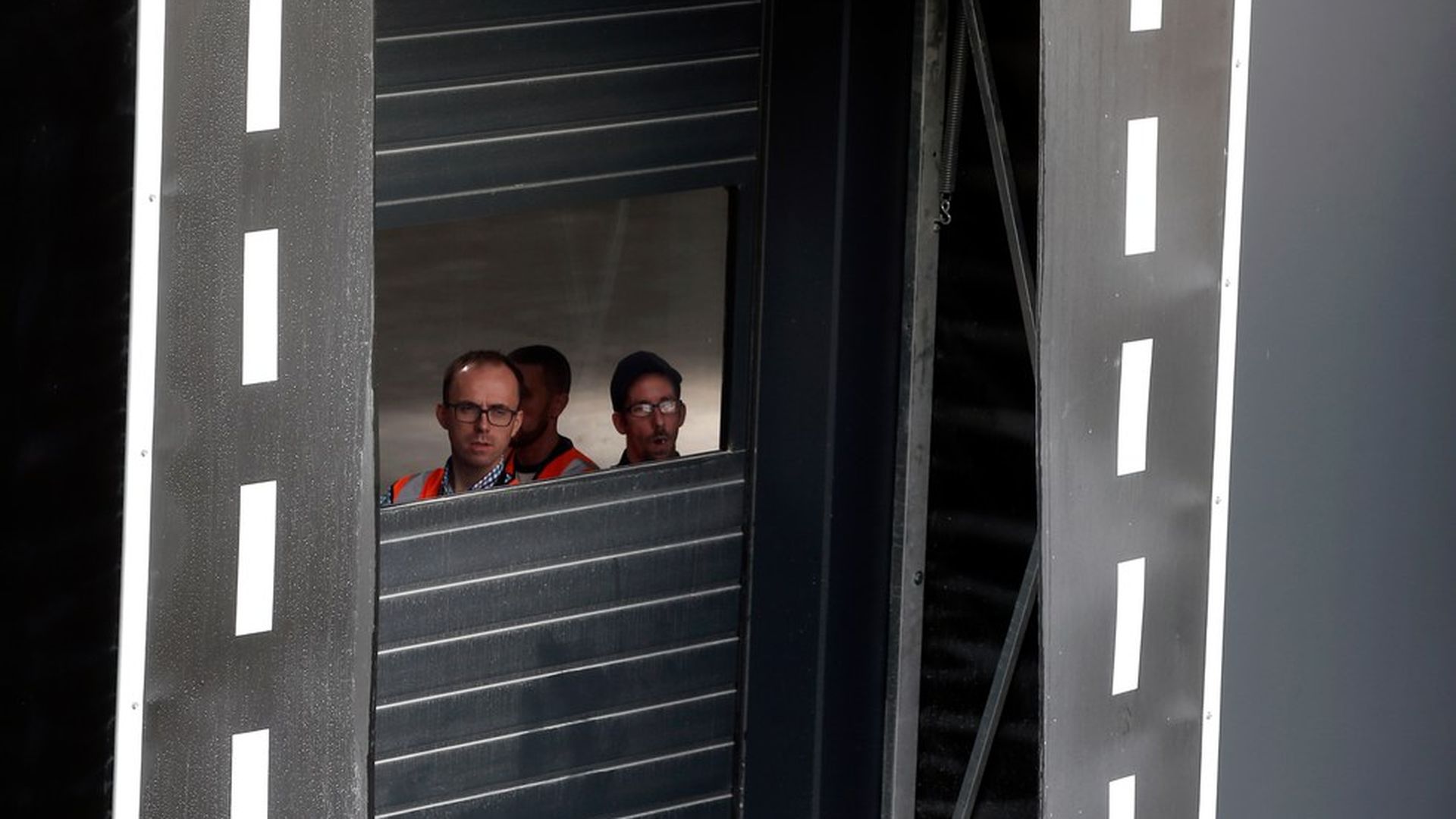 Amazon is following the likes of oil, pharmaceutical, and other large tech companies and enhancing its D.C. lobbying offensive, the NYT Cecilia Kang reports. This comes as the giant is "[f]acing greater skepticism about its growing power over retail, including from President Trump," Kang writes, which raises questions about competition.
Why it matters: "This year, Amazon has increased its lobbying staff to 83 members from 60, making it one of the biggest corporate lobbying shops in town… Before last year, the company relied on a no-frills operation for more than a decade."
The money: Amazon is "on its way to surpassing its previous high for lobbying spending: $11.3 million last year."
The campaign is about "jobs creation and support for small businesses, promoting the upsides of its major expansion in media, groceries and transportation."
Go deeper