Amazonization kills America's oldest hardware store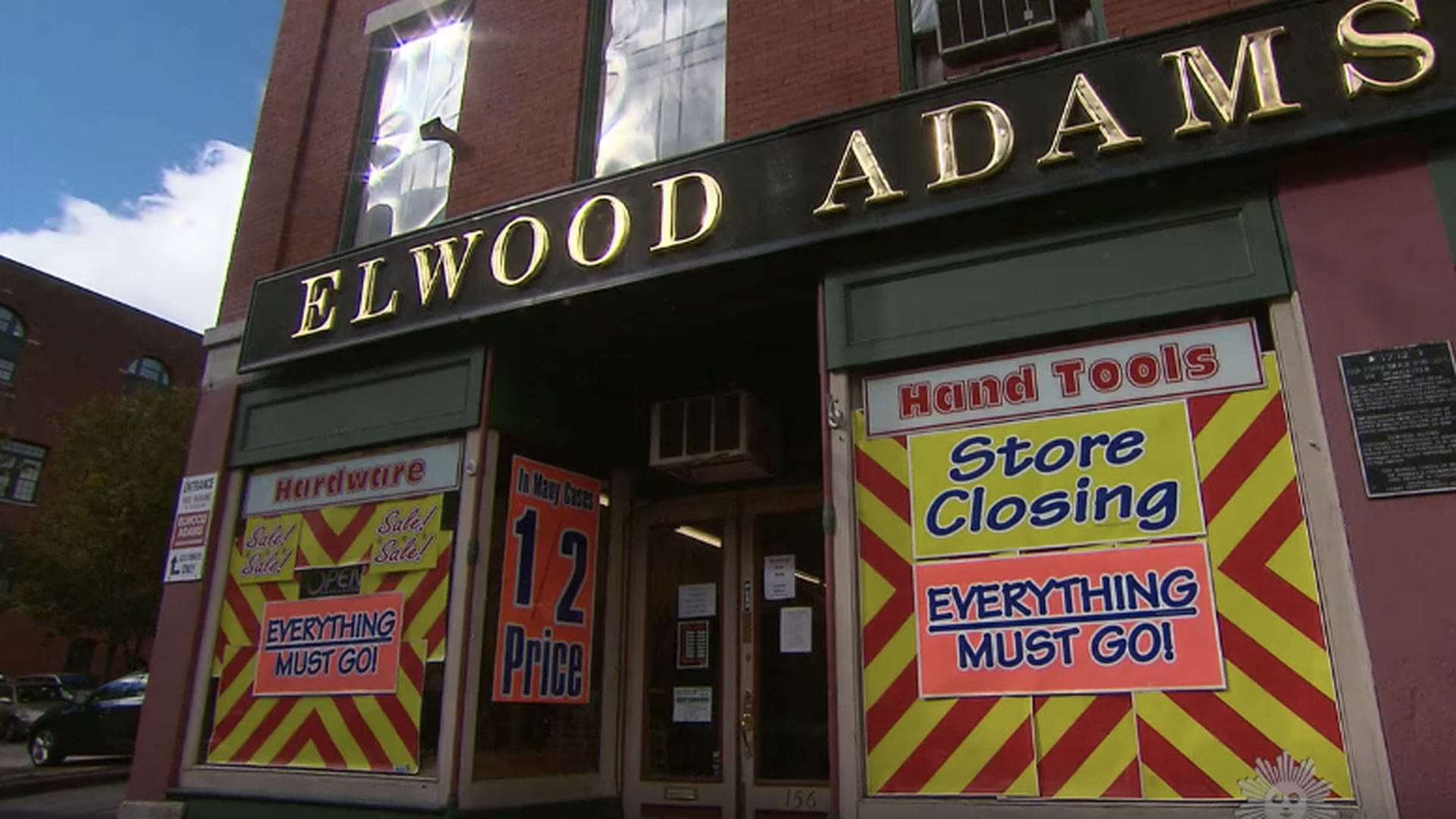 When Elwood Adams Hardware Store first opened its doors, the bestselling items were clock bells and pinions. That was 1782. Now, on October 20th, the oldest continuously run hardware store in America will close its doors for good, CBS reports, a victim of Amazonization.
The big picture: Elwood Adams, established in Worcester, Massachusetts, survived two wars on U.S. soil, the Great Depression and the Great Recession. But those were less damaging than the shift to online shopping. "I think Amazon or the larger big-box stores have probably just been too much to compete against," city manager Ed Augustus told CBS.
The demise of Elwood Adams illustrates the profound challenge to brick-and-mortar retail, and another hit to the mom-and-pop shops that once dominated Main Street.
Go deeper