Amazon wins coveted NFL streaming deal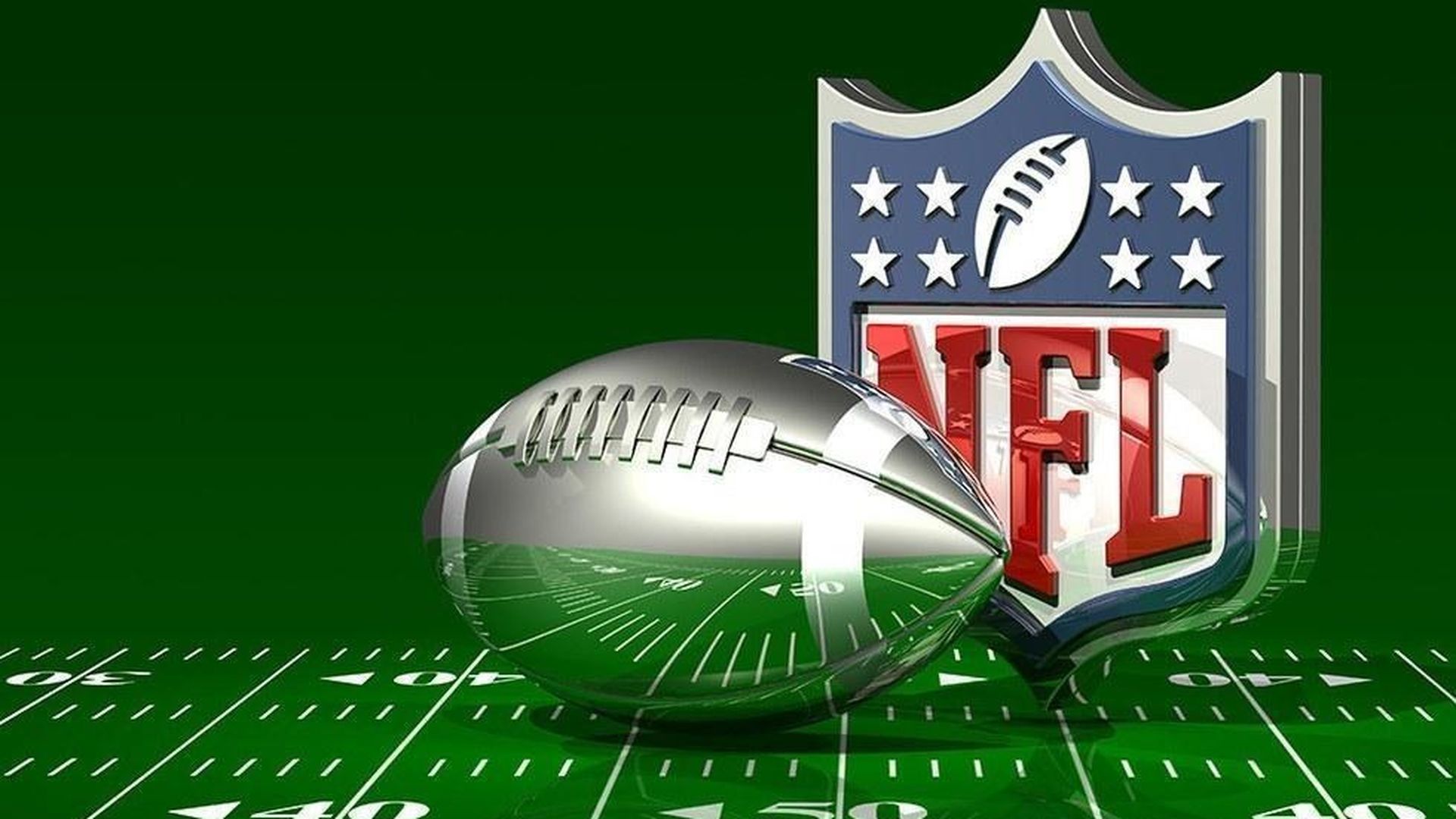 Amazon has landed the rights to stream Thursday night NFL games next season, Recode reports, giving Amazon Prime subscribers around the world access to the 10 Thursday-night games on mobile or on a smart TV.
The tech giant is reportedly paying $50 million for distribution rights, 5x what Twitter paid last year. The contract is a huge win for Amazon, which lost out in 2016, despite reportedly outbidding Twitter by $5 million. Amazon won't have exclusive rights to the content, however; as CBS and NBC will also be able to stream the games they broadcast on their digital platforms.
Why it matters: Twitter says each game they live-streamed last season drew an average of 3.5 million unique viewers. While Twitter only saw marginal revenue gains for the quarter, the deal helped establish their presence in the live content space. Amazon is also hoping a major sports broadcasting deal will help them win future live and scripted TV content deals.
Live sports are big: Social and streaming companies are brokering content deals in an attempt to eat into the $72 billion U.S. TV ad market. They're going after sports deals for their live-streaming platforms because unlike most TV content, sports are still viewed live (per comScore, 90% of sports games are watched live, as opposed to 71% of dramas).
Go deeper