Amazon-Whole Foods deal clears key hurdle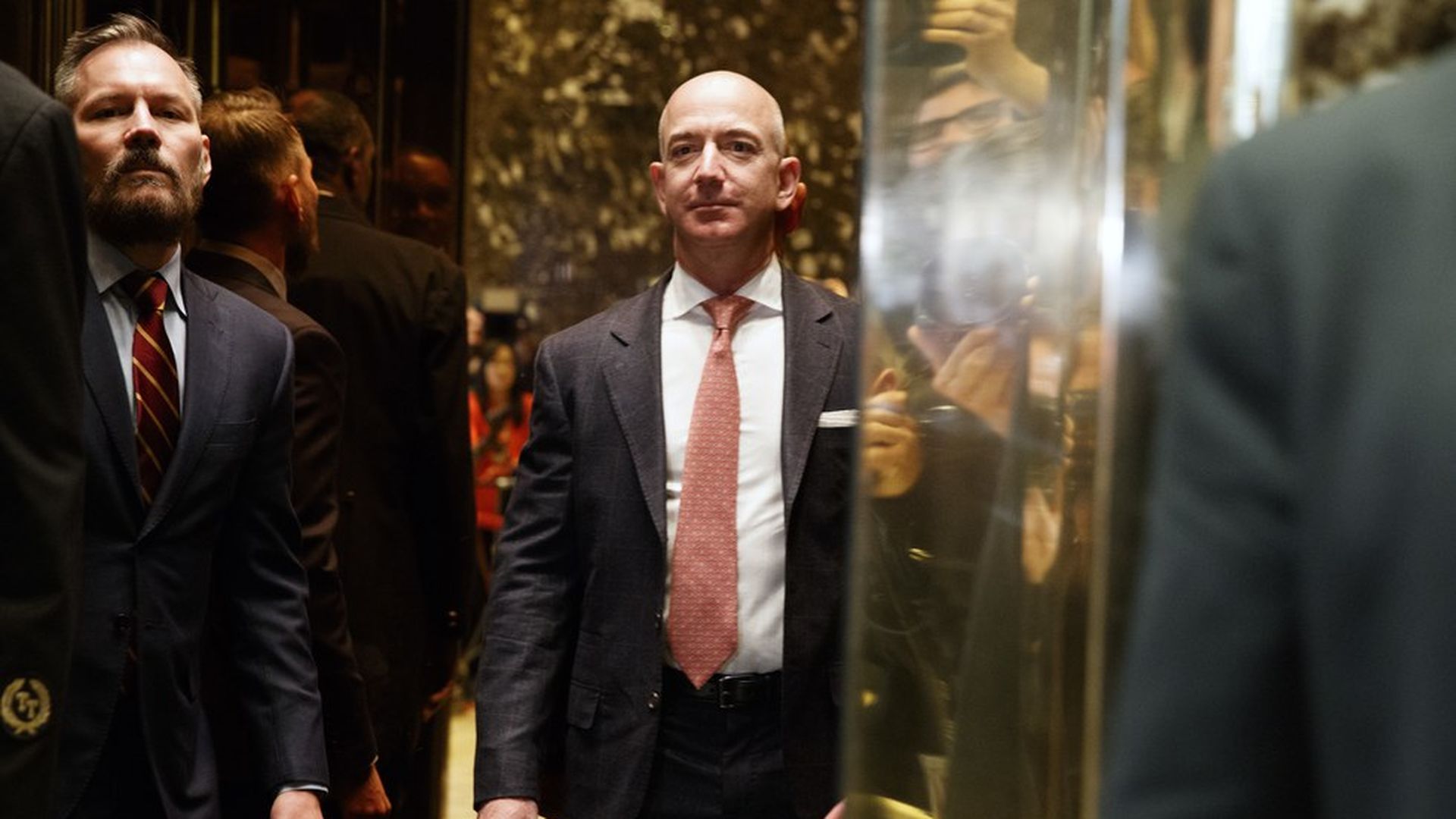 The Federal Trade Commission is done vetting Amazon's proposed acquisition of Whole Foods, it said Wednesday, allowing the $13.7 billion deal to clear a key a regulatory obstacle. The companies hope it will close this year; Whole Foods shareholders approved it earlier in the day.
"Based on our investigation we have decided not to pursue this matter further," said Bruce Hoffman, the acting director of the agency's Bureau of Competition, in a statement. "Of course, the FTC always has the ability to investigate anticompetitive conduct should such action be warranted."
Details: The agency evaluated whether the merger of the organic grocer and online retail powerhouse "substantially lessened competition" or "constituted an unfair method of competition."
Bigger picture: Critics of Amazon say it has gotten too big and should be subject to antitrust scrutiny. But it was always doubtful that this deal would be the field where that battle is fought.
Go deeper