Amazon wants to compete with Best Buy's Geek Squad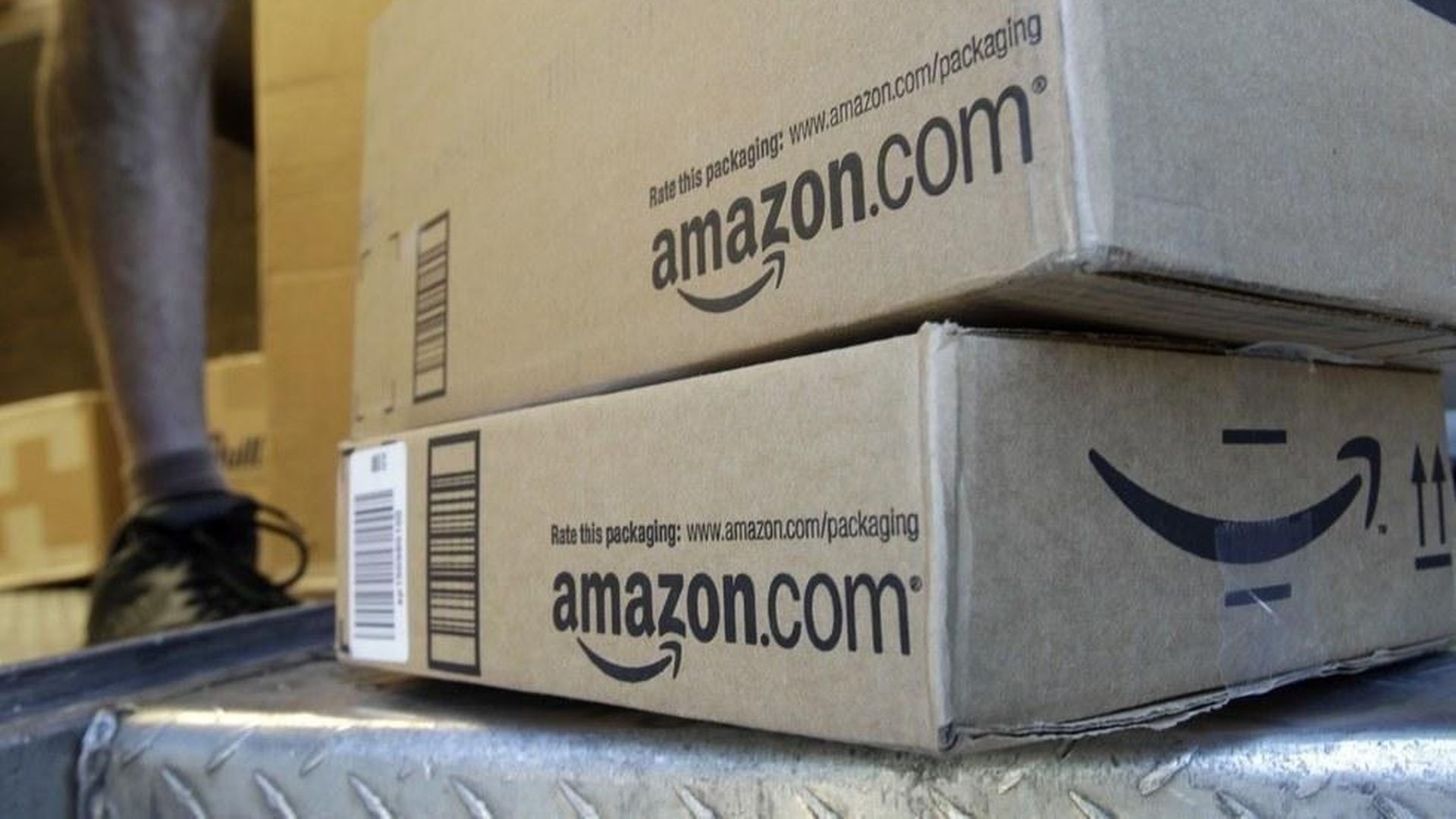 Amazon is rolling out a service to compete with Best Buy's Geek Squad and help customers with their consumer electronics purchases, according to Recode. The service is currently available in seven markets, and Amazon charges $99 for installations. It's also providing consultations on how to use its Echo digital assistant.
Amazon already has a marketplace for other home services, so this isn't foreign territory for the company.
Stock hit: The news seems to have affected Best Buy's stock price, which is now down by about 6.4% to $54.15. The company's Geek Squad has been a signature service for Best Buy.
Go deeper