Amazon touting 50,000 open roles at national jobs fair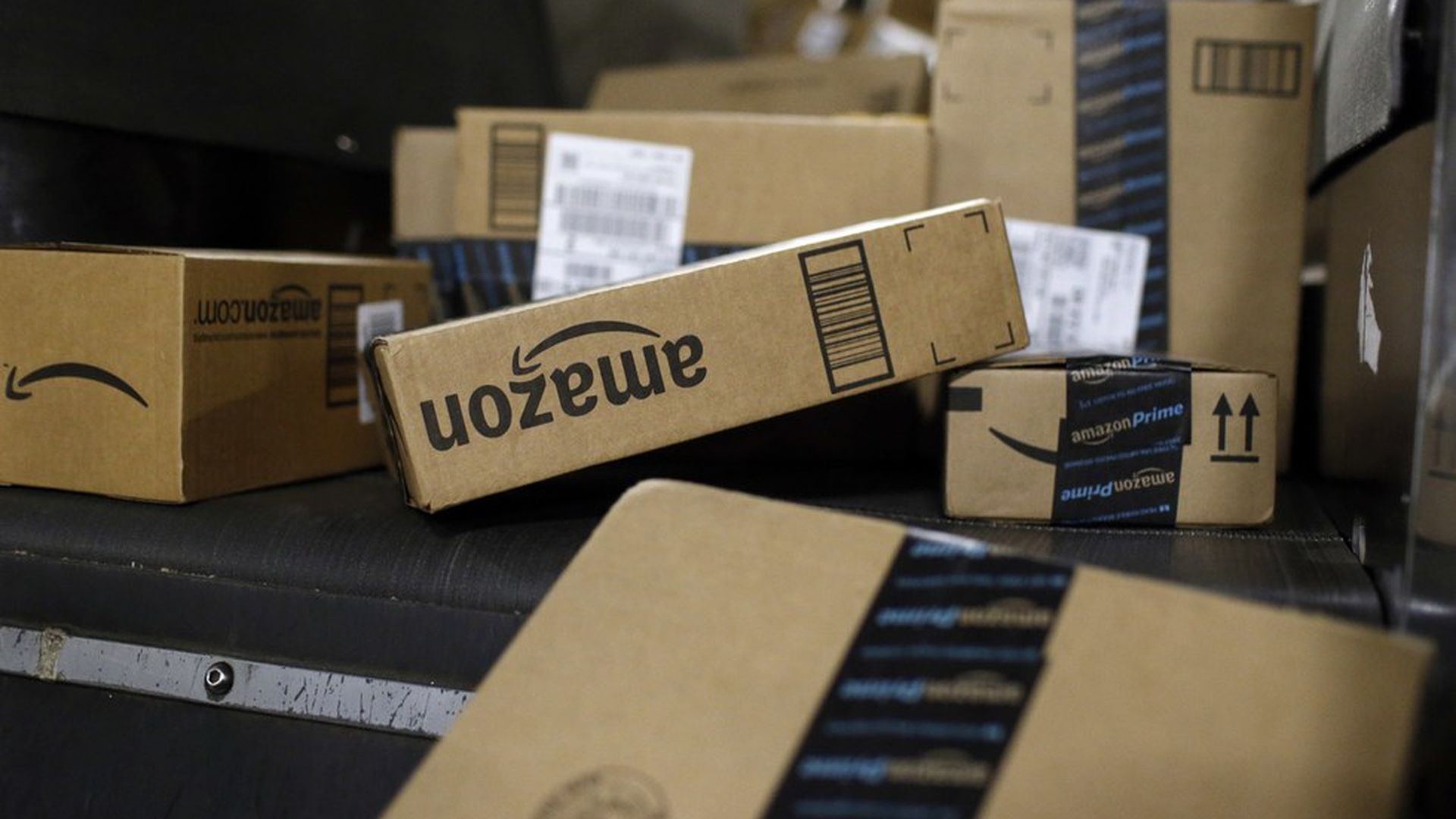 Amazon announced on Wednesday 50,000 open positions across its nationwide fulfillment network, and that it is opening up 10 of its fulfillment centers on August 2 for a "jobs day," where prospective workers can participate in information sessions and tours of the facilities. The firm plans "to make thousands of on-the-spot job offers" to candidates who apply in person at fulfillment centers participating in the jobs fair, like those in Baltimore, Maryland; Hebron, Kentucky; and Kent, Washington.
Why it matters: Six months ago, when Amazon pledged to hire 100,000 workers for full-time positions, it was positioning itself to succeed in hiring the best workers in an increasingly tight labor market. The decision has proved prescient, as since that time the unemployment rate has fallen from 4.8% to 4.4%, while the number of American workers who have part-time jobs but want full time work has fallen 10%.
Go deeper