Amazon to partner with Cerner on health care data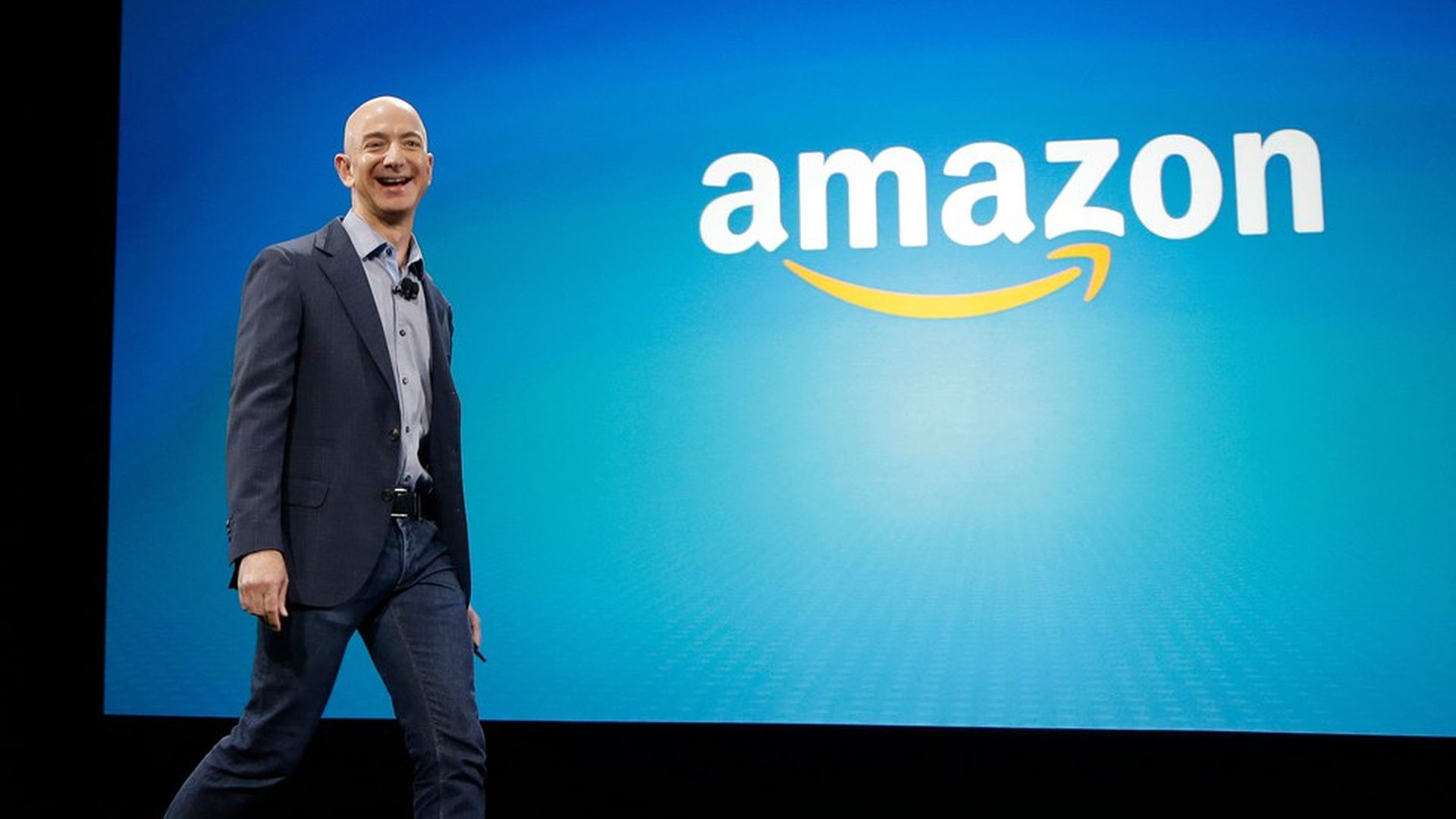 Amazon's cloud-computing division is expected to partner with health care technology giant Cerner to mine patient health care data, CNBC reports. Amazon would work with Cerner, a major developer of electronic health records, to analyze clinical data and predict what treatments are valuable.
Why it matters: Amazon is expected to make a bigger jump into health care. Pharmacies and drug distributors are worried the conglomerate will overhaul prescription drug delivery. But the partnership with Cerner would get at the lower-hanging fruit of health care data analysis, which is attracting gobs of money in the hope of reducing the country's health care spending.
Go deeper