Amazon Studios acquires screenplay about tech billionaires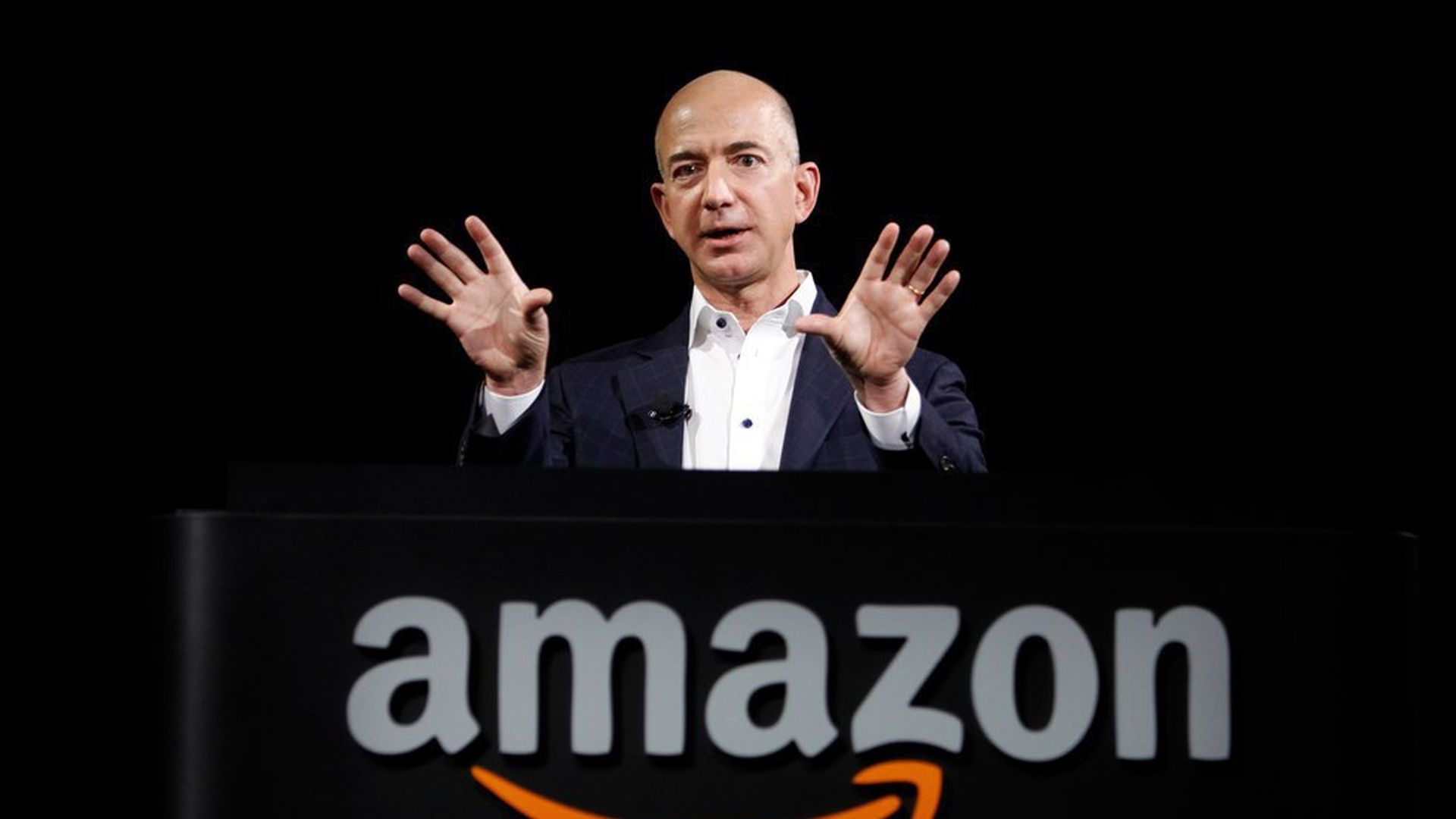 Amazon's movie studio has acquired the rights to former New York Times columnist Nick Bilton's "The Bunker," an original screenplay about tech billionaires who take shelter in a luxurious underground bunker after an attack on the U.S., according to Deadline.
Quick take: Hollywood has been increasing fascinated with Silicon Valley, "The Bunker" is the latest attempt at bringing stories from its culture to wider audiences. But these have found mixed success in balancing compelling universal stories with an authentic portrayal of the tech industry's characters and dynamics.
More:
Bilton's "Hatching Twitter," his 2013 book about the social media company, is being adapted for TV with Lionsgate. His 2017 book about Silk Road, "American Kingpin," is being made into a movie by Joel and Ethan Coen and Steve Zaillian for Chernin Entertainment.
Scott Z. Burns, who is attached to direct and produce "The Bunker," wrote "Contagion" and "The Informant," and wrote and produced "Side Effects."
Go deeper