Amazon reportedly talking to pharmacy benefit managers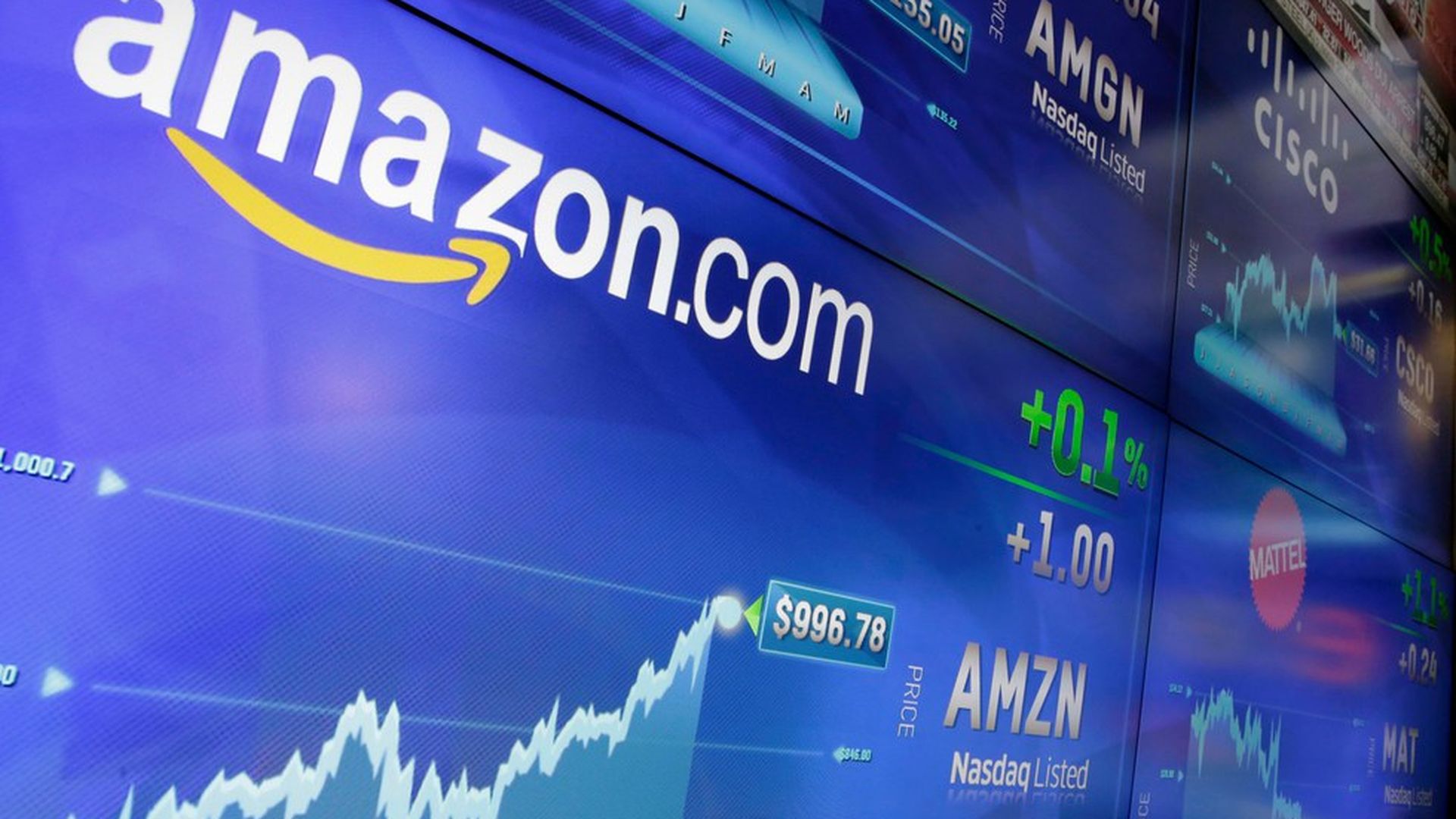 Amazon may be talking with some middle-market pharmacy benefit managers "in an effort to get into various contract arrangements," according to analysts at investment bank Leerink Partners who spoke with pharmacy executives. Amazon may pursue a mail-order pharmacy that initially targets uninsured customers or people who have high deductibles and pay cash for most of their prescription drugs.
Reality check: The country is still a long way from Amazon handling people's prescriptions, if that time even comes. But conversations with prescription drug middlemen make it appear "that this is the direction Amazon is moving in," Leerink said in a report. Pharmacy executives who spoke with Leerink said it would take at least 18 to 24 months for Amazon to get proper drug licenses in 50 states. Amazon didn't immediately respond.
Go deeper