Amazon Prime preps try-before-you-buy fashion service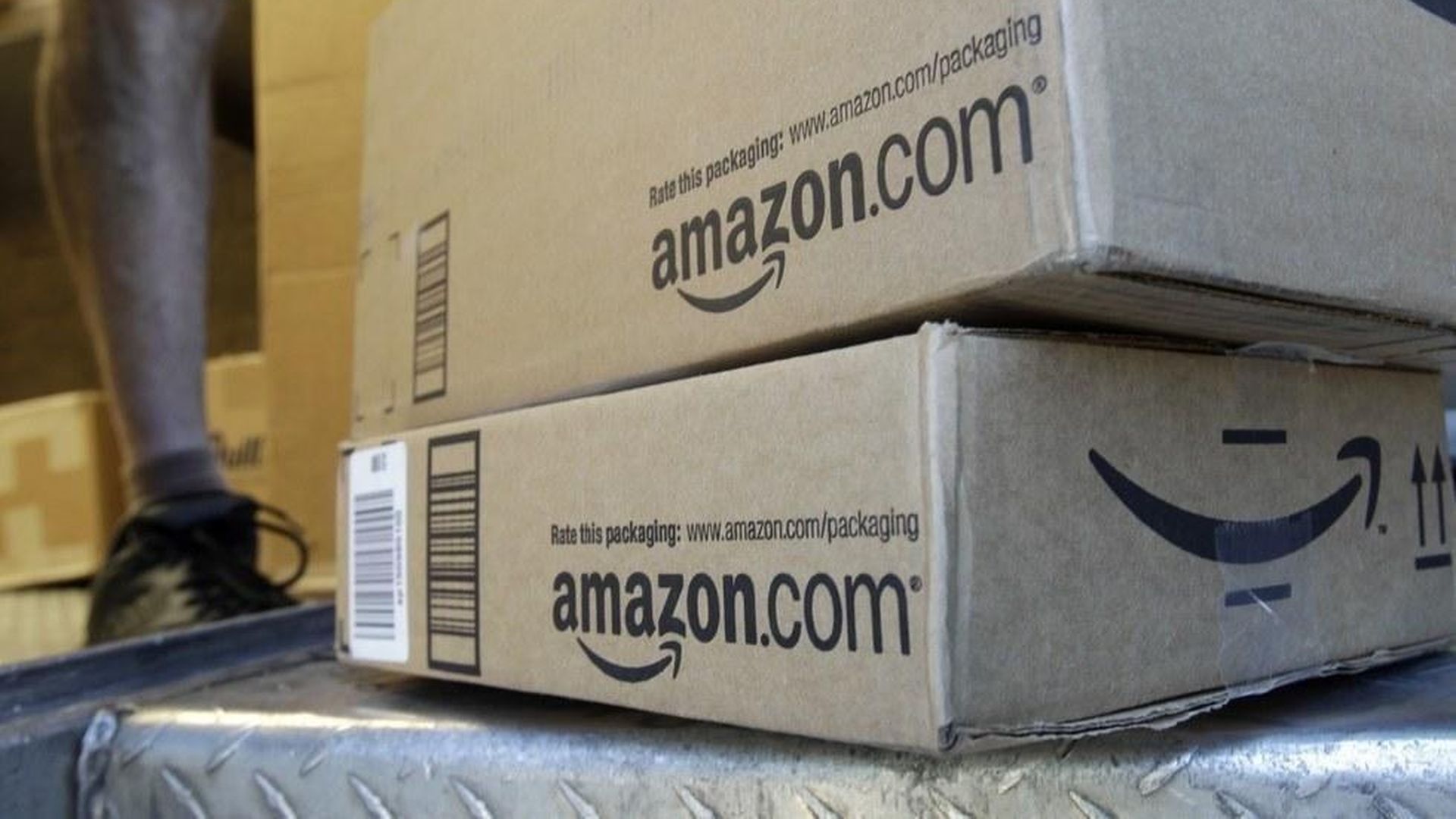 Amazon's apparel division has a new experiment: letting customers pick out a box of clothes, try the items on, and return what they don't want—all for free. Through Amazon Prime Wardrobe, which has yet to launch, customers can pick up to 15 items and get discounts depending on how many they choose to keep.
Why it matters: The retail giant recently debuted its Echo Look device, a version of its digital assistant that's equipped with a camera and lets customers get feedback on their outfits. Amazon had the most online fashion sales to "millennials" in 2016, according to data by e-commerce company Slice published by Recode.
Competition: There are already a few startups offering this "try-and-return" approach to shopping, including Stitch Fix, Le Tote, and Dia & Co. Unlike them, Amazon Prime Wardrobe doesn't charge any upfront fees, mostly because there's no stylist picking out the outfits.
Go deeper