Amazon makes push into sportswear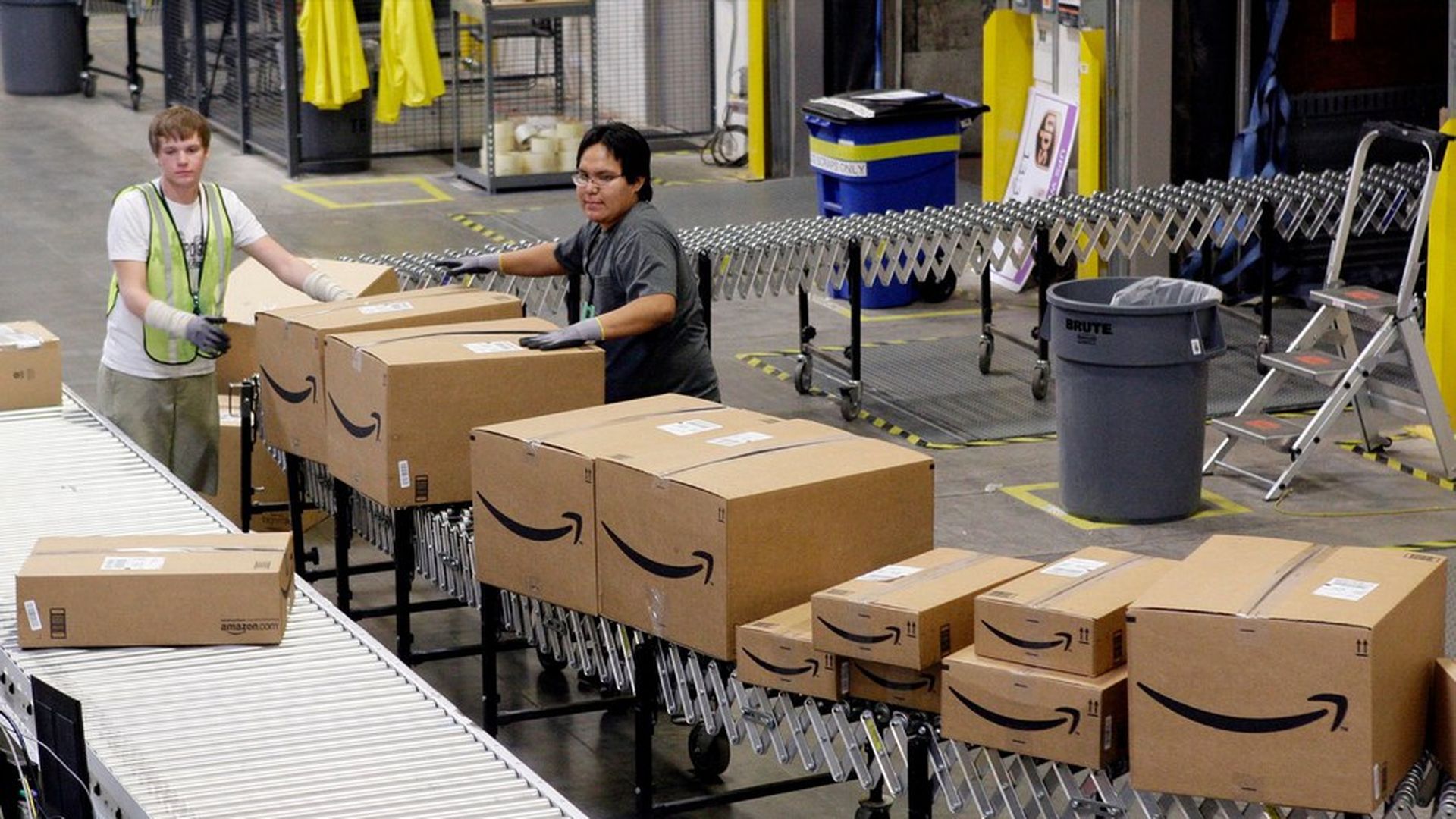 Amazon has contracted the largest sportswear manufacturers to produce for its own private-label brand of activewear, Bloomberg reports.
Why it matters: The news sent shares in Lululemon, Under Armour, and Nike tumbling in late trading Friday, though Nike stock recovered by day's end. Analysts say that Amazon's move is intended in part to create leverage in its negotiations with suppliers like Nike — which recently reversed a longstanding policy not to distribute directly through Amazon — and to fill gaps in inventory when competitor-suppliers like Nike are not offering what customers are looking for.
Go deeper