"Amazon effect" hits retailers around the globe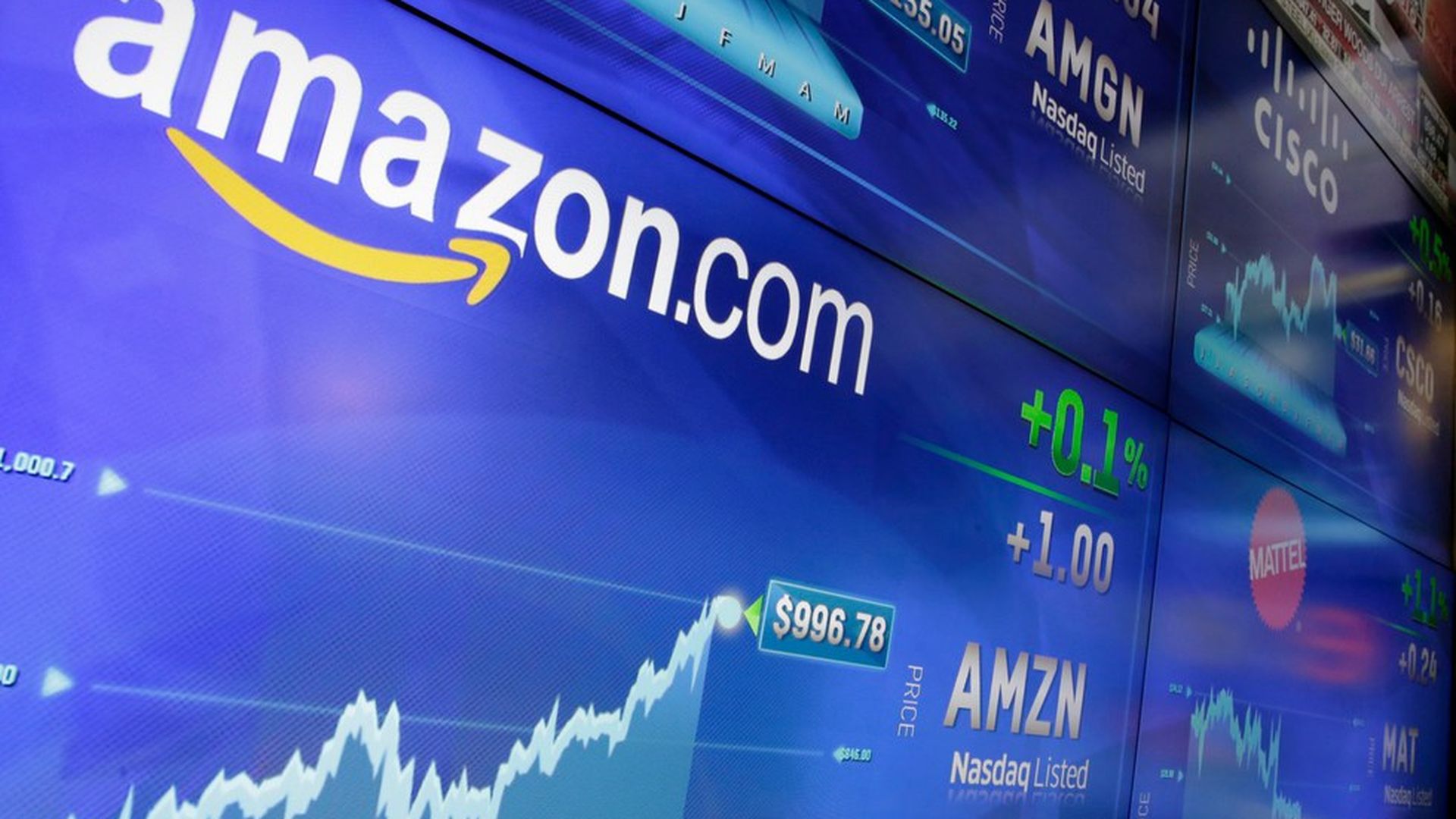 U.S. stores have been closing at a faster rate in 2017 than at any time since the recession, an American phenomenon being dubbed "retail apocalypse." Though this has so-far been largely a worry for U.S. retailers, the Wall Street Journal reports that investors in Europe are worried that it is now spreading abroad.
Why it matters: As Amazon expands abroad and continues to win market share, expect accusations that this American juggernaut is stealing business from domestic firms and killing traditional retail.
The European retail sector had been buoyant until as recently as 2015, when the Stoxx Europe 600 retail sector had gained 8%, compared with a 9% decline in U.S. retail, largely because European brands are less reliant on struggling department-store sales, and because European firms resisted opening too many stores as their American counterparts did.
The turning tide: Amazon's international sales are up 16% so far this year, while Amazon has been responsible for one-third of all new retail sales in Britain and Germany, according to Morgan Stanley.
Go deeper