Amazon could soon be a $1 trillion company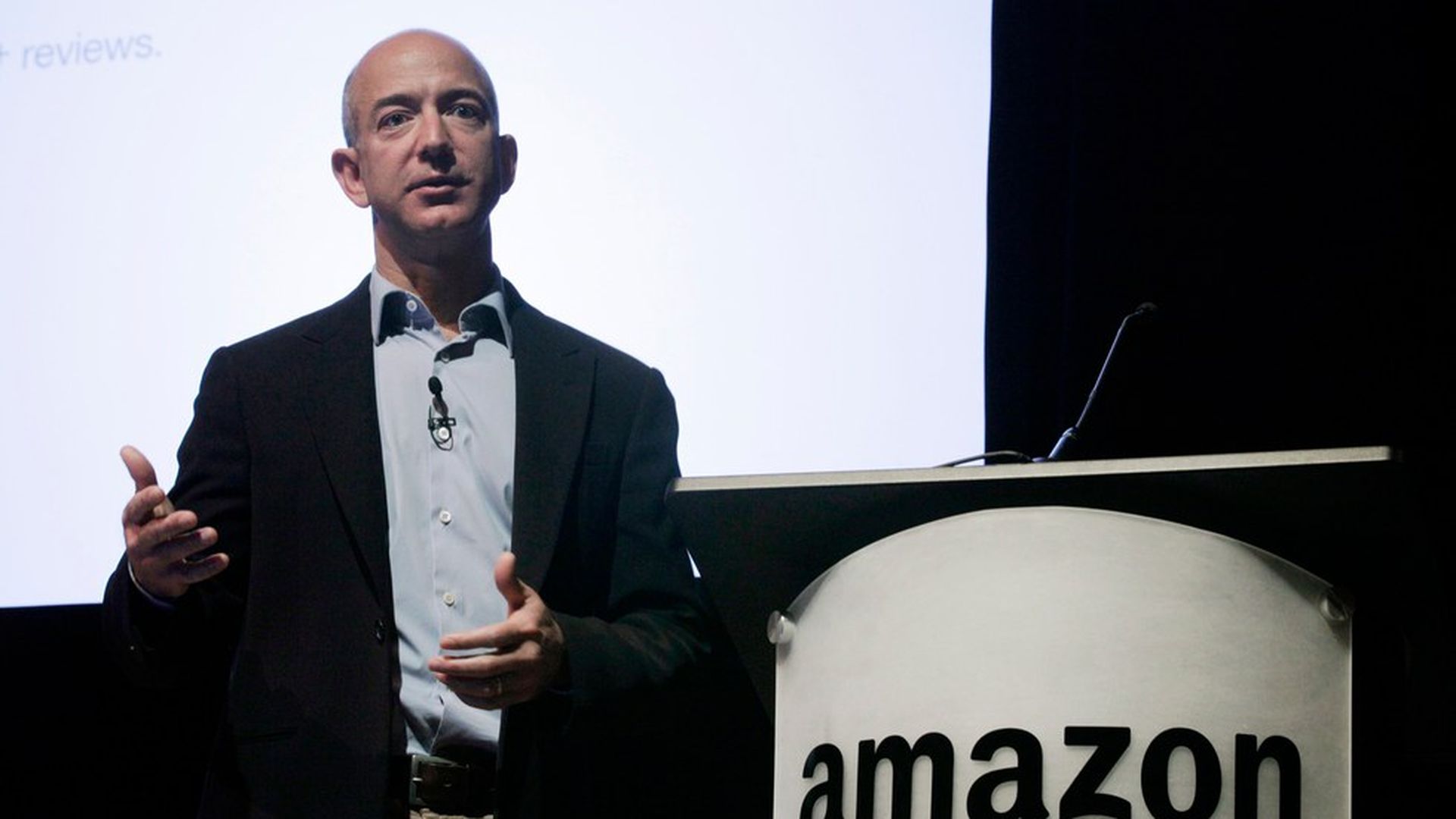 Amazon could soon have a $1 trillion valuation, according to Morgan Stanley analyst Brian Nowak, who broke down the calculations in this best-case scenario in a research note to clients this week.
How Amazon could double in value: Investors already prize Amazon highly relative to its typically meager quarterly profits, but Nowak argues that Amazon can increase its retail profit margins from less than 2% today to 5.5% by 2022.
Nowak says Amazon could achieve these margins by investing the healthy profits from its high-margin cloud, advertising, and Prime subscription businesses back into core retail operations, creating efficiencies that increase margins without having to raise prices.
Nowak sees cloud, advertising, and Prime subscription business lines, and not the core retail business for which Amazon is best known, driving Amazon's growth in the near term. His best-case scenario shows these businesses growing at an annual rate of 32% through 2020, and comprising 40% of Amazon's $1 trillion market cap by 2022.
Update: This post originally stated that Amazon could be the first company to a $1 trillion valuation, but Apple is more likely to reach that mark first.
Go deeper