Amazon could replace Whole Foods cashiers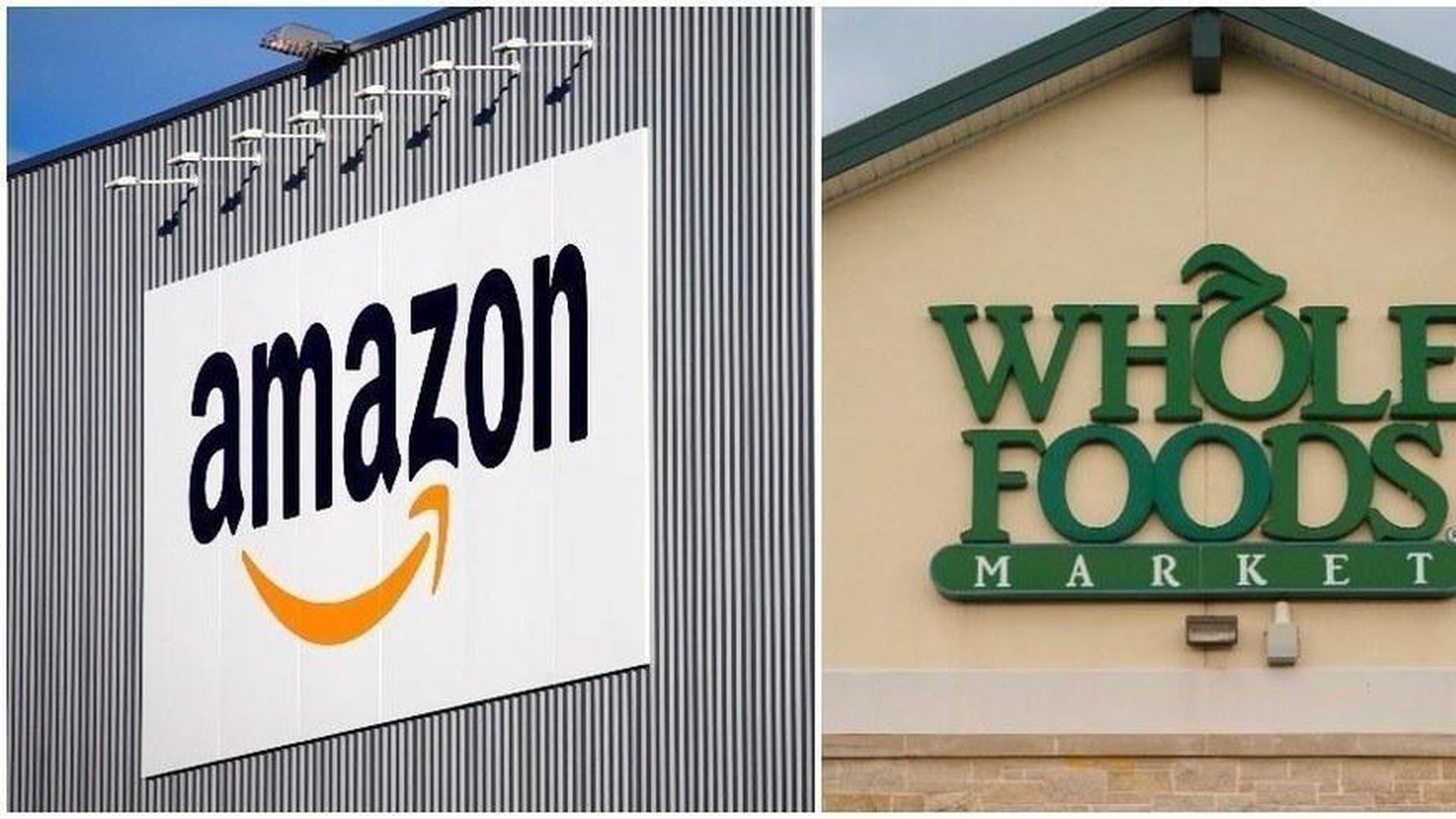 Bloomberg reports that Amazon might bring its automated checkout technology to Whole Foods as a way to replace cashiers and cut costs. The technology, being developed at an AmazonGo store in Seattle, lets people pay without seeing a cashier at checkout. Bloomberg cites an unidentified person familiar with the matter in saying the changes are being considered. An Amazon spokesman said there are "no plans to use no-checkout technology to automate the jobs of cashiers at Whole Foods and no job reductions are planned."
Why this matters: Around 3.5 million Americans are employed as cashiers and labor is a big expense for brick-and-mortar retailers, which is why Amazon has been trying to find a way to eliminate the hassle — and expense — of buying something from a person.
Go deeper