Alphabet leads $1 billion Lyft investment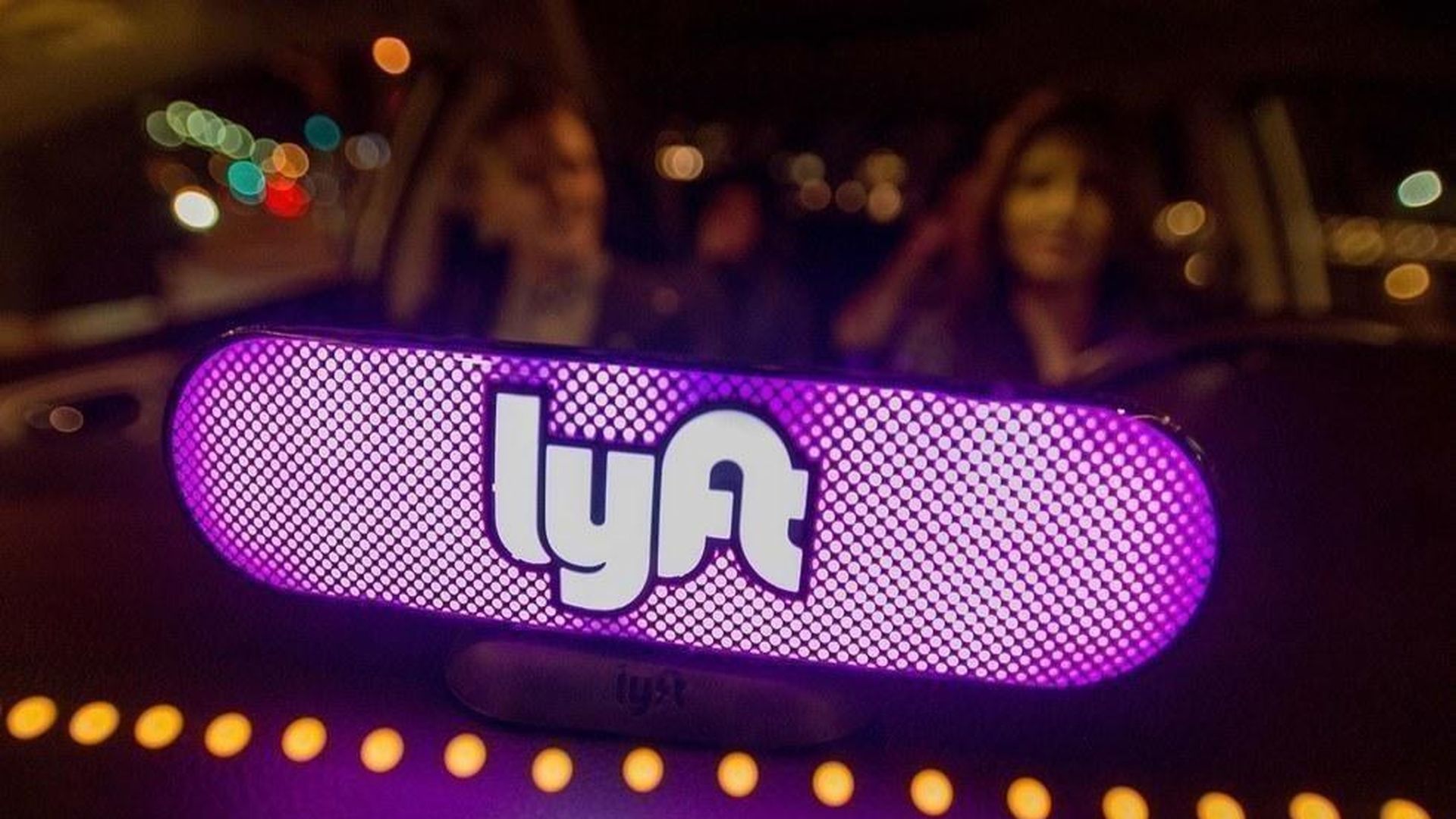 Google parent company Alphabet today announced that it has led a $1 billion in ride-hailing company Lyft at an $11 billion post-money valuation, one month after Axios first reported that the two companies were in talks. The investment came via CapitalG, Alphabet's growth equity unit, with CapitalG partner David Lawee joining Lyft's board of directors.
Why it matters: Alphabet was an early investor in Lyft rival Uber via its Google Ventures unit, but since has become a legal antagonist.
Via Lawee: "Ridesharing is still in its early days and we look forward to seeing Lyft continue its impressive growth."
Stats: Lyft reports that it is giving around one million rides per say, and so far has given more rides in 2017 than in all prior years combined. It also claims to be available to 95% of the U.S. population, including state-wide coverage in 41 states.
Up round: Lyft received a $7.5 billion post-money valuation after raising $650 million in venture funding earlier this year led by Japan's Rakuten. It is not commenting on what other investors participated in the new, CapitalG-led round.
Price point: The Information last summer reported that General Motors had expressed interest in buying Lyft at $6 billion, but that the ride-hail company was holding out for $9 billion (i.e., $2b less than the new valuation). GM was, and remains, a Lyft investor.
Next: This deal certainly raises questions about whether Google Ventures will sell some or all of its Uber shares into a large secondary tender being prepared by Japan's SoftBank.
GV spokesperson: "GV and CapitalG each run entirely independently, and we each make our own investment decisions. Like any other VC on Sand Hill Road, this means that sometimes we co-invest, and sometimes we back competitors."
Go deeper