Alphabet beats Q3 estimates, stock hits all-time high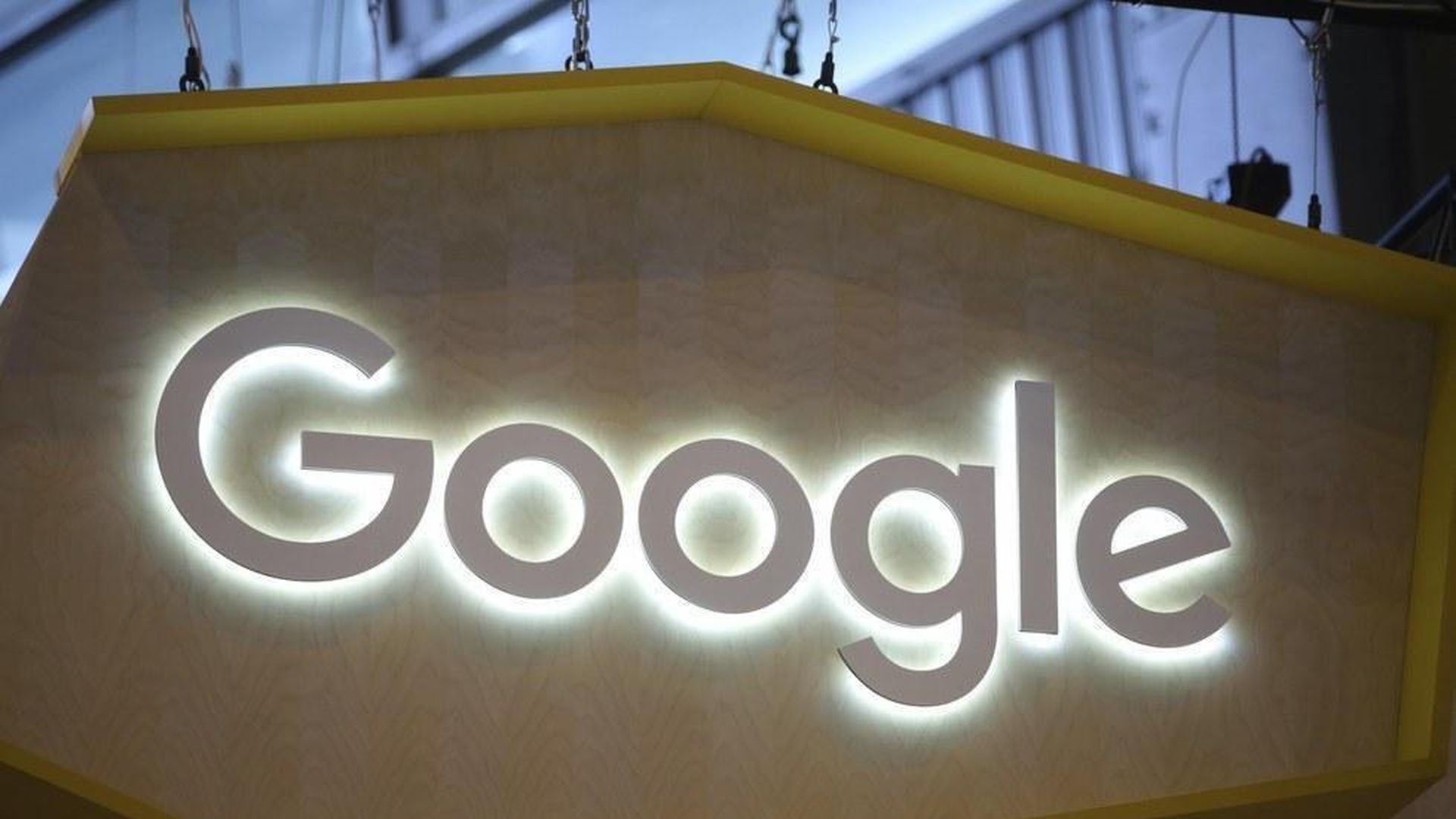 Alphabet shares were up 4% in after-hours trading Thursday, after the company beat revenue estimates in its third quarter earnings. Revenue growth was driven mostly mostly by mobile search and programmatic advertising. Alphabet also noted that its smart thermostat product, Nest, drove growth in its "Other Bets" category of innovative businesses.
The company saw notable growth in the Asia-Pacific region, which Google CEO Sundar Pichai said on an earnings call with investors can be attributed to investments in advertising, as well building out product and engineering teams.
Why it matters: Google executives said the company's focus continues to be on long-term product growth, as opposed to short-term gains. They noted that investments in Alphabet's advertising, cloud and hardware businesses were key priorities. Its advertising business, including on YouTube, continues to thrive despite news that Russian-backed groups purchased ads on Google properties like YouTube and Gmail.
By the numbers:
Total Revenue was up 24% year-over-year to $27.77 billion, beating Wall Street analysts' expectations of $27.2 billion (per Thomson Reuters estimates).
Earnings were $9.57 per share, which also beat projections of $8.33 per share (per Thomson Reuters estimates).
Revenue for "Other bets" (Google-owned side projects like Nest and Verily) increased 53% to $302 million year-over-year for Q3.
li.li1 {margin: 0.0px 0.0px 0.0px 0.0px; font: 12.0px 'Helvetica Neue'; color: #454545} span.s1 {font: 10.0px Menlo} span.Apple-tab-span {white-space:pre} ul.ul1 {list-style-type: disc}
Go deeper