Alibaba pushes even bigger into physical retail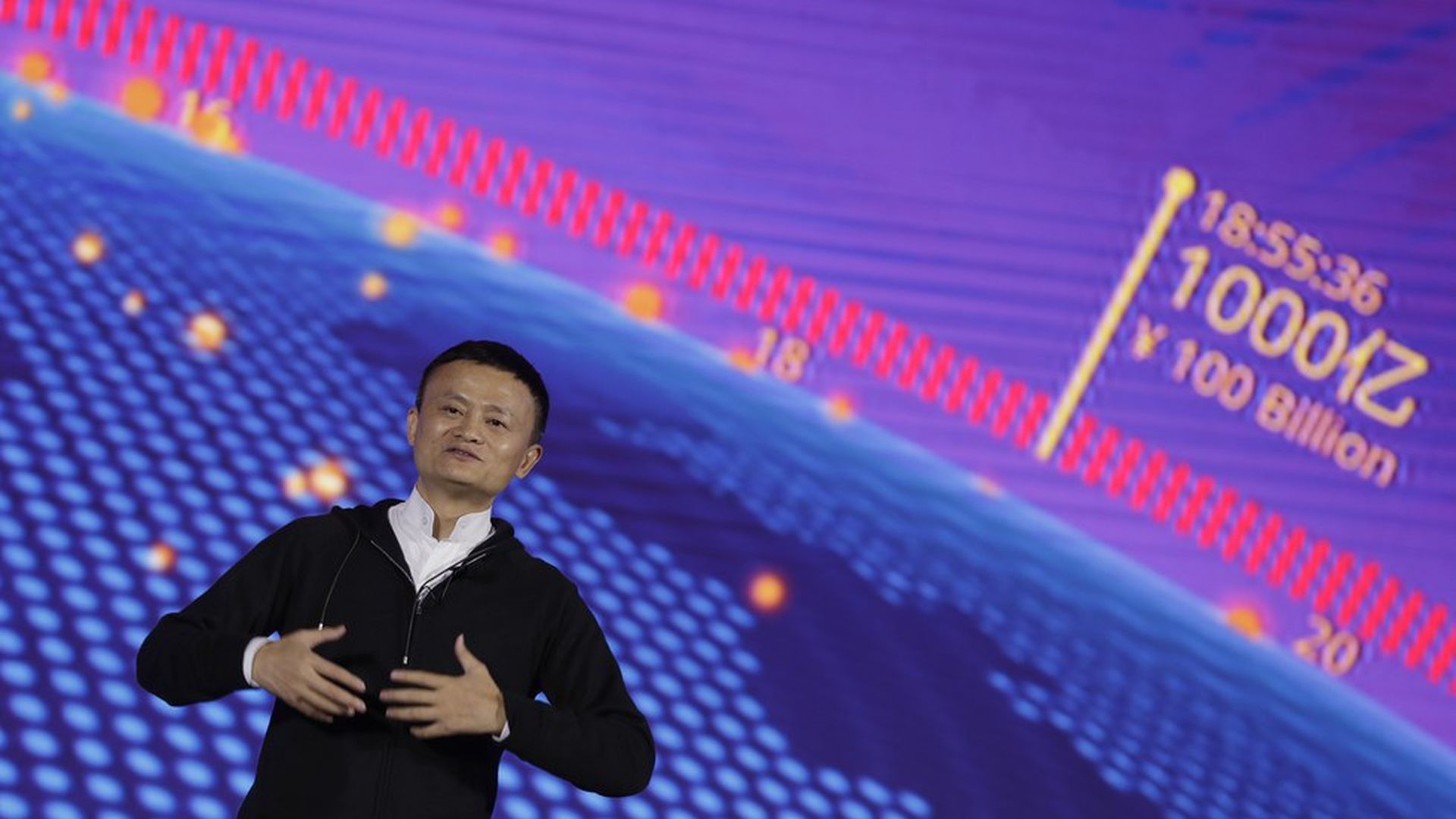 Alibaba Group has agreed to invest around $2.87 billion for a 36.16% stake in Chinese hypermart operator Sun Art.
Why it matters: This is a major shot at both Amazon and Wal-Mart in the battle for global retail supremacy.
In terms of Amazon, this is just Alibaba's latest addition to a brick-and-mortar wall that predates and towers over Whole Foods and automated convenience stores. If Alibaba chooses to go physical in the U.S., it will have much a lead in terms of both experience and data.
Per Reuters: "Alibaba has invested upwards of $9.3 billion in brick-and-mortar stores since 2015. It has launched many un-staffed concept shops in the past year, including grocery and coffee stores."
For Wal-Mart, Alibaba aligning itself with Sun Art is a direct challenge to its China business.
Go deeper