Alex Jones releases secretly-recorded audio of Megyn Kelly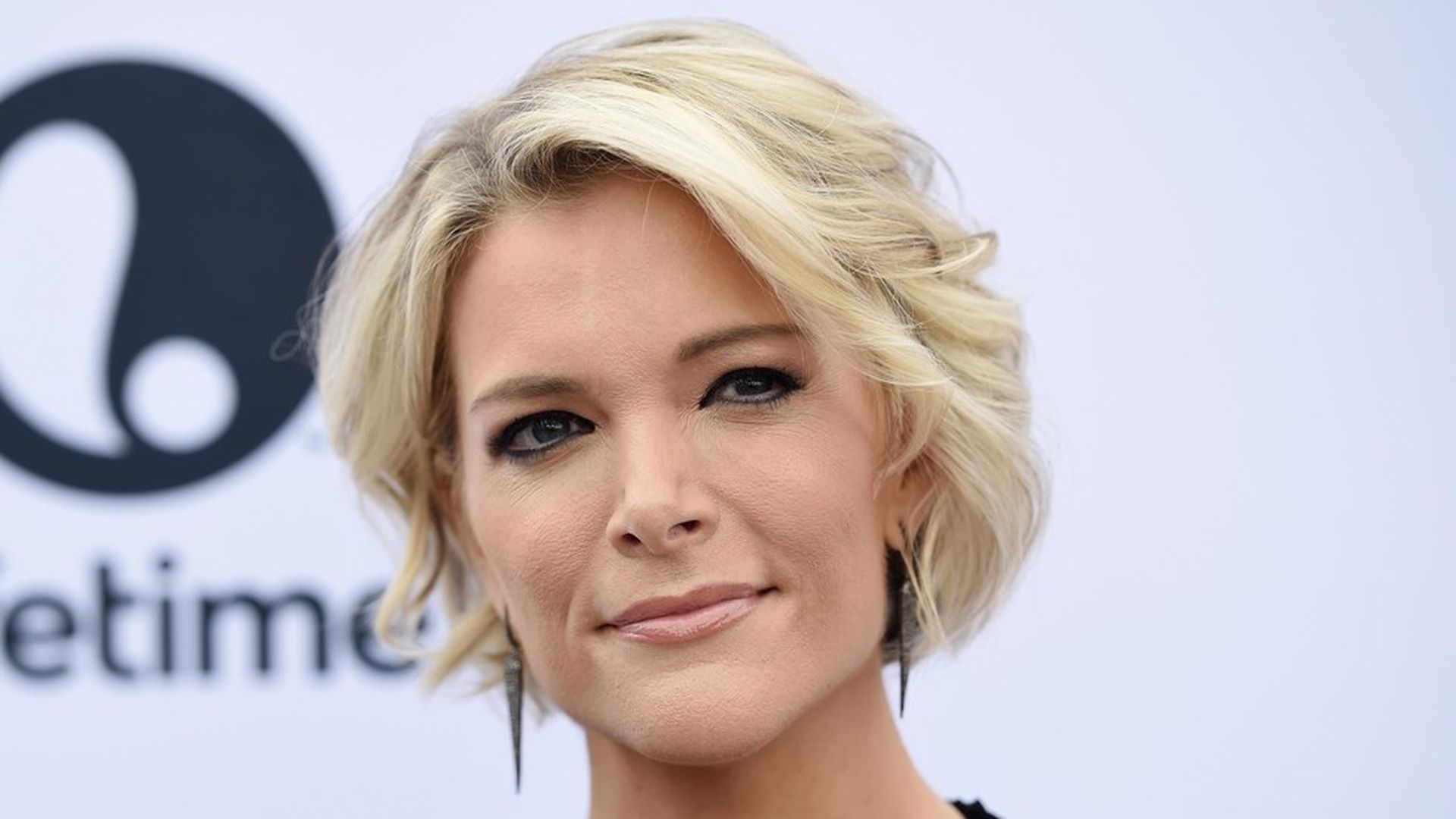 Megyn Kelly's highly-anticipated interview with Alex Jones is set to air this Sunday, but last night Jones (the far-right host of InfoWars.com) released audio recordings of their pre-interview calls that could complicate things for Kelly, per The Daily Beast.
One quick thing: Jones' issues with Kelly's interview seems to focus on the promo trailer only, not the actual interview, which hasn't aired yet. That could include the bits from their conversation that Jones believes were purposely left out, but we won't know until Sunday.
The promo teaser for their NBC interview, Jones argues, is misleading about their conversation. He has made multiple controversial claims and conspiracy theories about events like the Sandy Hook shooting, but he said that Kelly didn't include a crucial part of their talk in this trailer — ultimately contradicting her reassurance to Jones:
"If I ask you about any controversy, you'll have the chance to address it fully. We won't cut you in a way that is going to take out the heart of your explanation or the real substance of it."
Why it matters: Kelly just started her new job at NBC and this Sunday's interview will be only her second show with the network. She's already received backlash for giving Jones more exposure on a primetime network, and families of Sandy Hook victims are urging NBC to drop the interview all together.
What they're saying: An NBC spokesperson tells Axios: "Despite Alex Jones' efforts to distract from and ultimately prevent the airing of our report, we remain committed to giving viewers context and insight into a controversial and polarizing figure, how he relates to the president of the United States and influences others, and to getting this serious story right."
Money quote:
"I'm not looking to portray you as some kind of boogeyman," Kelly says at one point to Jones. "The craziest thing of all would be if some people who have this insane version of you in their heads came away saying, 'You know what? I see the dad in him. I see the guy who loves those kids and is more complex than we have been led to believe.'"
One big question: Was it even legal for Jones to privately record their phone conversations, especially across state lines? "I've never done this in 22 years, I've never recorded another journalist, but I knew it was a fraud, that it was a lie," Jones said.
Go deeper