Alabama governor resigns, sentenced on ethics charges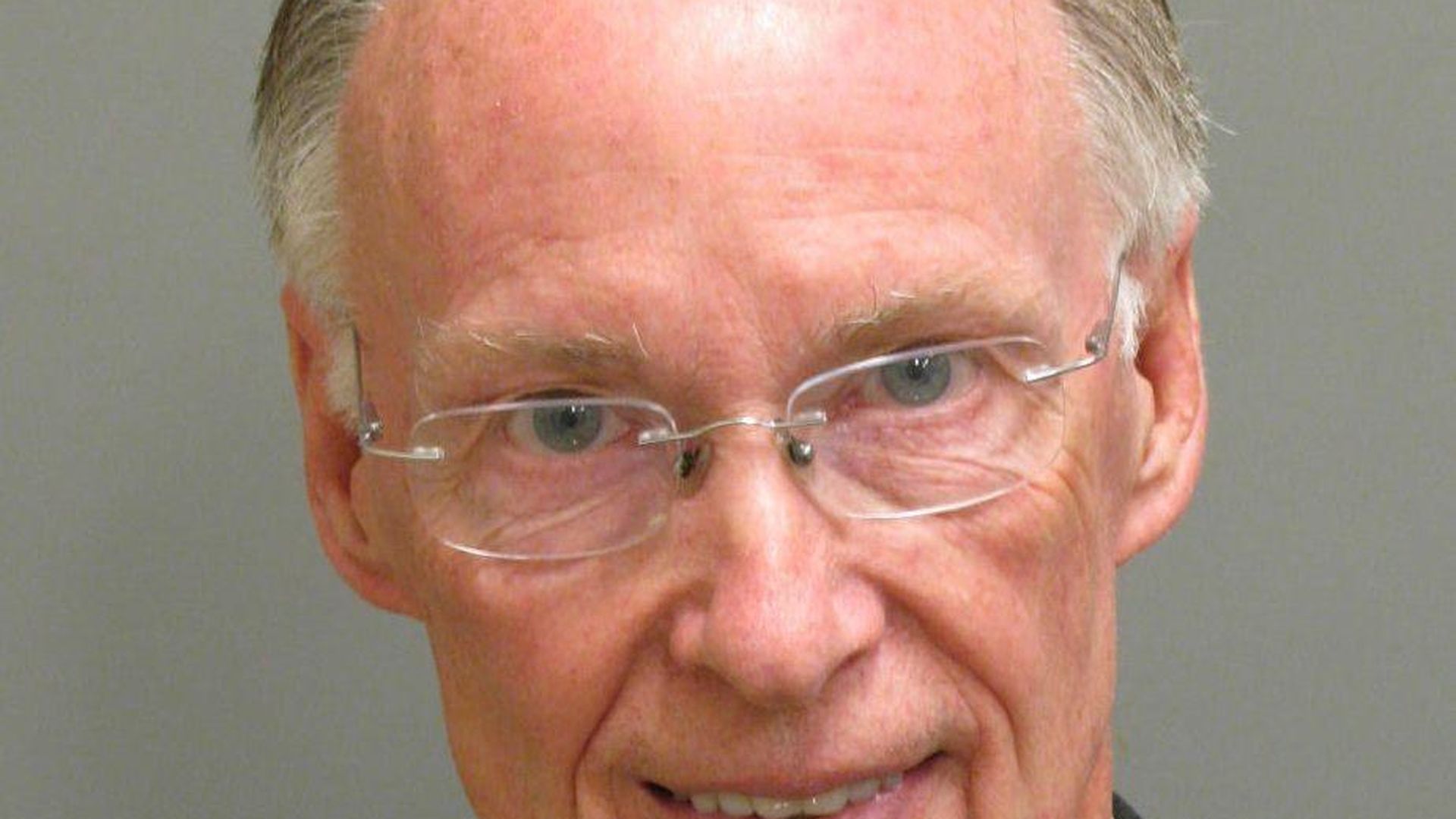 Alabama Governor Robert Bentley has resigned following a guilty plea on two misdemeanor charges stemming from state ethics violations. He was sentenced to a 30-day suspended sentence and required to return tens of thousands of dollars to the state of Alabama. Lieutenant Governor Kay Ivey will be sworn in as the next governor of Alabama.
The AP reported that Bentley "is in good spirits" over his decision to step down just as an impeachment investigation regarding his misuse of state funds to cover up an affair with a staffer kicked off today.
Go deeper