Al Gore sells Apple stock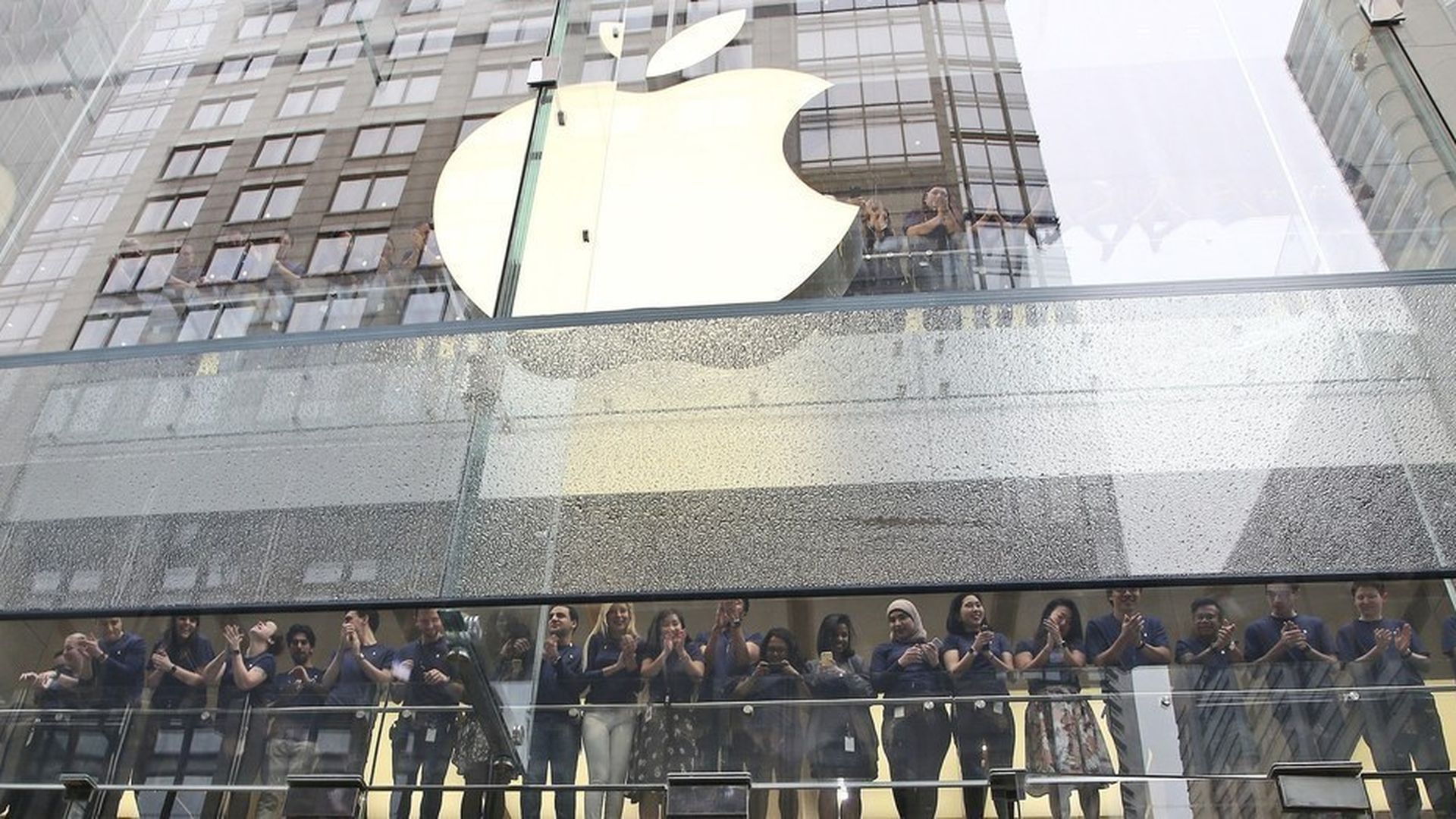 Al Gore, who sits on Apple's board of directors, has sold a total of $37.5 million in stock this month, according to an SEC filing.
On Wednesday, Gore sold 215,437 shares, worth about $29 million. Earlier this month, he exercised his right to buy 70,000 shares at about $13 per share, then sold them at market prices for a gain of $8 million.
Gore joined Apple's board in 2003 and is running for re-election next Tuesday during the company's shareholder meeting, according to Apple's 2017 proxy statement.
Go deeper