Airbnb takes new name in China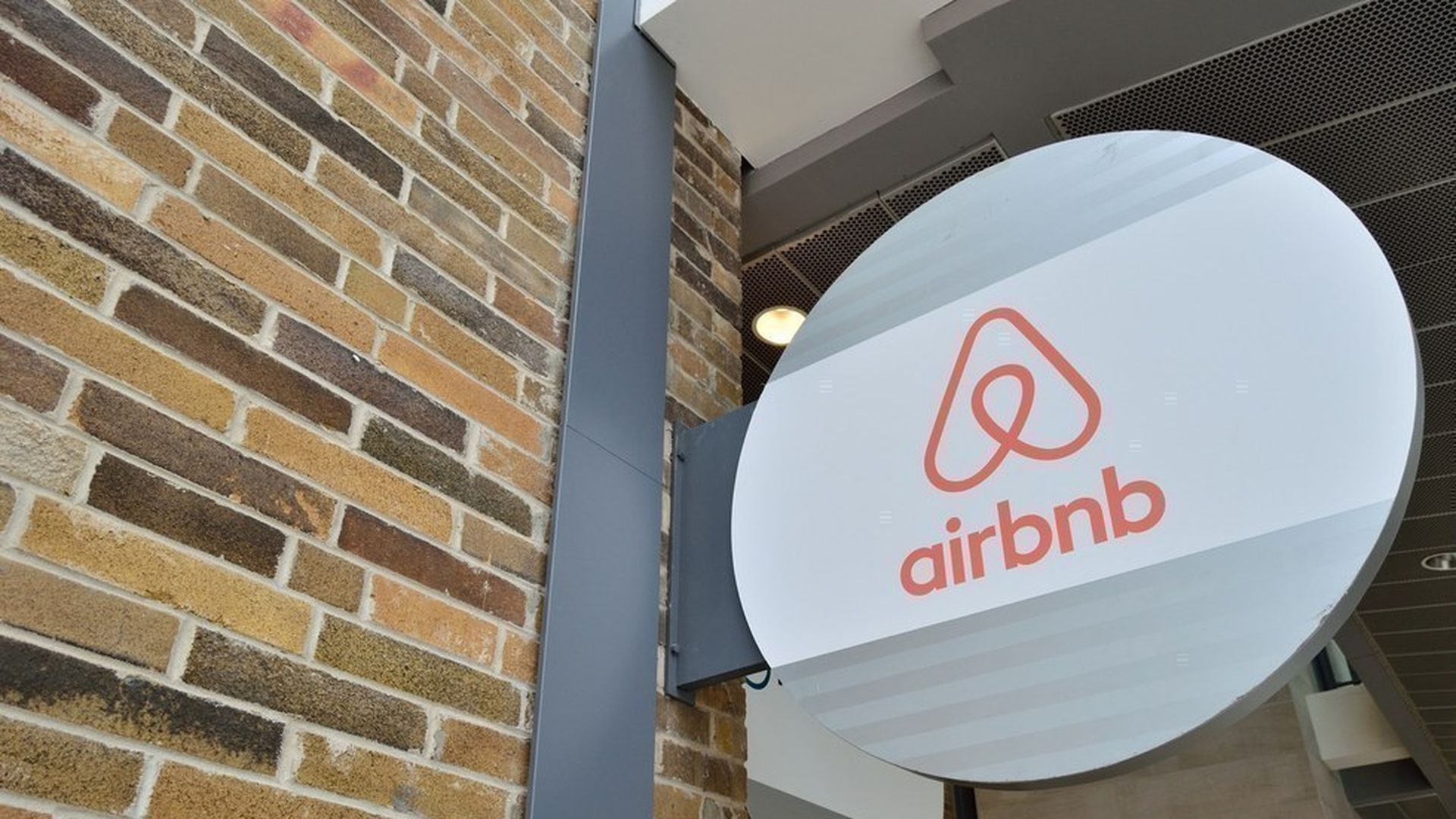 In an effort to grow its brand and business in China, Airbnb has a new name in the country: "Aibiying," or "welcome each other with love."
In Shanghai, the company is also rolling out its Experiences service, which lets travelers book activities run by local hosts, starting with 10 such activities. Experiences, which Airbnb launched in November, are now available in 20 cities around the world.
Why it matters: Airbnb kicked off its efforts in China in 2015, despite it being a difficult market for Western companies. Last year, it registered its Chinese operations as an independent business unit that handles users' data locally, and to date, Chinese travelers have stayed at Airbnb listings 5.3 million times around the world. The company also has 80,000 listings in China and guests have stayed at them 1.6 million times, according to Airbnb. But there have been challenges: It has yet to hire a CEO to lead its Chinese business and has reportedly looked to acquire at least one company to help it better compete locally.
Go deeper