After Trump's win, CDC cancels climate change summit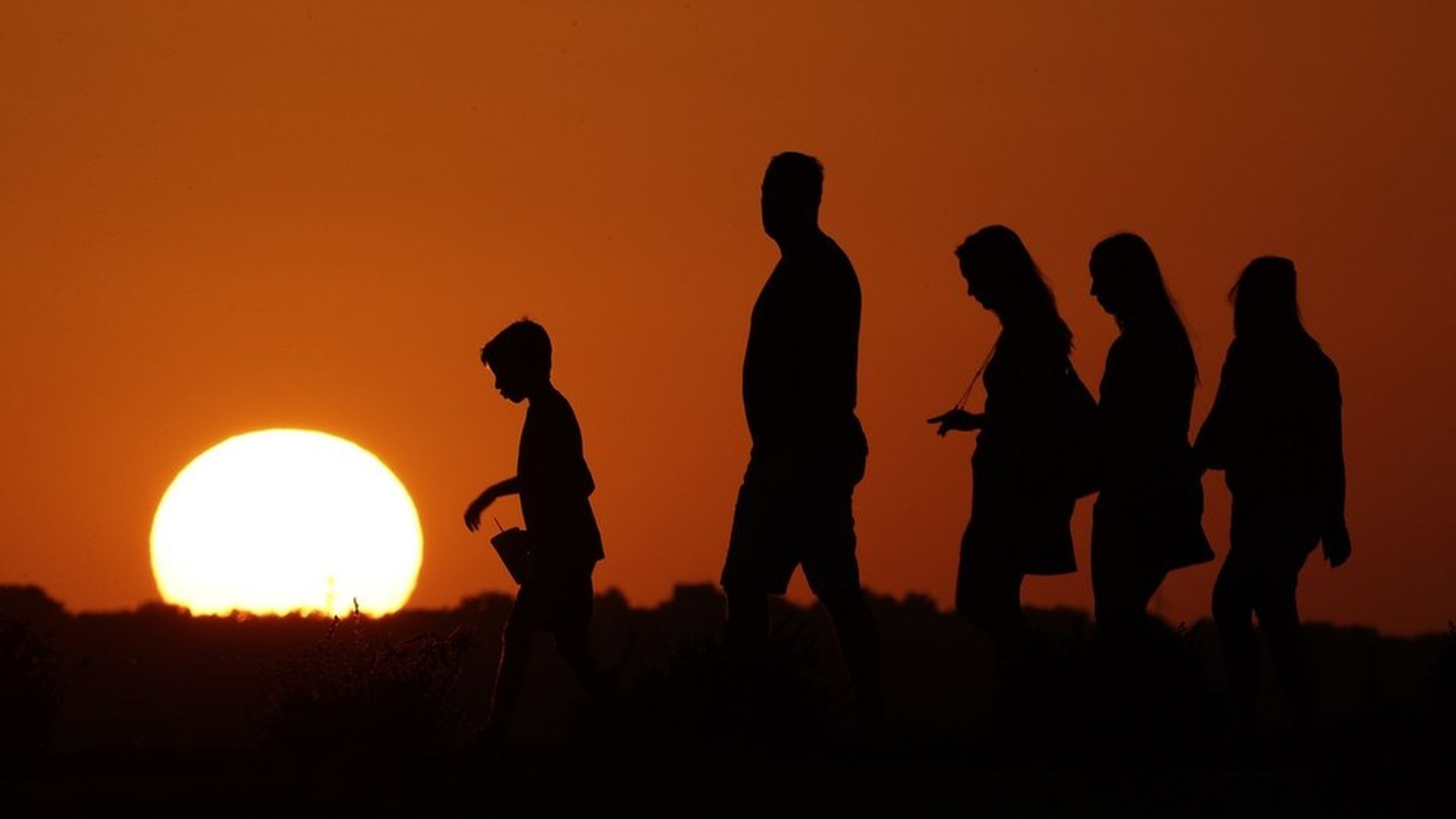 E&E News reported today that following President Trump's victory, the CDC canceled a climate change summit it had planned for February.
The CDC and climate change?: During the Obama administration, the CDC had taken a role in planning for public health problems caused by climate change, including air pollution and rising sea levels.
Why it matters: A former CDC director said that, under Trump, climate change is probably "not an immediately winnable battle," so the agency is likely to let universities and other groups take the lead on research. It has done so previously on other politically controversial topics, like reproductive health.
Go deeper