Afghan president: Trump's war plan better than Obama's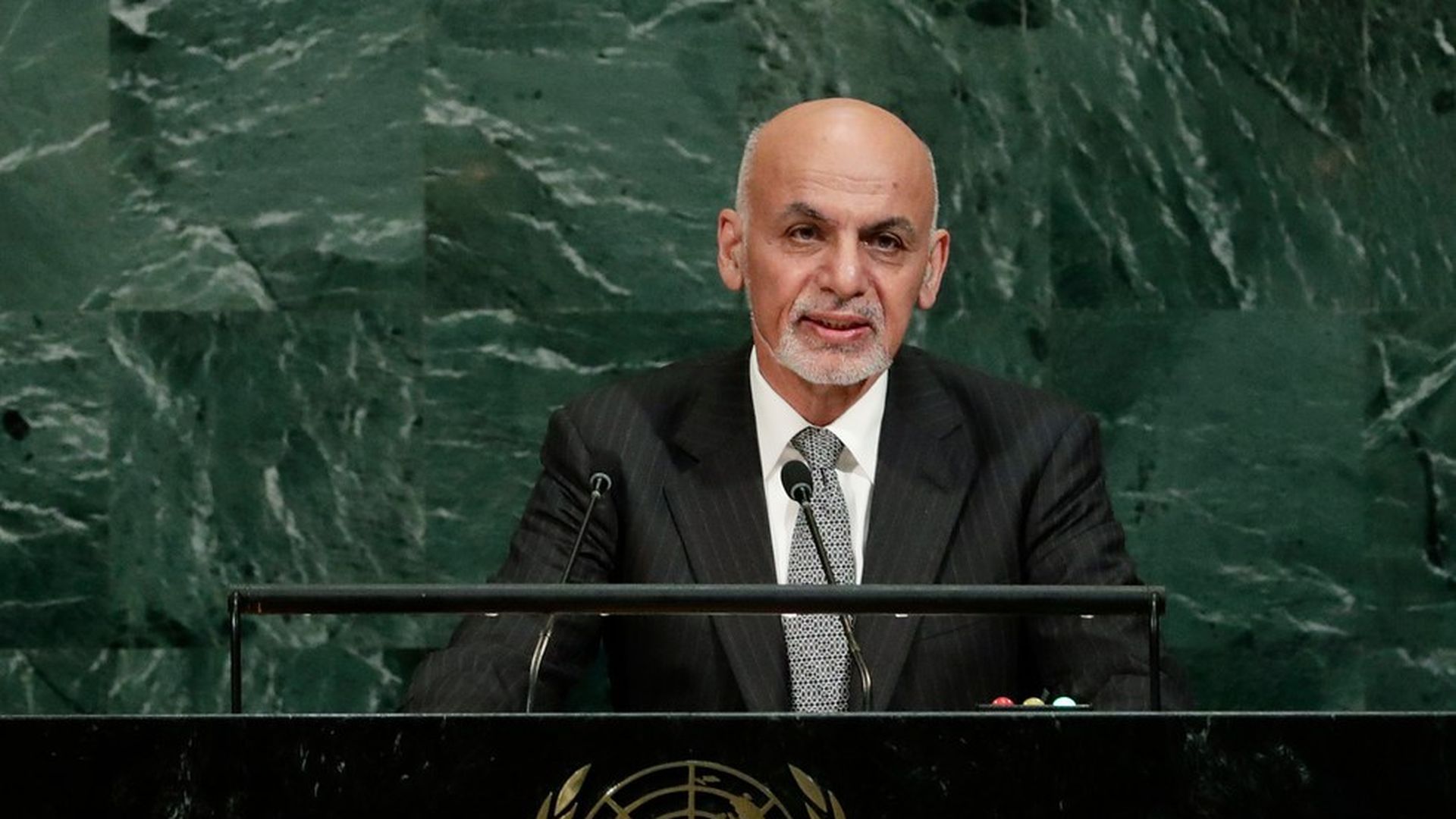 Afghan President Ashraf Ghani said Wednesday that Trump's strategy for the war in Afghanistan is better than Barack Obama's was, per Reuters. The winning points, per Ghani:
Trump wants a regional approach
Trump wants a harder line with Pakistan
Ghani also pointed out Obama didn't have former Afghan President Hamid Karzai on board with U.S. plans
Trump's 4 year plan: Ghani also told NPR in an interview set to air Thursday that the goal with Trump's plan is to bring "80% of the territory of the country under" government control within 4 years, the AP reports. The Taliban currently holds about 50% of territory.
Earlier this week U.S. Defense Secretary Mattis announced the U.S. would be sending more than 3,000 additional troops to Afghanistan.
Go deeper