Aetna's profits drop, but overall revenue still up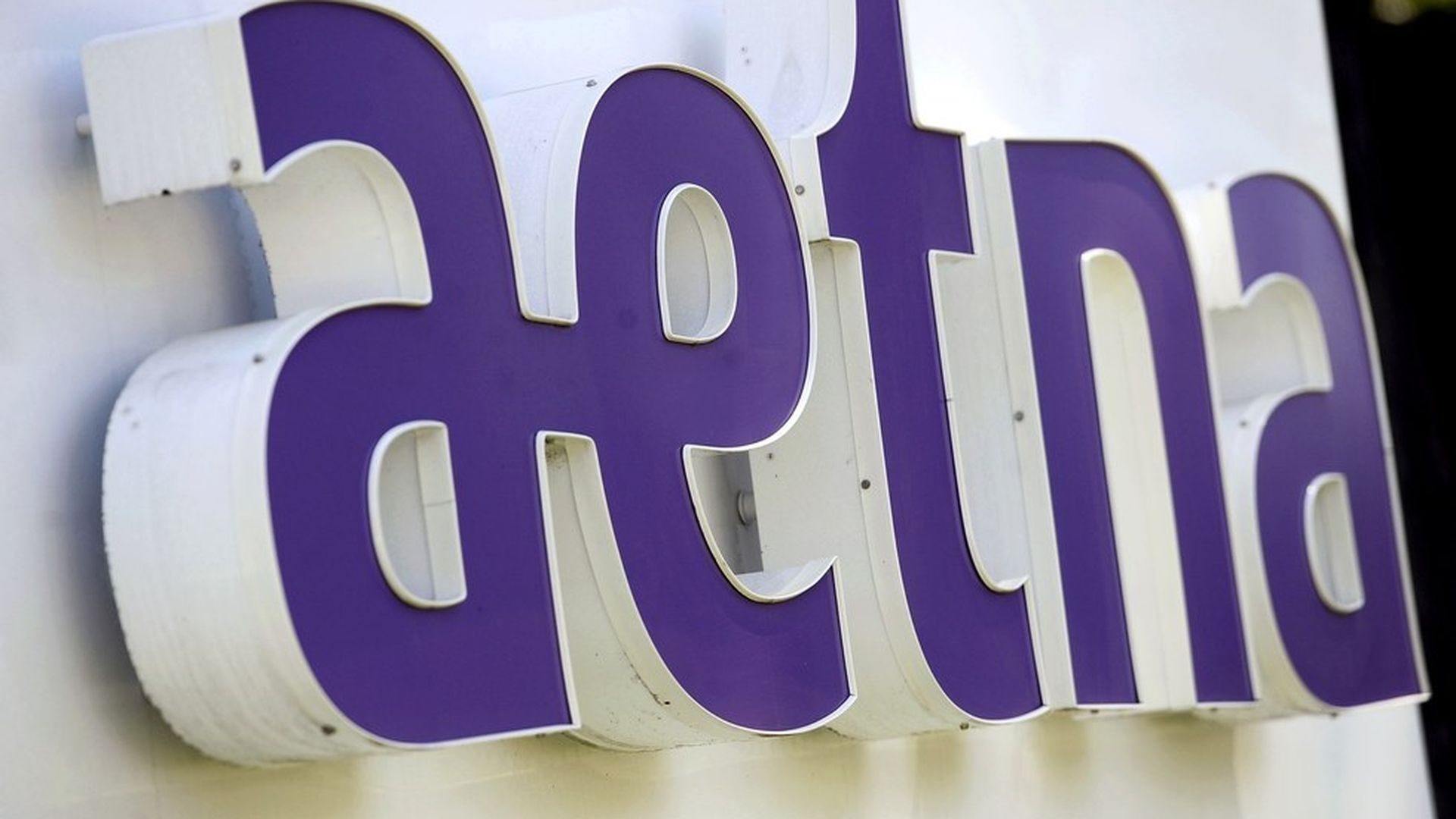 Aetna announced this morning that its fourth-quarter profit dropped 57%, to $139 million. Most of the drop in profit was tied to an early retirement program Aetna offered last fall as a way to slash costs. The Obamacare exchanges dragged down its overall profitability, but Aetna's government programs, specifically Medicare, continue to rake in taxpayer-funded cash. Aetna's total revenue in 2016 was $63.2 billion, a 4.7% jump from 2015.
Why it matters: Even though Aetna's net profit shrank in the fourth quarter, analysts thought it could've been worse for the health insurance giant.
The bigger issue is figuring out what to do now that its proposed acquisition of Humana was struck down. Aetna continues to say it is considering an appeal, but it gave 2017 guidance as if it were a "stand-alone" company.
Some interesting Obamacare figures: Aetna had to pay $690 million into the Affordable Care Act's risk adjustment program, which is used to help out insurers that had the most expensive customers in the marketplaces. The insurer also expects to receive $465 million under the risk corridor program, based on results from 2014 through 2016. Aetna bailed on most of the exchanges, not because they weren't profitable, but because Aetna was trying to get approval for its Humana deal.
Go deeper