Aetna's financial power grows despite setbacks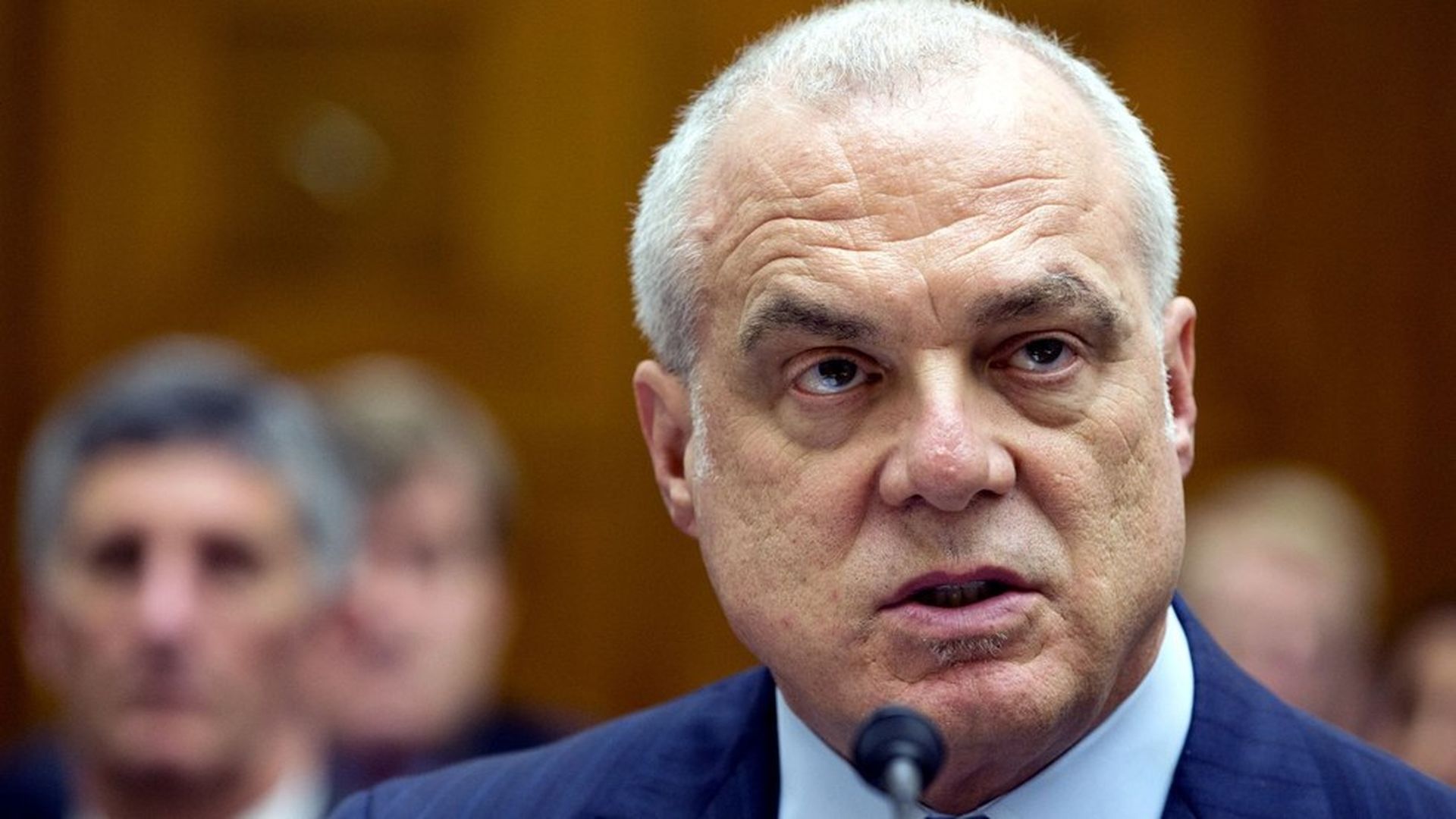 Here are the main takeaways from Aetna's fourth-quarter report and investor call:
Still immensely profitable: Don't let Aetna's Obamacare losses obscure the fact that this is still a massive health insurance company that is making a lot of money from the taxpayer-funded Medicare and Medicaid programs, as well as from people who have employer coverage. Aetna covers more than 23 million people.
An appeal decision on Humana is coming soon: Aetna is still weighing its options after the proposed merger was struck down. Mark Bertolini, Aetna's chief executive, said the insurer would decide whether to appeal the judge's ruling before Feb. 15, the deal's expiration date. If Aetna throws in the towel, it will have to pay Humana a $1 billion termination fee.
Aetna won't re-enter the Obamacare markets: Bertolini told investors "the intended goals of the (Affordable Care Act) have not been achieved," and that Aetna has no intention of re-entering or expanding into the marketplaces next year since the risk pools will deteriorate. But he said he was optimistic the next health care reform debate will focus on the "lack of access to affordable health care." That word — "access" — mirrors the language of House Speaker Paul Ryan and is very different from universal coverage.
Doing fine on Medicare Advantage: Aetna is highly profitable in the private alternative to traditional Medicare, proving it can do just fine without Humana, a Medicare Advantage powerhouse. Bertolini and crew also subtly mentioned that it has a "strong pipeline" for its Medicare Advantage plans offered through employers and other large groups. (Last year, the company argued that cuts to employer Medicare Advantage rates would harm seniors and the program. Nothing of the sort has happened.)
Go deeper