Aetna pulling out of Iowa Obamacare exchange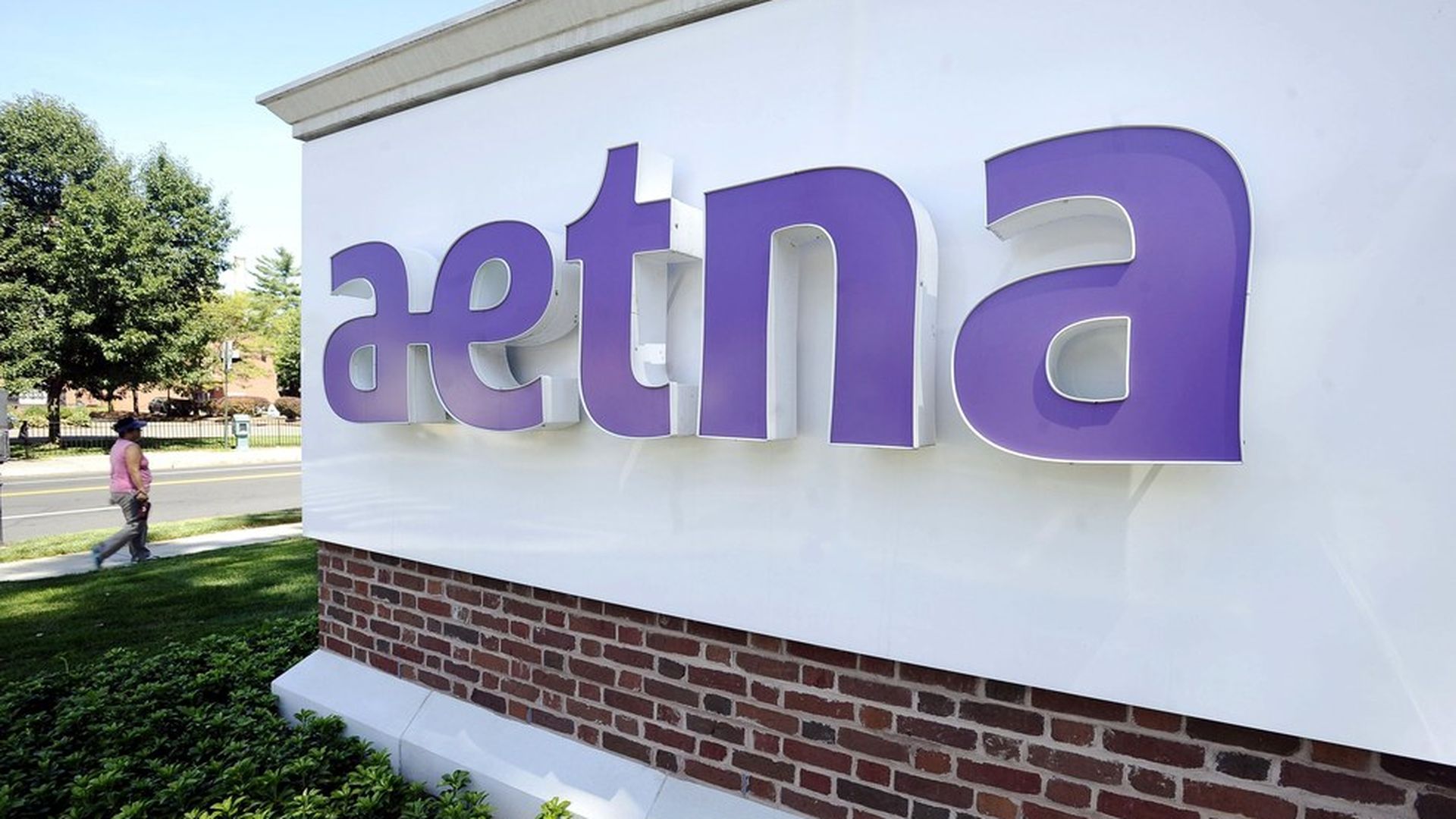 Aetna announced this morning that it's not going to sell health insurance in the Iowa Obamacare marketplace next year — just days after Wellmark Blue Cross and Blue Shield, the state's dominant insurer, said it was pulling out. In a statement, Aetna spokesman T.J. Crawford said the insurer is withdrawing because of "financial risk and an uncertain outlook for the marketplace." He said Aetna is still deciding whether to participate in other states.
Why it matters: It's just one state, but the withdrawal of two major insurers in the same week could be a sign of an Obamacare meltdown there — and a bad sign for other states where insurers are on the fence. The decision leaves at least two other insurers in the Iowa Obamacare marketplace — Medica and Gundersen Health Plan, per the Gazette.
Go deeper