Aetna exits ACA marketplaces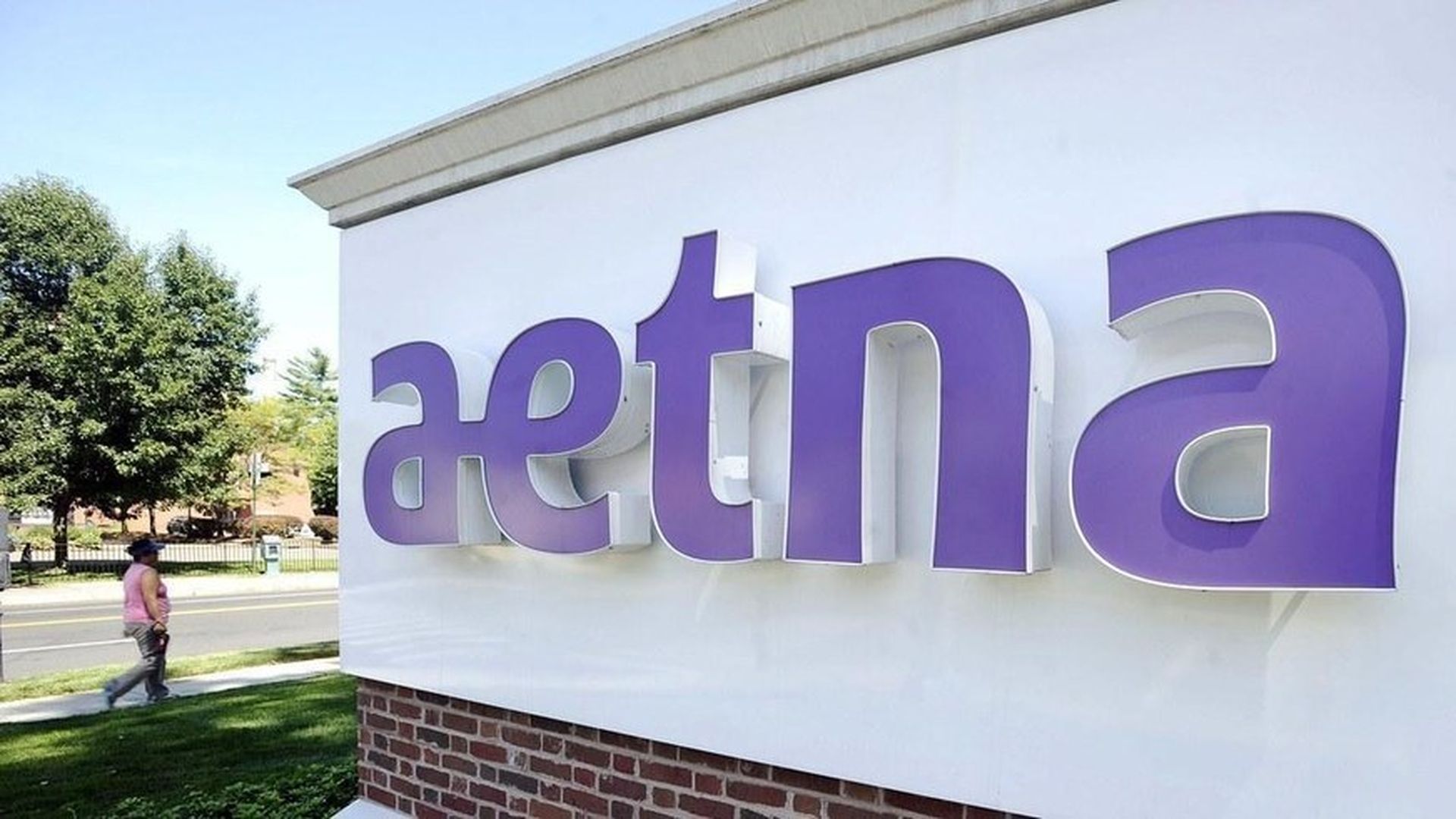 Aetna is withdrawing its individual-market health plans that are sold on and off the Affordable Care Act exchanges in Delaware and Nebraska, the health insurance company said late Wednesday. Aetna has basically given up on the entire individual market after losing roughly $900 million on ACA plans since 2014.
However, Healthinsurance.org shows that Aetna will sell ACA plans in Nevada next year. An Aetna spokesman said the company would not comment on Nevada at this time.
Aetna's decision is not surprising: Aetna exited several marketplaces last year, including many where Aetna was profitable, in the hopes of gaining leverage over the federal government for its proposed acquisition of Humana. Aetna's departure also won't cripple the exchanges, since other insurers exist where it has left.
Go deeper