Aetna CEO: Obamacare is in "death spiral"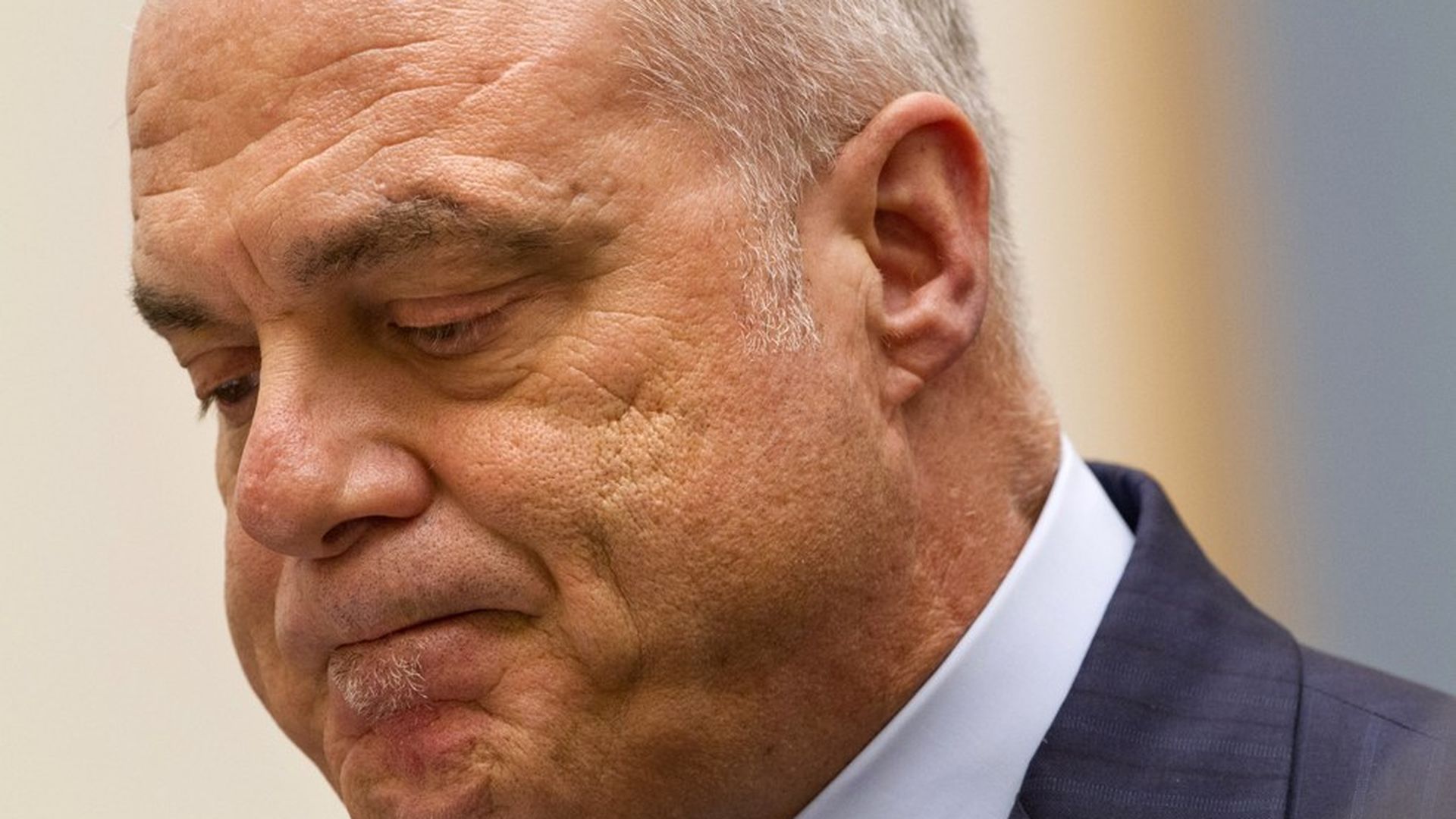 Aetna CEO Mark Bertolini told the Wall Street Journal's Dennis Berman in a livestreamed interview Wednesday that Obamacare "is in a death spiral." Aetna has already scaled back its Obamacare plans for 2017, citing $450 million in losses, and Bertolini wouldn't make any commitments for next year.
However, his "death spiral" claim — a situation in which healthy people leave an insurance marketplace and drive up costs for the sick — was quickly questioned by health policy analysts who said the evidence argues against it.
Further, Bertolini didn't suggest that was the main reason why Aetna left so many Obamacare markets. The legal ruling that struck down Aetna's merger with Humana showed damning evidence that Aetna exited many marketplaces, including several that were profitable, as a way to pressure the Justice Department to approve its merger.
Other noteworthy comments from Bertolini's WSJ conversation:
On the Humana deal officially ending: "Valentine's Day was kind of crushing."
He said the deal failed because the companies didn't do a good enough job explaining that health care markets are local and that consolidation among the big national carriers doesn't necessarily mean it's a big deal in local markets. "We lose to Blue Cross Blue Shield more than we do to each other."
Aetna is the last Obamacare plan left in Nebraska. "No good deed goes unpunished. So now we have all the risk."
The earliest Bertolini thinks an Obamacare replacement plan can go into effect? Jan. 1, 2019. And he said it has to be "married with tax law changes" and allow insurers to offer more catastrophic health plans.
He thinks pharmacy benefit managers have some value in the drug pricing process, but "they don't need to be independent entities with their own profit margins...that adds costs."
Go deeper