Aetna CEO encourages single-payer debate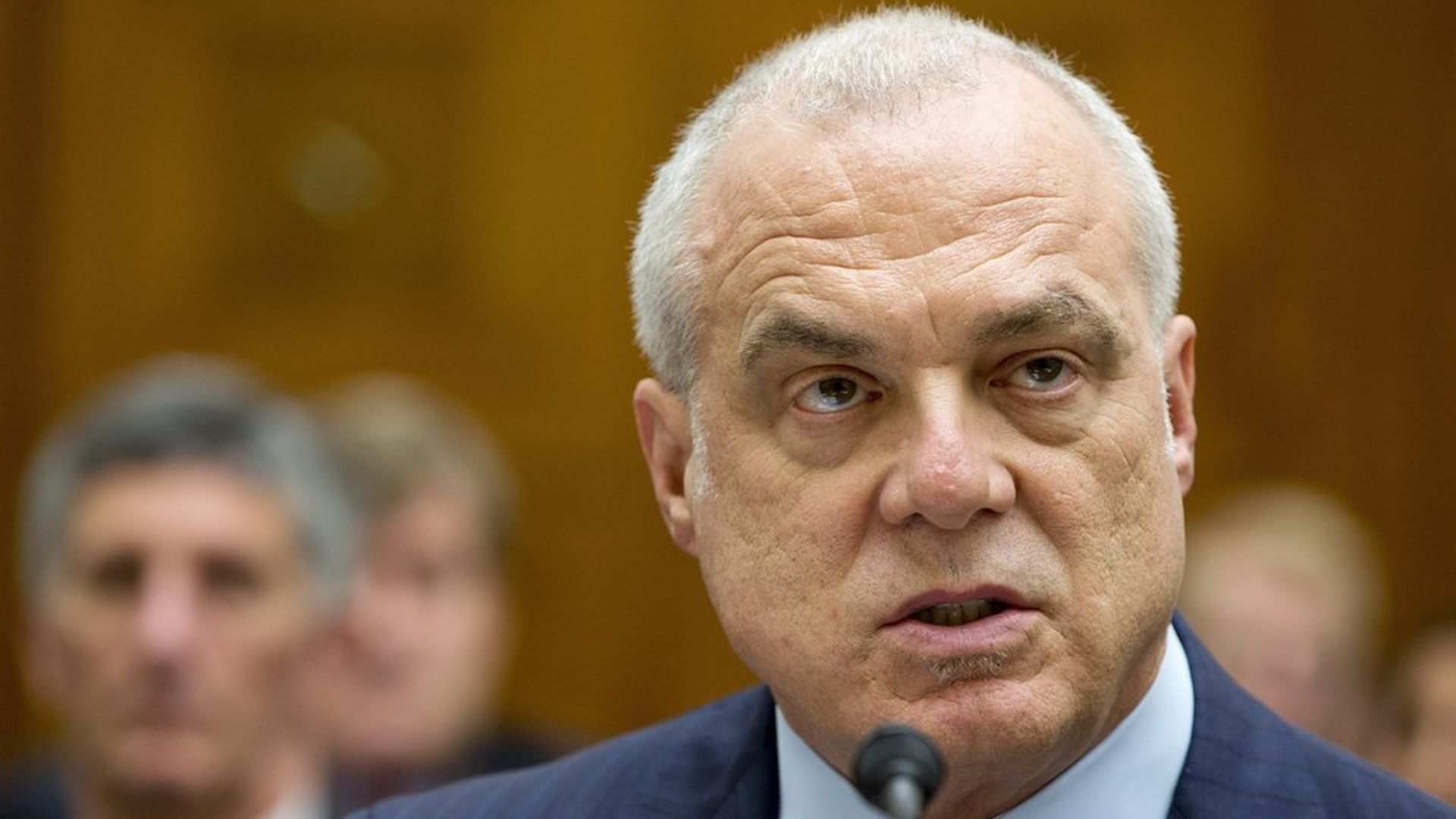 Vox obtained video of an Aetna company meeting, where CEO Mark Bertolini said this when asked if the Republican health care bill would lead to a single-payer system:
"Single-payer, I think we should have that debate as a nation." — Aetna CEO Mark Bertolini
What this means: Bertolini certainly wasn't advocating for a traditional single-payer system, in which everyone has health coverage like Medicare, the system is funded through taxes, and the federal government operates as the sole financing agent. Private health insurers would basically be eliminated in that scenario, so Bertolini isn't looking to put himself out of a job.
However, the Vox video makes it clear that Bertolini is willing to debate a system where taxpayers fund most if not everything, and then private insurers run the operations — kind of like Medicare Advantage, a major (and profitable) program for Aetna. In fact, last year, Bertolini said Medicare Advantage was "the solution to entitlement reform around health benefits" at a Wall Street conference.
Go deeper