Advertisers have a new way to show off their Twitter chat bots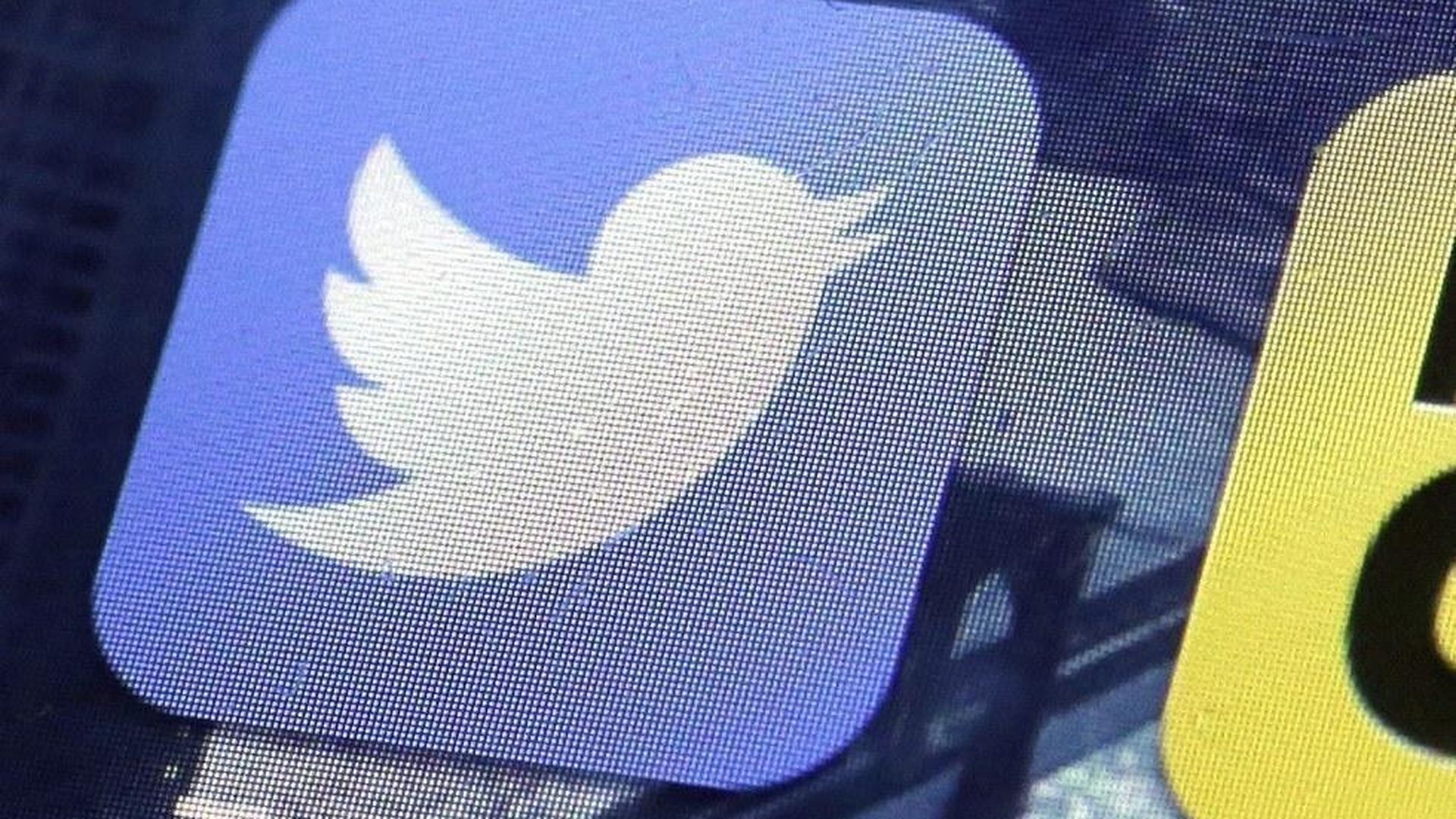 Twitter's new Direct Message Card lets advertisers customize an ad that can pull users into private conversations with their chat bot.
For example, Patrón Tequila's "Bot-Tender" card suggests cocktails. Users can tap on one of the settings ("pool," "party," "cookout," "mountain), and open a Direct Message convo with Patrón's chat bot.
Bots everywhere: Twitter is far from the first social media company to experiment with bots and advertisers—last year, Facebook opened the doors of its Messenger app to chat bots. Twitter seems to still be figuring out how advertisers can best use the features.
Go deeper