Adeptus Health ponders a sale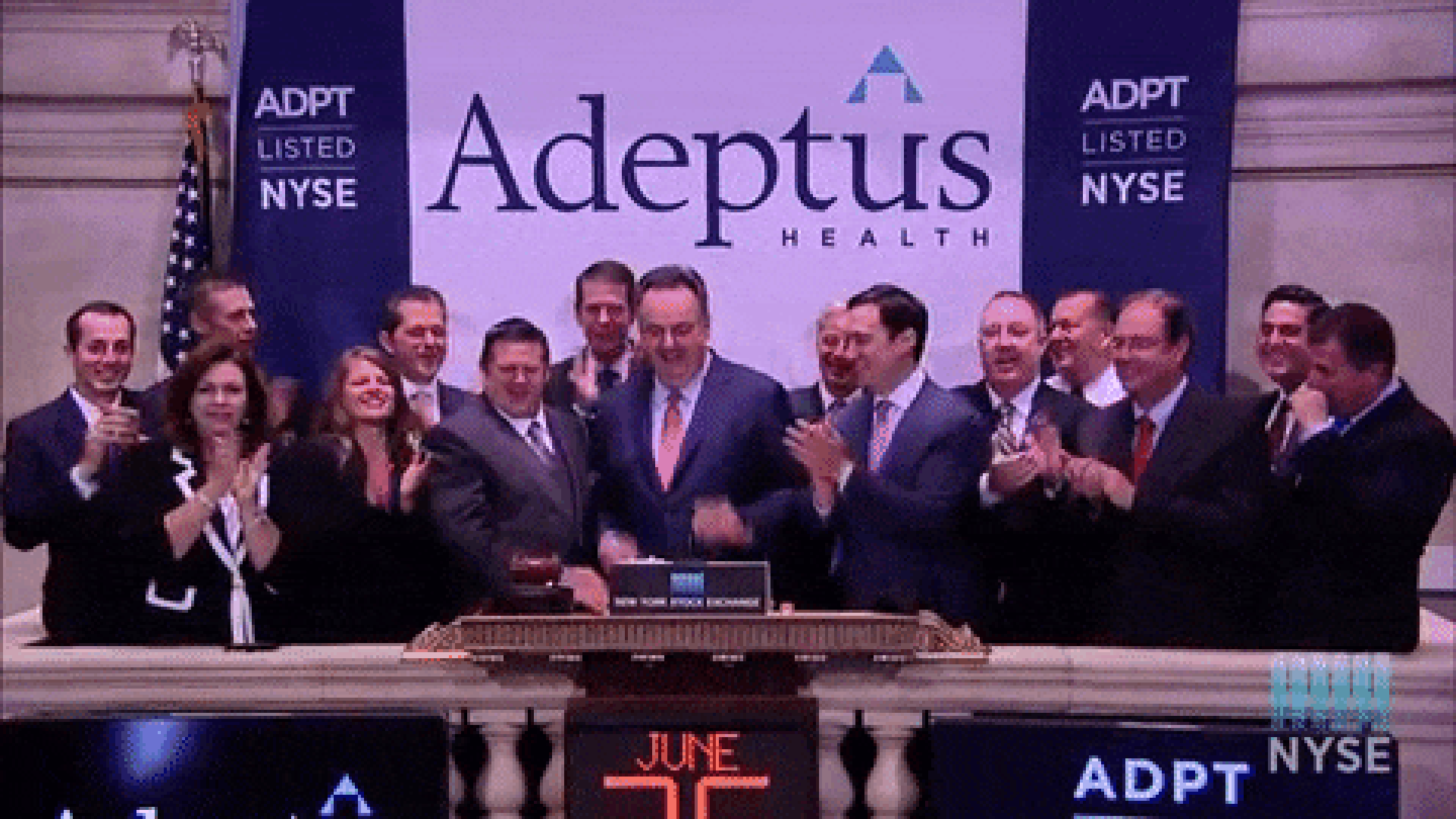 Things have gotten so bad at Adeptus Health that the emergency room chain has hired a chief restructuring officer and retained investment bank Houlihan Lokey to help explore "various strategic alternatives," the company disclosed in a federal filing. Adeptus, backed by private-equity firm Sterling Partners, still hasn't released its 2016 financial documents.
If Adeptus chooses to sell and is able to find a buyer, which is far from guaranteed given its precipitous fall since its initial public offering in 2014, it would likely sell for pennies on the dollar. Adeptus' stock cratered to an all-time low of $1.48 on Tuesday, its market cap is $21 million today compared with a high of $2.5 billion in 2015, and it is facing class-action securities lawsuits.
Data: Money.net; Chart: Andrew Witherspoon / Axios
The lesson: Adeptus heralded freestanding emergency rooms as a more convenient way to get care, but the facilities have been expensive to run and have led to exorbitant charges for some patients.
Go deeper