Actuaries identify "critical issues" in Senate health bill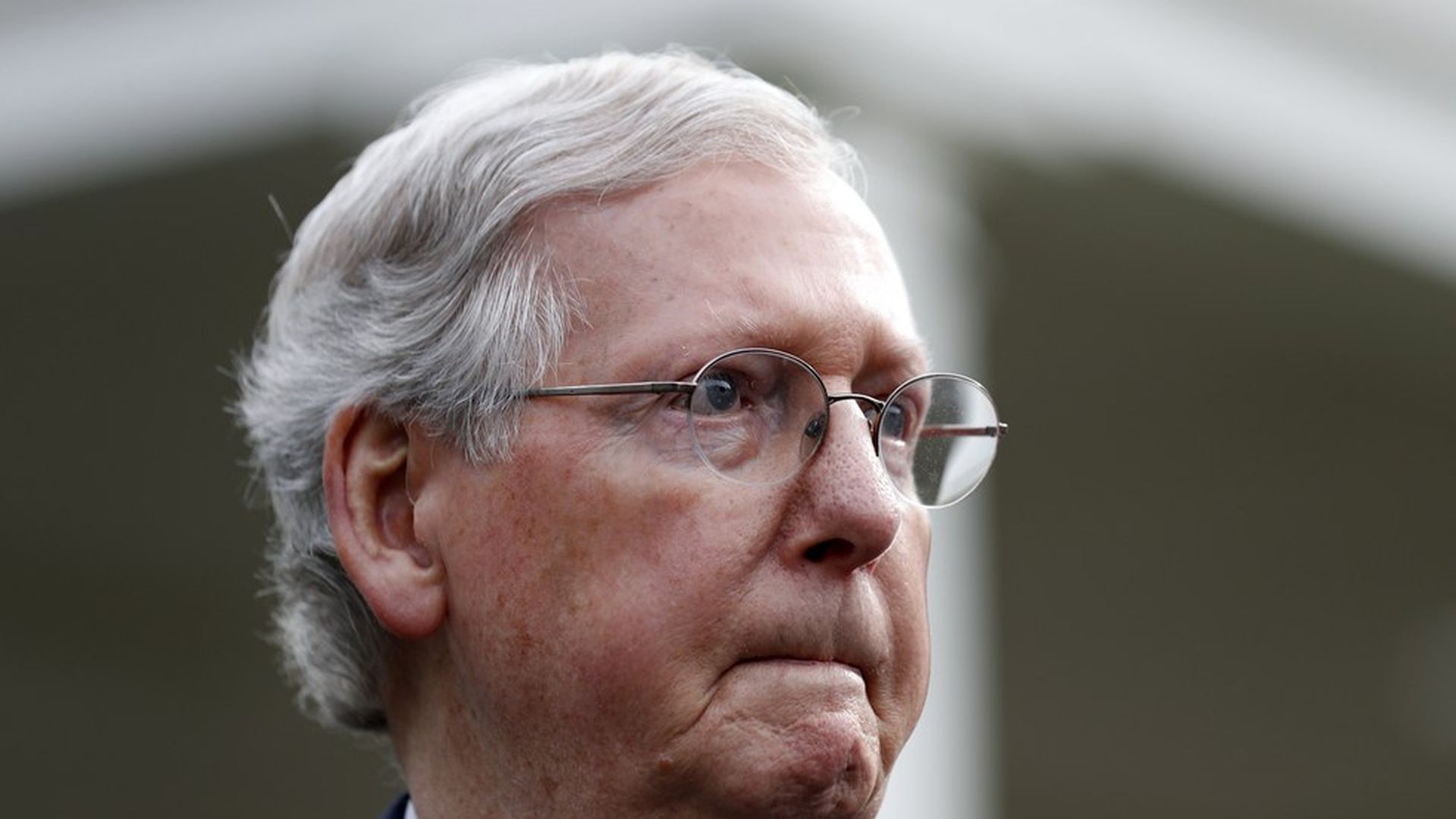 The American Academy of Actuaries looked at the Senate's health care bill, and found a decidedly mixed bag. Some policies would probably help stabilize insurance markets, the group said, while others could cause enrollment to fall or costs to rise. The actuaries laid out their findings in an analysis they shared with Senate leaders, members of Congress and governors.
Here's what they said:
In the short term:
The bill would pay the Affordable Care Act insurer subsidies, create a short-term stabilization fund and impose a waiting period for people to get insurance — all of which would help stabilize markets and lower premiums.
But repealing the individual mandate could increase premiums and reduce enrollment.
In the long term:
Younger adults might be more likely to enroll because of changes in how much they pay compared to older adults, which is good for the risk pool.
But tying premium subsidies to skimpier plans, and repealing the individual mandate, would be bad for the risk pool.
The long-term stabilization fund could help if used correctly.
Allowing waivers of certain ACA regulations, including essential health benefits, could reduce premiums but also increase out-of-pocket costs and "erode" the law's pre-existing conditions protections.
Expanding access to association health plans could make it harder for expensive patients to get coverage.
Medicaid:
The bill's new structure of capped payments "could be regarded as rewarding states with richer programs" while locking states with leaner programs into lower funding levels. It also could "penalize states with the most efficient programs," as states with inefficient Medicaid programs would be able to find the most opportunities for savings.
If those capped federal payments increase each year at the same rate as general inflation, they likely will not keep pace with rising health care costs — so "it will likely be difficult for states to sustain or improve their current programs." Limiting eligibility or rolling back benefits might reduce states' Medicaid spending, but would transfer more costs to insurers, employers, providers and enrollees.
Phasing out funding for the ACA's Medicaid expansion could result in states dropping the expansion.
Go deeper