ACLU, troops file suit over Trump's transgender military ban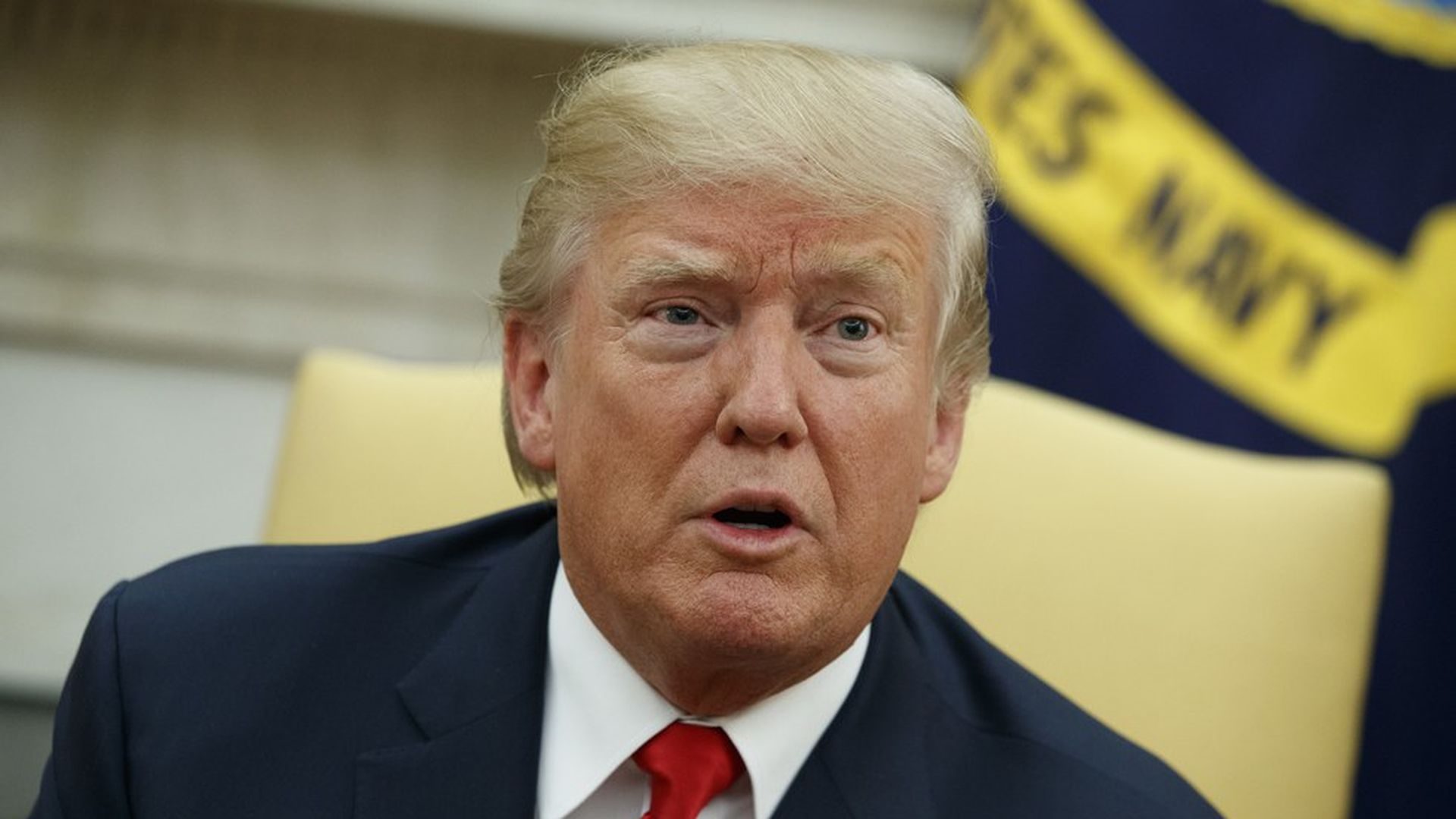 The ACLU of Maryland filed a lawsuit Monday on behalf of several transgender service members challenging Trump's ban on transgender troops joining the military, per the AP. ACLU lawyers said Trump gave "no evidence" that the ban is based on analysis of "actual cost and disruption allegedly caused by allowing men and women who are transgender to serve openly."
Other challenges:
Several other transgender service members filed suit in federal courts Monday, as well, CNN reports.
Five current and former military professors released a policy memo claiming Trump's ban doesn't leave Defense Secretary Mattis much discretion in deciding the status of transgender troops currently serving. Aaron Belkin, director of the Palm Center, told Axios "the president is discriminating against transgender service members for reasons that have everything to do with emotion and politics and nothing to do with military."
Go deeper