ACLU sues DHS over phone, laptop searches at border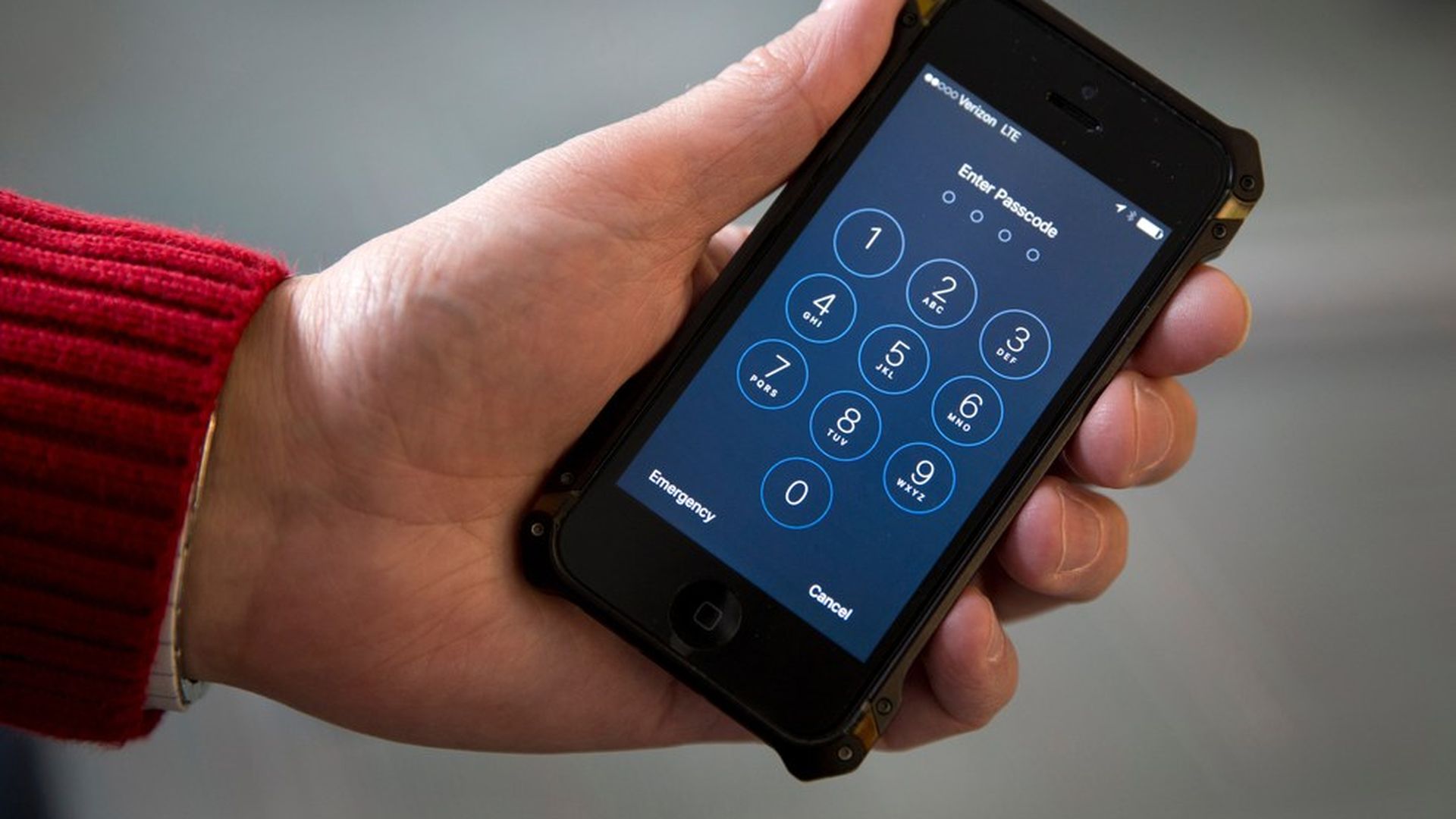 The ACLU, the Electronic Frontier Foundation, and the ACLU of Massachusetts sued the Department of Homeland Security in federal court in Massachusetts today over what they claim are unwarranted border searches of laptops and phones.
The complaint cites 11 plaintiffs, a group which includes 10 U.S. citizens and one lawful permanent resident. Each of the plaintiffs had their devices searched while returning to the U.S. from personal or business travel, including from Canada, UAE, and Chile. In one plaintiff's case, Customs and Border Patrol officers reportedly choked him and physically restrained him to obtain his phone. DHS has been holding onto one plaintiff's phone since January.
"The government must have a warrant based on probable cause to suspect a violation of immigration or customs laws before conducting such searches," per a press release.
There's been "an increase in complaints of abuses" since Trump took office, said Hugh Handeyside, an ACLU Staff Attorney.
The privacy concerns:
The personal information: The complaint filed claims these border searches violate both the First and Fourth amendments, citing the "massive amounts of personal information, including messages to loved ones, private photographs of family members, opinions and expressive material, and sensitive medical, legal, and financial information" contained on phones and laptops.
"The Fourth Amendment requires that the government get a warrant before it can search the contents of smartphones and laptops at the border," per ACLU Staff Attorney Esha Bhandari's statement in the press release.
The First Amendment: The concern with unwarranted border searches is that "it will have a chilling effect on first amendment rights," Bhandari told reporters on a call Wednesday, meaning Americans might begin to question who they talk to and what they say in fear the government might search devices.
The big picture: The number of border searches in the U.S. has seen a "spike that began at the end of the Obama administration and has continued during the Trump administration," EFF Senior Staff Attorney Adam Schwartz pointed out on the call, citing Customs and Border Control numbers. Those numbers set the U.S. to conduct an estimated 30,000 searches in 2017, more than three times the amount conducted in 2015.
DHS has commented on this issue before (read the acting general counsel's March op-ed here) although would not comment on pending litigation.
Go deeper