ACA marketplaces lift Centene's profit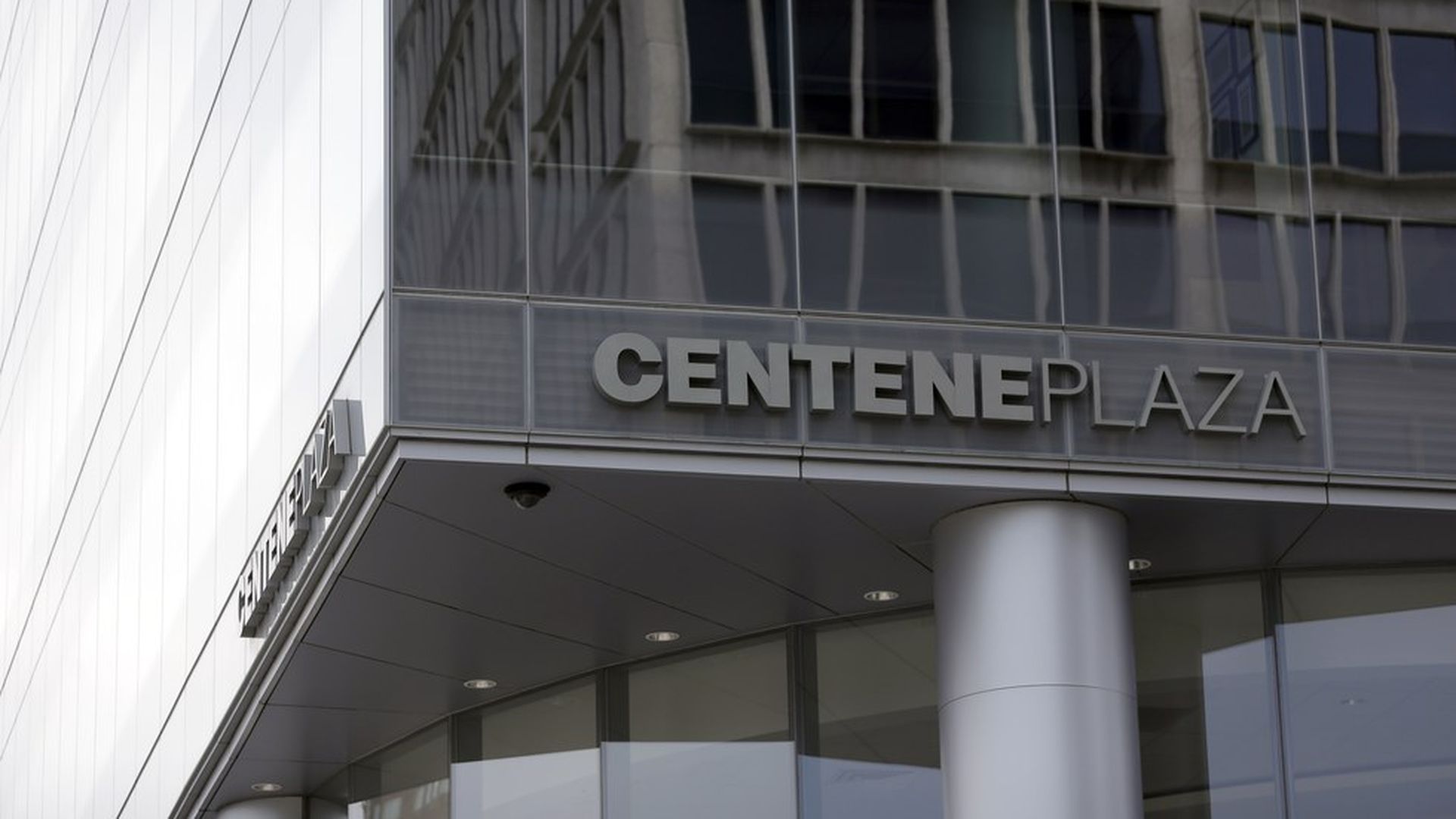 Centene raised profit projections for the rest of the year after the health insurance company posted larger-than-expected profits in the second quarter. Centene's plans sold in the Affordable Care Act exchanges "continue to be particularly strong," the company said Tuesday.
The Q2 numbers: Profit increased 49% year over year to $254 million. Revenue rose 10% to almost $12 billion.
Beyond the numbers: Centene mostly covers low-income and disabled people on Medicaid. But the company also had 1.1 million ACA exchange members, as of June 30. The profit margins on its ACA plans will come in at "the high end" of Centene's goal, showing that the ACA exchanges are not collapsing for all insurers despite the Trump administration's claims.
Go deeper