ACA health insurer gets another $160 million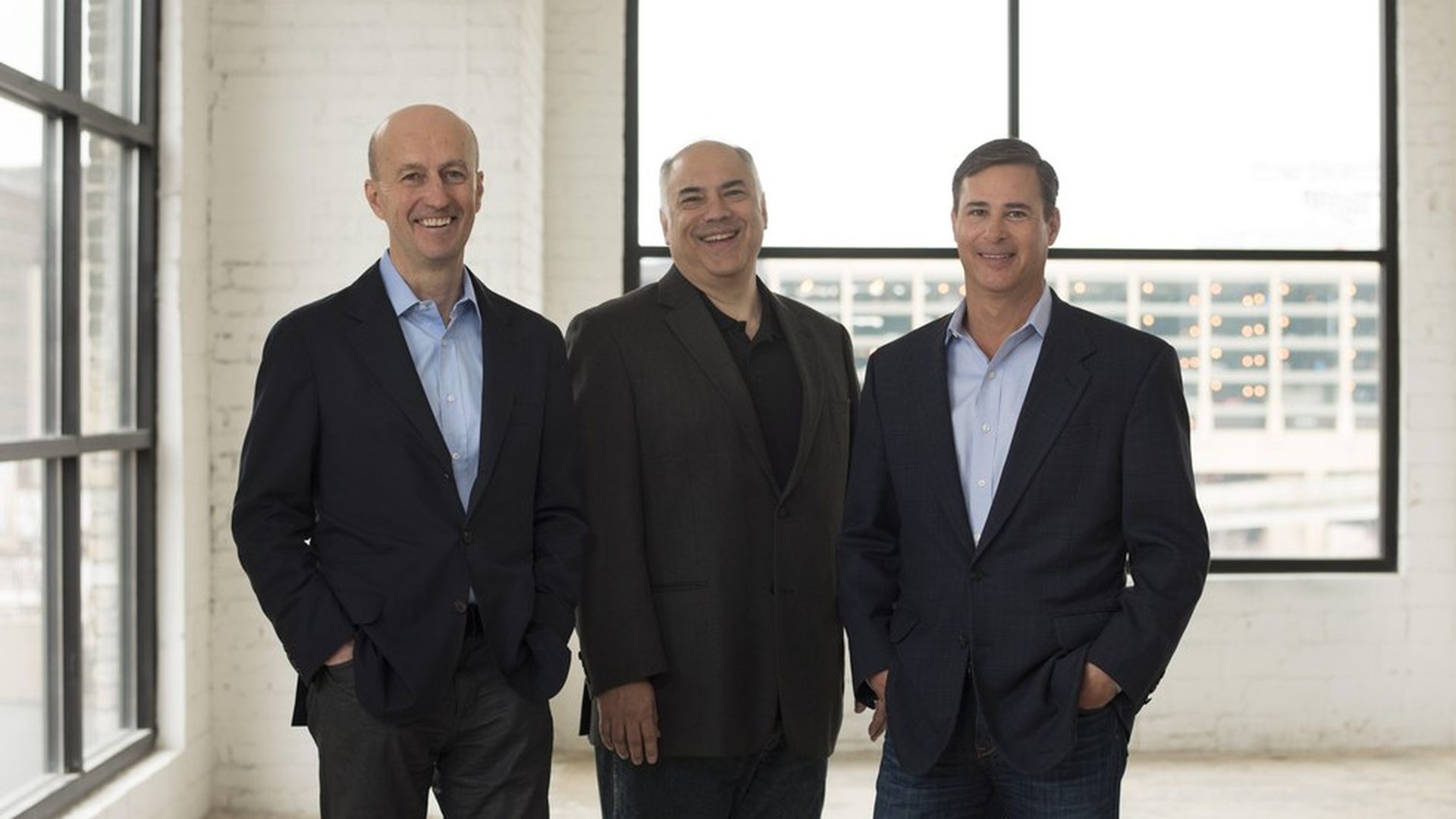 Bright Health, a startup health insurance company that only sells Affordable Care Act plans in the individual market, has raised $160 million in a new round of venture capital funding.
New investors: Greenspring Associates, Greycroft Partners, Redpoint Ventures and Cross Creek Advisors. Bright Health's original investors — New Enterprise Associates, Bessemer Venture Partners and Flare Capital Partners — also joined the funding round.
What to watch for: Bright Health has raised $240 million in venture capital since its founding last year, and the company will expand its ACA footprint and offer Medicare Advantage plans in 2018. Bright Health, led by former UnitedHealthcare CEO Bob Sheehy, just started selling ACA plans this year, and only in Colorado. The plans include only one in-network system of hospitals and doctors, called Centura Health, and future plans in other states will feature a similar narrow network.
Go deeper