ACA enrollment isn't as strong as you might think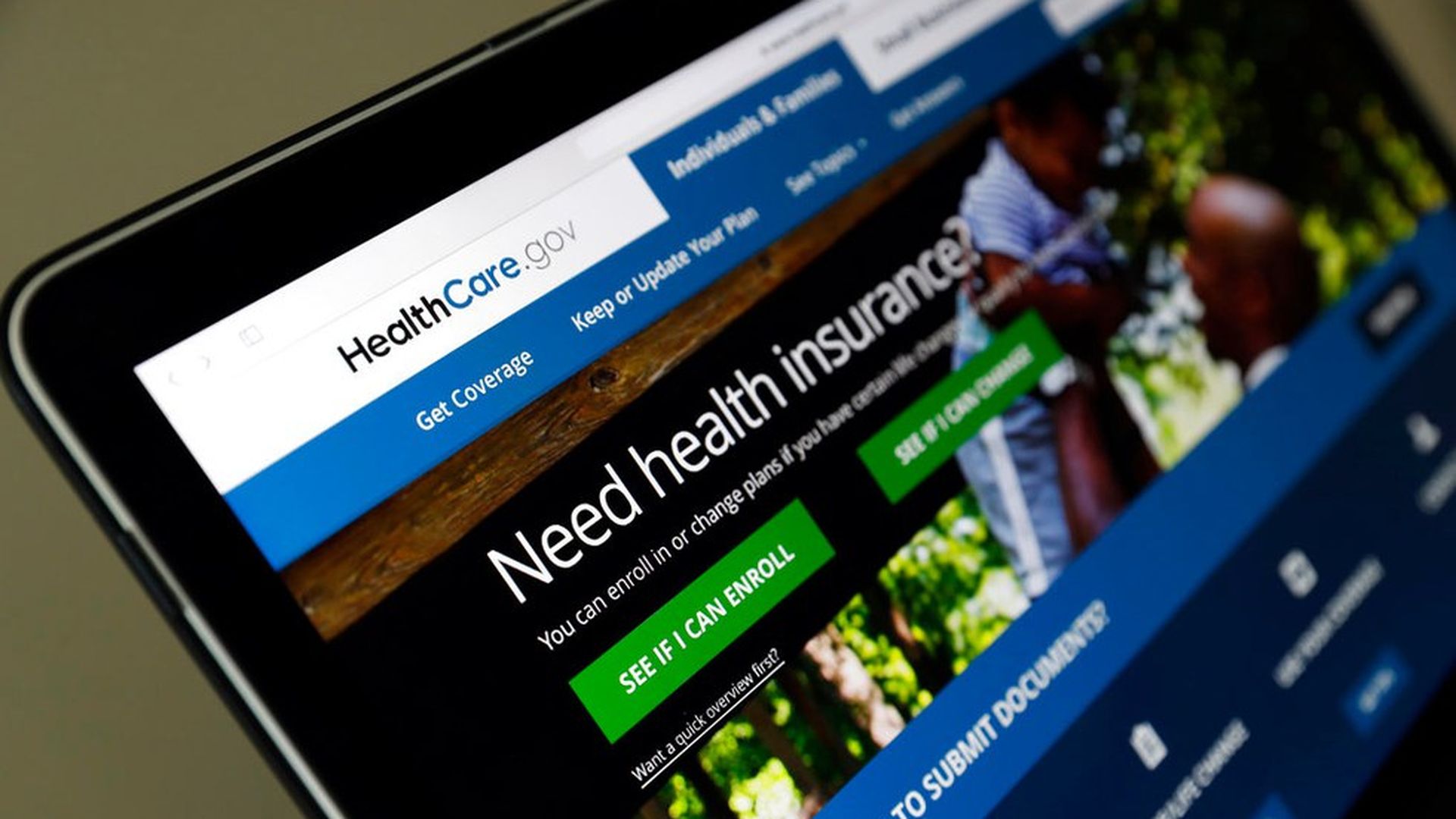 You've probably seen a lot of headlines saying Affordable Care Act enrollment is going well. But after the most recent update, released yesterday, we should probably all recalibrate our math. And when we do, enrollment won't look so hot.
What they're saying:
We're two weeks into the ACA's fifth open enrollment period, and 1.5 million people have picked plans through HealthCare.gov.
Two weeks into the last open enrollment period, just over 1 million people had picked plans through HealthCare.gov.
That's the comparison folks have been making, and it does make enrollment seem stronger than last year.
Here's why the math is incomplete: Last year's open enrollment season was three months long. This one is half that, at six weeks. So, we're already a third of the way through this enrollment period.
A third of the way through last year's enrollment season, more than 2.1 million people had signed up for coverage.
The 1.5 million who have signed up so far this year doesn't look quite as good when you compare it that way — but that's the more accurate comparison, Avalere's Caroline Pearson says.
By that measure, enrollment definitely isn't moving faster than last year — in fact, it's about 25% weaker.
Twice as many people need to sign up each week to end up with the same totals when all is said and done. And that's not happening.
Yes, but: As Pearson notes, it's hard to make a direct comparison because there tends to be a surge at the end of the enrollment period. So it's hard to map out a clean trend line.
Still, given that the pace of sign-ups is already slipping, this year's last-minute surge would have to be enormous to close the gap. And it's hard to have an enormous surge without any official marketing or outreach encouraging people to sign up.
Go deeper