ACA architect Max Baucus backs single-payer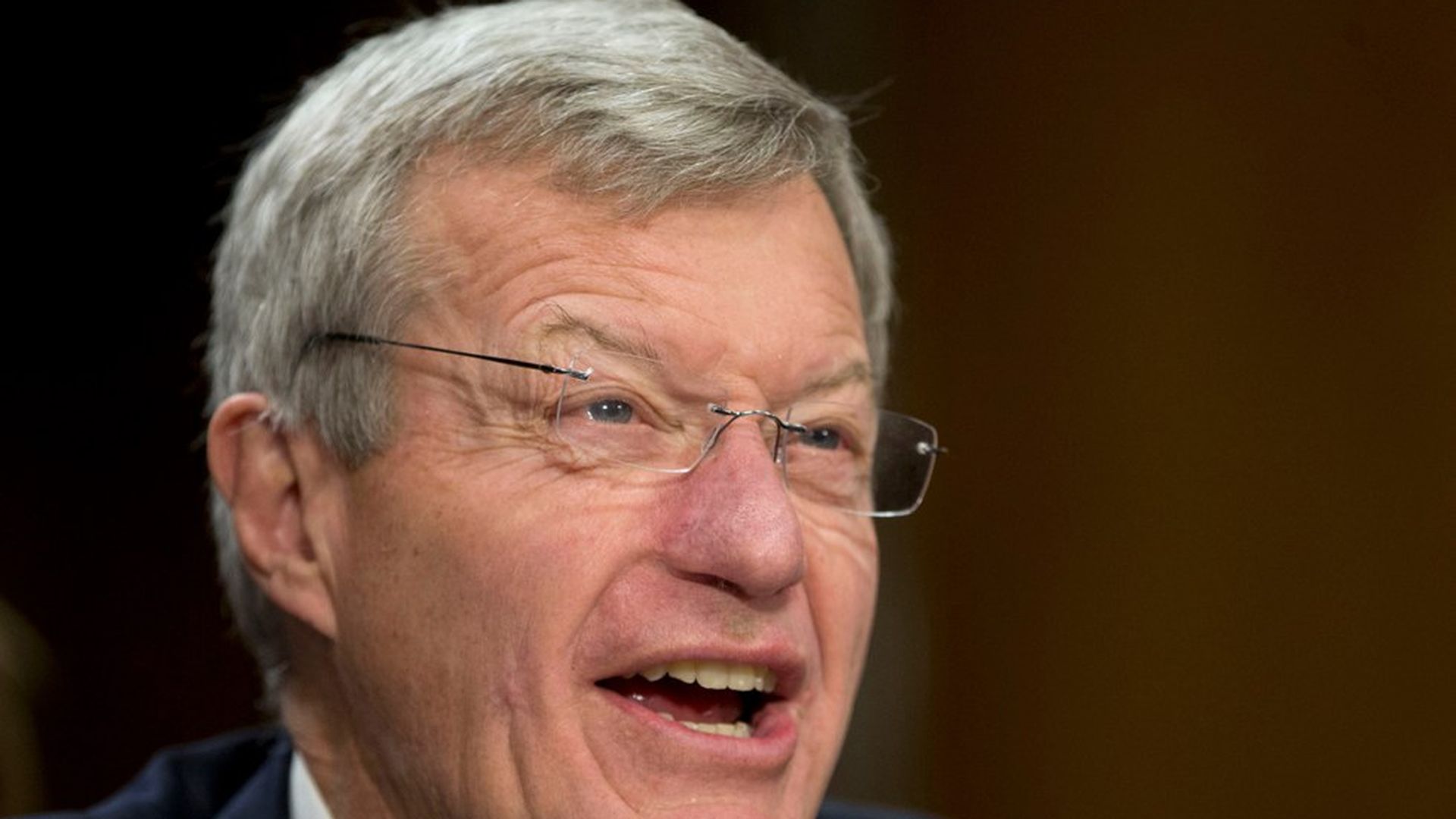 Former Montana Sen. Max Baucus — a central architect of the Affordable Care Act who steered that bill toward the center and rejected multiple proposals for government-run insurance plans — now supports single-payer.
"My personal view is we've got to start looking at single-payer," Baucus, the Senate Finance chair during the ACA debate, said last night, according to the Bozeman Daily Chronicle. ""I think we should have hearings ... We're getting there. It's going to happen."
Why it matters: Baucus isn't in a position to make policy anymore, but he can still take the temperature of his party. Just eight years ago, he refused to even hold a hearing on single-payer. To say now that he not only supports it, but that he thinks it's inevitable, is a sign of just how dramatically Democrats are pulling to the left on health care.
Go deeper