ABC settles $1.9 billion "pink slime" defamation suit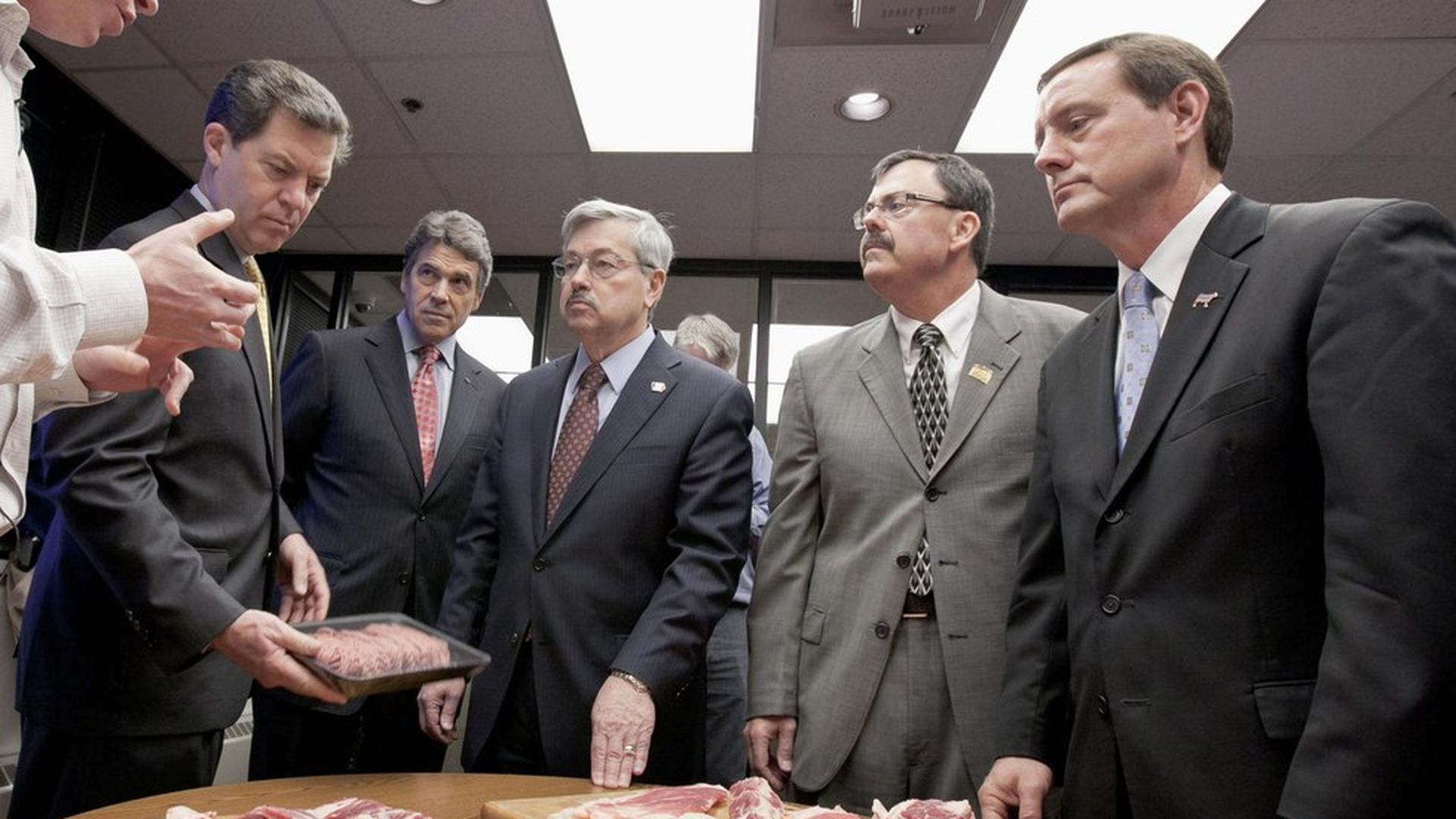 ABC has settled a $1.9 billion defamation lawsuit from Beef Products Inc. News for referring to the South Dakota company's meat product as "pink slime."
The lawsuit went to trial earlier this month for several weeks after a South Dakota judge ruled in March that ABC journalists "were reckless" in their reporting and that "they engaged in purposeful avoidance of the truth." The terms of the settlement are confidential.
Why it matters: The case is another First Amendment test for the media, and will further define the scope of food libel laws across the country. The South Dakota law that this suit is based on triples the amount of reported damages if a news organization knowingly lied about food safety claims, meaning ABC could have been looking at up to $5.7 billion in charges. ABC stands by its original 2012 report.
Go deeper