A weary retail sector looks to AI for salvation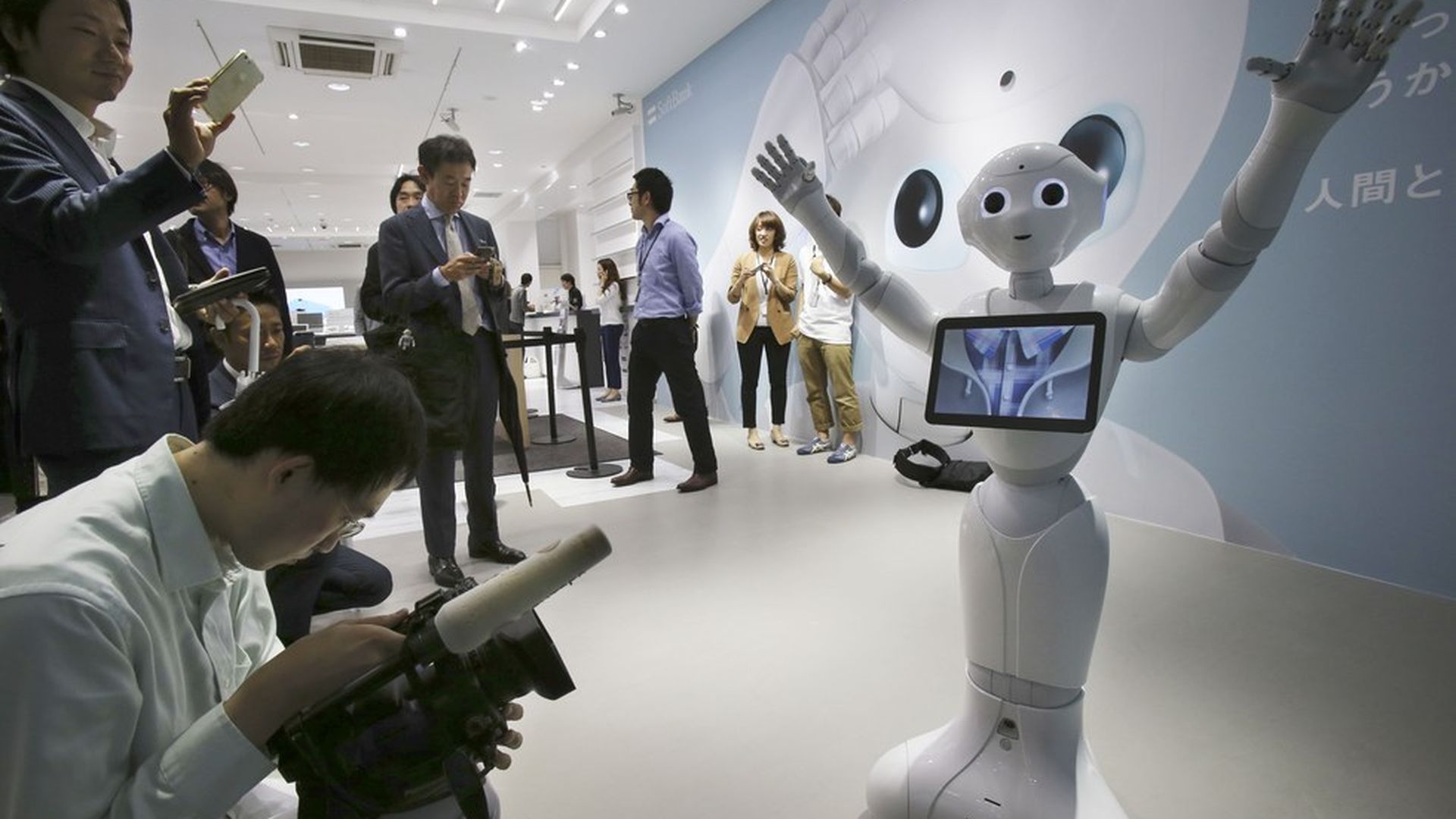 Retailers are suffering the twin headwinds of slow productivity growth and a competitive e-commerce environment that pits stores against each other on price. With retail stocks sputtering — The SPDR S&P Retail ETF is down 4% over twelve months — it's no wonder retailers are turning to AI technology as a potential lifeline.
RetailWeek's Friday report on AI impacting retail touts tools like AI-enabled systems that sort through customer emails to surface those that are most urgent, without wasting man hours on triage decisions. And it highlights an experimental robot that answers simple questions while helping shoppers navigate a San Francisco-based Lowes.
Why it matters: Amazonization is leading to a retail environment where a few stores thrive at the expense of a great struggling mass of competitors. If traditional retailers want to break this spell, they will have to boldly experiment with these technologies in the hopes of gaining an edge.
Go deeper