A stealthy startup says it's building A.I. for robots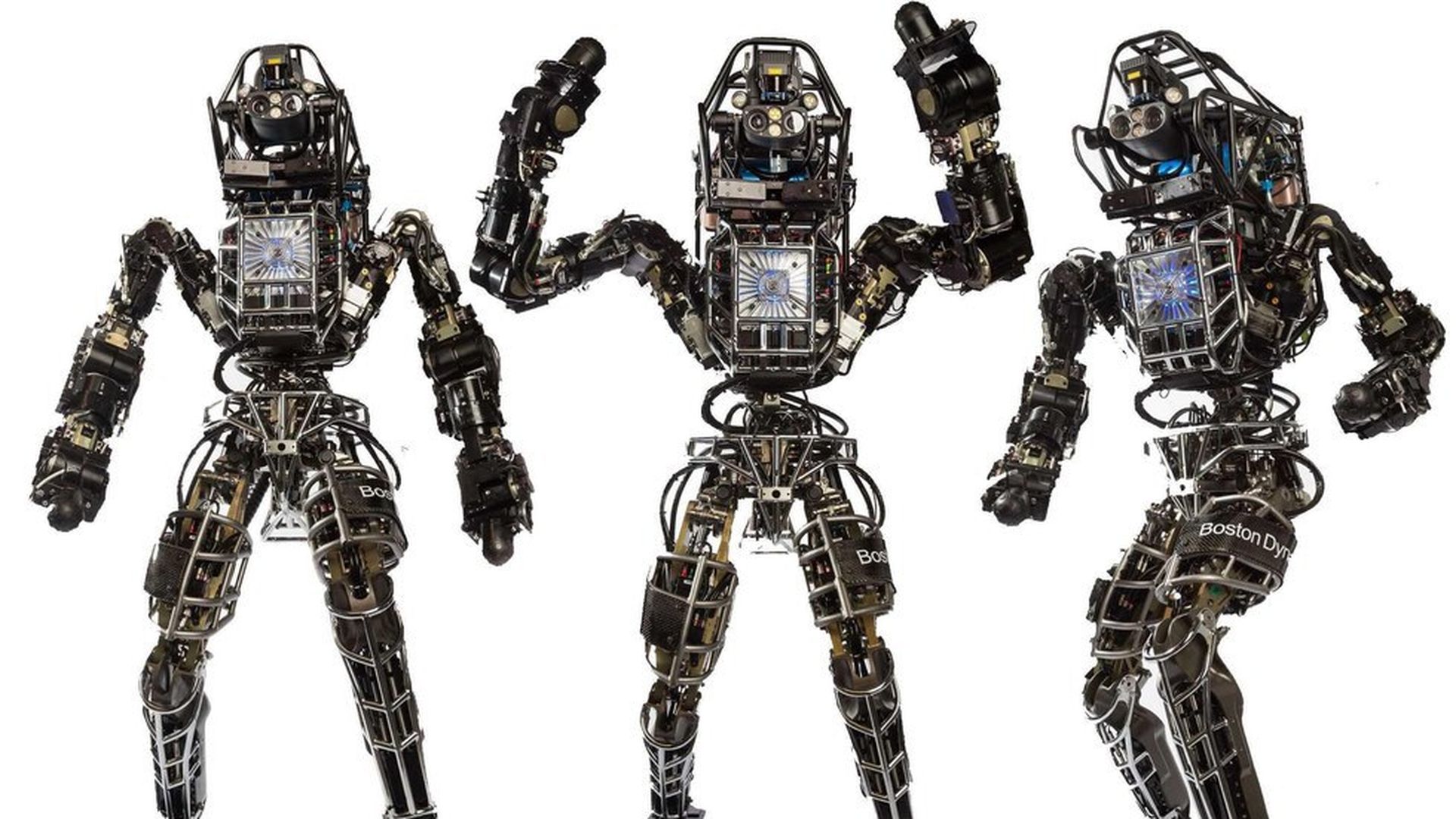 Vicarious, a seven-year-old startup in Silicon Valley startup working on artificial general intelligence, has raised $50 million Series C funding led by Khosla Ventures, bringing its total to $122 million.
A.I. for robots: What Vicarious is building is ambitious—artificial intelligence for robots, the kind you imagine with arms, that can box up orders in warehouses or help prepare food. According to co-founder and CEO D. Scott Phoenix, Vicarious's technology will be "super general and adaptable," enabling robots to use one skill, such as picking up an object, to do similar tasks.
Deployment: Vicarious is "on the cusp of starting to do field testing with customers," Phoenix tells Axios.
Though Phoenix declined to discuss the Vicarious's plans to showcase its technology, he did say it has plans to do additional demos later this year. It recently released a program that can play Atari and in 2013, it released one that can solve CAPTCHA.
Not a "science project:"
Vicarious has plenty of skeptics, of course. For one, its lack of extensive publication of papers is a red flag for some. Others point to the company's many years of stealthy research without releasing any products (yet), though Phoenix says that Vicarious has always planned to build commercial products. In fact, the $50 million it recently raised will be enough to get the company to product commercialization, he said in a bold statement. "From the very beginning we said, 'here are the things that we can apply A.I,'" he says. "But to get there you have to do a lot of applied research."
Go deeper