A new North Korea problem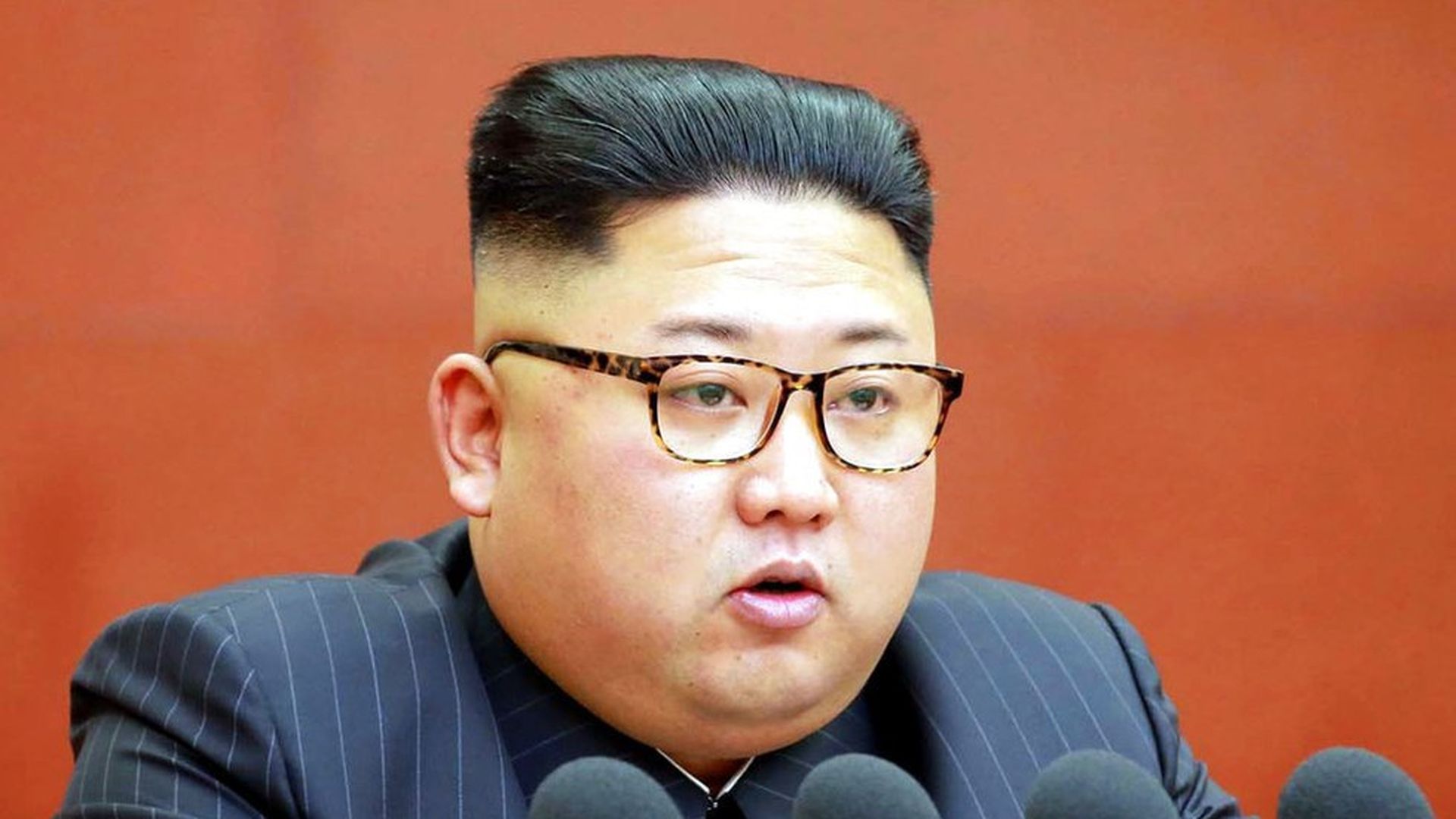 "[A]nalysts ... see signs that Mount Mantap, the 7,200-foot-high peak under which North Korea detonates its nuclear bombs, is suffering from 'tired mountain syndrome,'" the WashPost reports on A1:
Why it matters: "Chinese scientists ... have warned that further nuclear tests [by North Korea] could cause the mountain to collapse and release the radiation from the blast."
P.S. CIA Director Mike Pompeo said Thursday a Foundation for Defense of Democracies forum that North Korea is months away from perfecting its nuclear weapons capabilities, AP reports:
Pompeo: "They are close enough now in their capabilities that from a U.S. policy perspective we ought to behave as if we are on the cusp of them achieving" their objective of being able to strike the United States.
John Brennan, Pompeo's predecessor as CIA director, said at Fordham University in New York on Wednesday that the prospects of a military conflict on the Korean Peninsula "are greater than they have been in several decades": "I don't think it's likely or probable, but if it's a 1-in-4 or 1-in-5 chance, that's too high."
Go deeper